New Submarine Cable System for Canada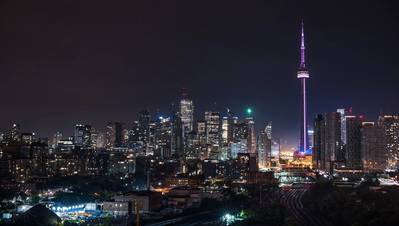 Prysmian Group won a contract worth $19 million by New Brunswick Power Corporation (NB Power), the largest electric utility in the Atlantic Canada based in the province of New Brunswick.
The Fundy Isles Project involves the development of a new submarine cable link which will allow the upgrade of the capacity of the existing submarine transmission system in the Passamaquoddy Region of the Bay of Fundy.
The new power cable link will connect Deer Island, Campobello Island and Grand Manan Island to the mainland power grid in the Canadian province.
Prysmian Group will be responsible for the design, manufacture and installation of a 300 mm² 69 kV three-core submarine cable system with XLPE insulation for a total of 20 km. All submarine core cables will be produced at Prysmian's center of excellence in Montereau (France), while the cable armoring will be manufactured at Prysmian's state-of-the-art factory in Nordenham (Germany), part of the Group after the merger with General Cable. Completion of the project is scheduled for October 2019.
The first cable will run approximately for 3.5 km from the Cable Riser Station at Chocolate Cove, on the east side of Deer Island, to a Cable Riser Station at Wilson's Beach, on the west side of Campobello Island in Canada. The second cable will run approximately 16.5 km from the Cable Riser Station at Little Whale Cove, on the east side of Campobello Island to a Cable Riser Station at Long Eddy Point, on the north side of Grand Manan Island.