Marine Technology TV Teledyne Marine Marine Technology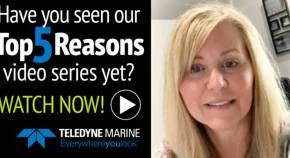 Got 2 minutes? Check out this series of short videos filmed by our sales staff for a quick, casual & entertaining look at the top 5 features of several key products.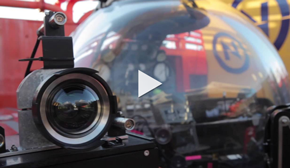 Teledyne Marine's Sea of Solutions personified in the stunning images and important data collected by NEKTON's First Decent mission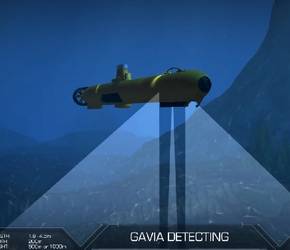 From AUVs for survey and target location to ROVs for target identification and mine neutralization, Teledyne Marine offers a range of solutions for Expeditionary Mine Countermeasures.