Back to Company List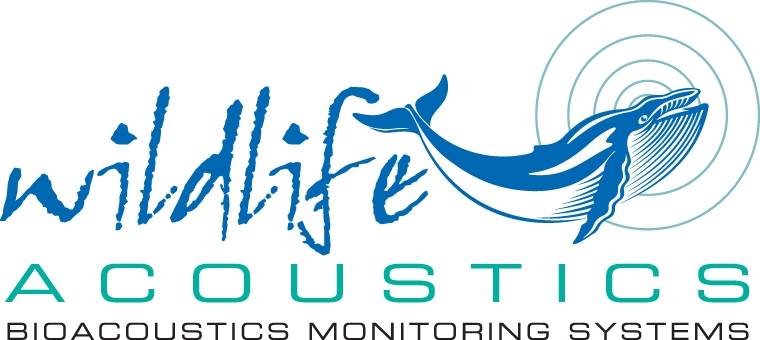 Wildlife Acoustics, Inc.
Instruments / Instrumentation
Marine Science
Navigation & Communication Systems-Remote Sensing
Locations
Maynard United States
Suite 210 3 Clock Tower Place
Maynard
Massachusetts
01752
United States
Wildlife Acoustics, Inc. offers the only commercially available range of dual-purpose marine bioacoustics and ambient noise loggers - the Song Meter SM2+ Aquatic, SM2M+ Deep Water and SM2M+ Submersible recorders.
Song Scope high speed spectrogram analysis software is available as well.
Contact Mona Doss (mona@wildlifeacoustics.com) for more details.