Back to Company List

Teledyne TSS
Navigation & Communication Systems-Gyrocompasses
Instrumentation / Ship Systems-Tracking systems
Instrumentation / Ship Systems-Control Systems
Locations
Teledyne TSS Limited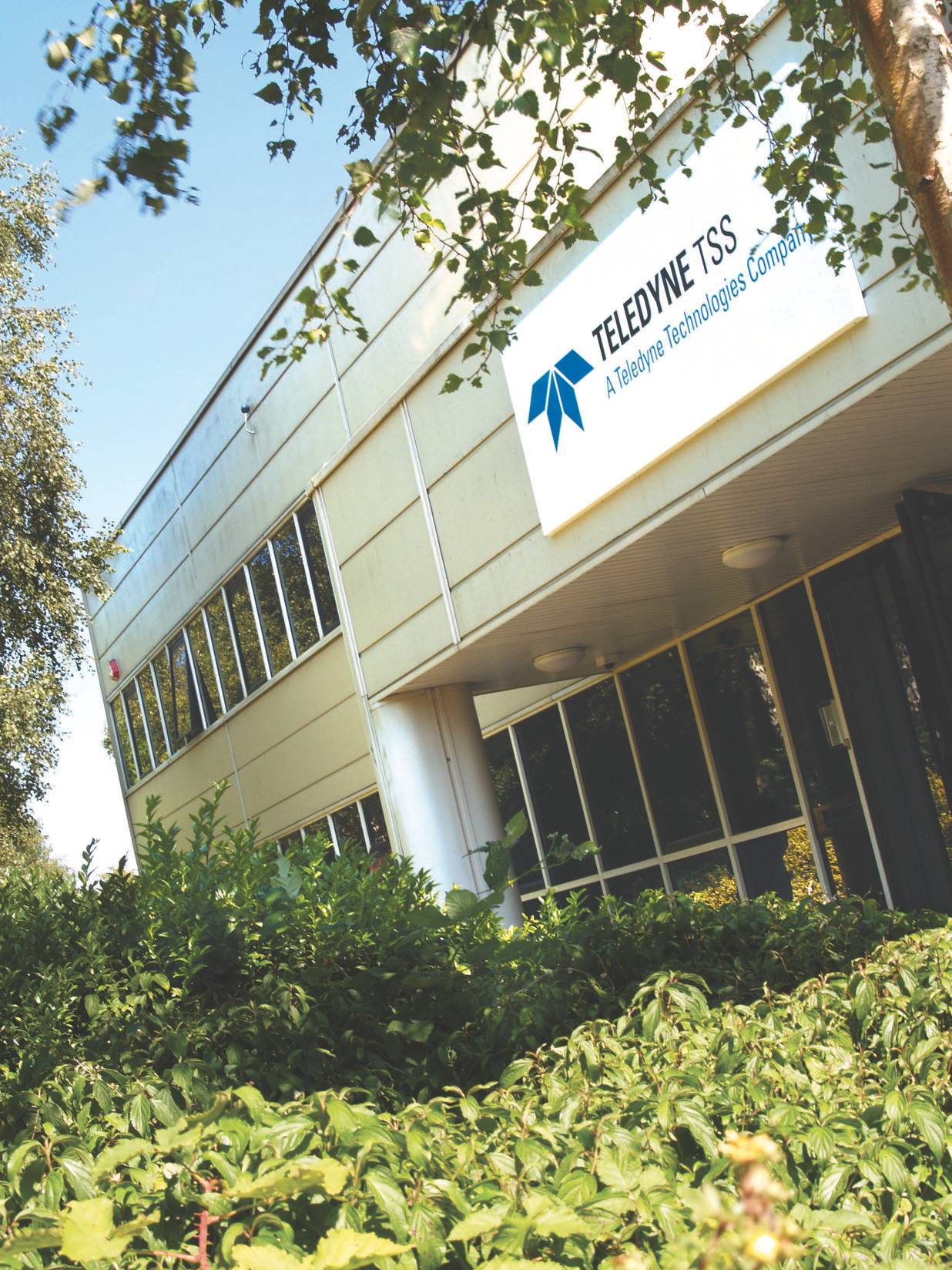 Teledyne TSS, 1 Blackmoor Lane
1 Blackmoor Lane, Croxley Green Business Park
Watford
Hertfordshire
WD18 8GA
United Kingdom
Teledyne TSS
7701 West Little York, Suite 300
Houston
TX
77040
United States
Teledyne TSS Limited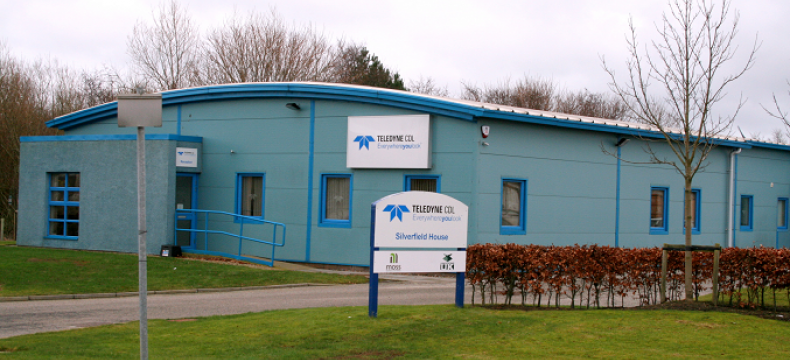 Teledyne TSS, Silverfield House
Silverfield House, Claymore Drive
Bridge of Don
Aberdeen
AB23 8GD
United Kingdom
Design and manufacture of marine instrumentation for navigation, motion sensing, inertial positioning and subsea pipe and cable detection.
Products
DMS motion sensors; Meridian Gyrocompasses; SGB2000 Solid State Gyrocompass: Saturn Fibre Optic Gyros; 440, 350, Dualtrack pipe and cable survey equipment; Orion INS
Products
DMS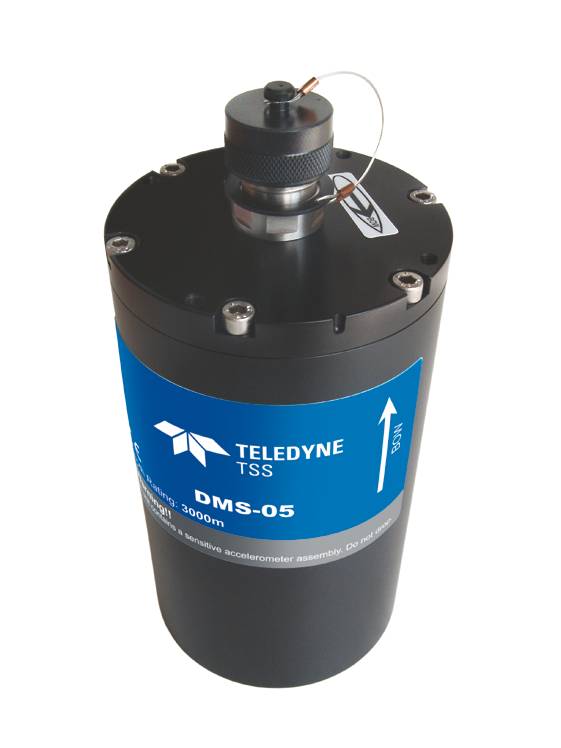 Teledyne TSS DMS-05
DMS-05
The DMS range of motion sensors is designed specifically for the motion measurement needs of the marine industry. Whether it is achieving IHO standard survey from any size of vessel, or providing safety critical monitoring of offshore platforms, large vessels, helicopter landing decks, cranes and positioning systems, the DMS provides accurate motion measurement in all sea conditions. The DMS range is comprised of a number of models that feature different accuracies and different motion measuring capabilities.
Meridian Gyrocompass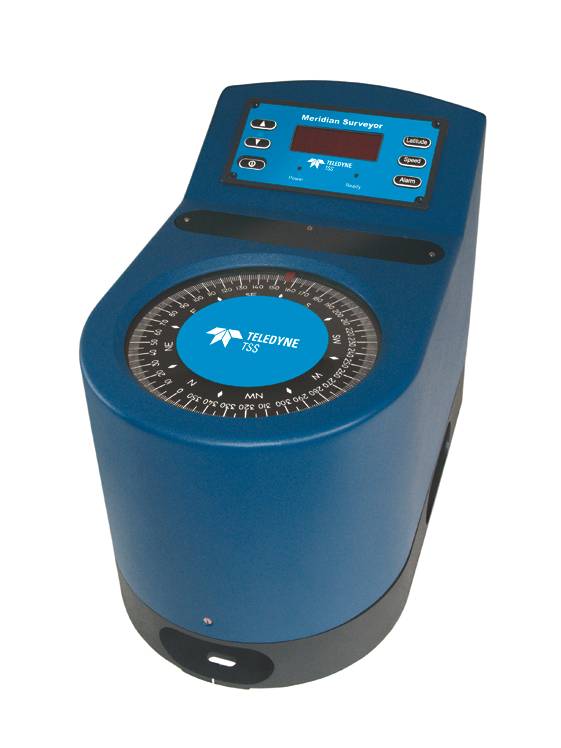 Teledyne TSS Meridian Surveyor
Meridian Surveyor
The Meridian gyrocompass range is suitable for the ever-changing needs of a modern navigation bridge system. This includes highly accurate performance with low cost of ownership and system flexibility. Due to the Meridian's small size and fast settle time of less than 45 minutes, there are no limits to the type of vessel for which it is suitable. The Meridian can be installed as a stand-alone unit or, together with any of the Meridian range of repeaters and ancillaries, it becomes a single, dual or triple gyro system. It can also be used to replace many existing gyrocompasses as a retrofit unit.
Saturn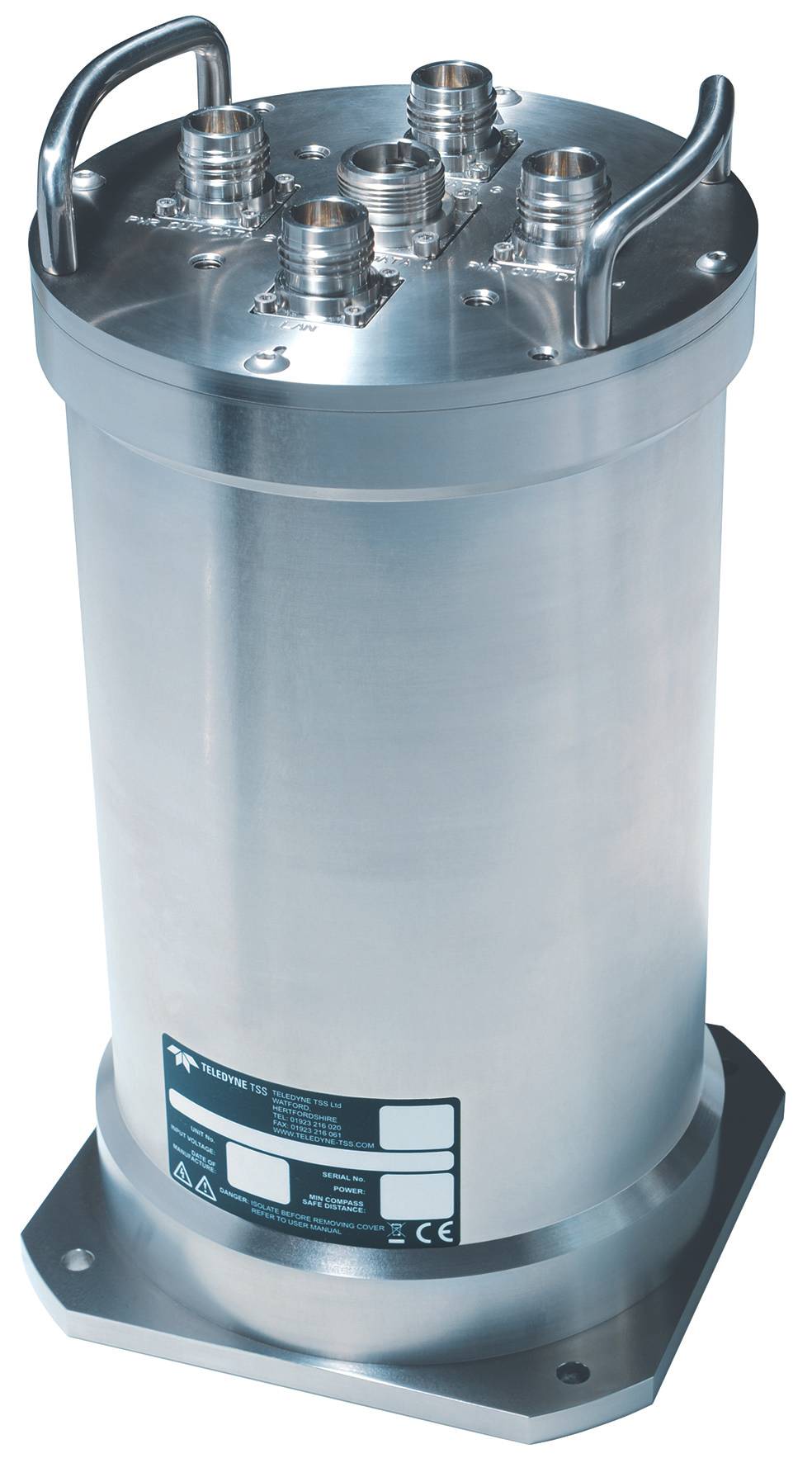 Saturn 10 Subsea
Saturn 10 Subsea
The Saturn product range has been designed to provide a range of versatile attitude and heading reference, and inertial navigation systems for both surface and subsea. The lightweight, compact and highly reliable units have no moving parts and are maintenance free, making them ideal for all sizes of surface vessel and subsea vehicle. The Saturn 10 surface and subsea systems are designed to support the offshore construction and multibeam survey industries where reliability, price and performance are essential. The systems provide high accurate pitch & roll, heading and heave and are suitable for a variety of applications including major seabed installations.
440 Subsea Detection and Tracking System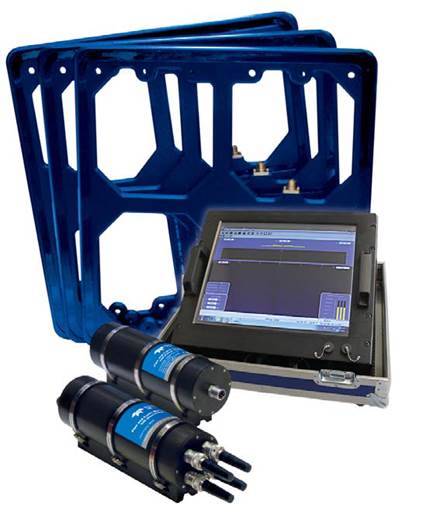 Teledyne TSS 440 Subsea Dectection and Tracking System
440
There is a need for a system that can detect the presence of both pipes and cables, and can provide accurate and reliable survey data that describes the position and location of these pipes and cables on or beneath the seabed. The system needs to be flexible in its range of uses and in the variety of vehicles on which it can be installed to complete the survey work. The TSS 44 is the solution for your cable and pipe detection needs.