Back to Company List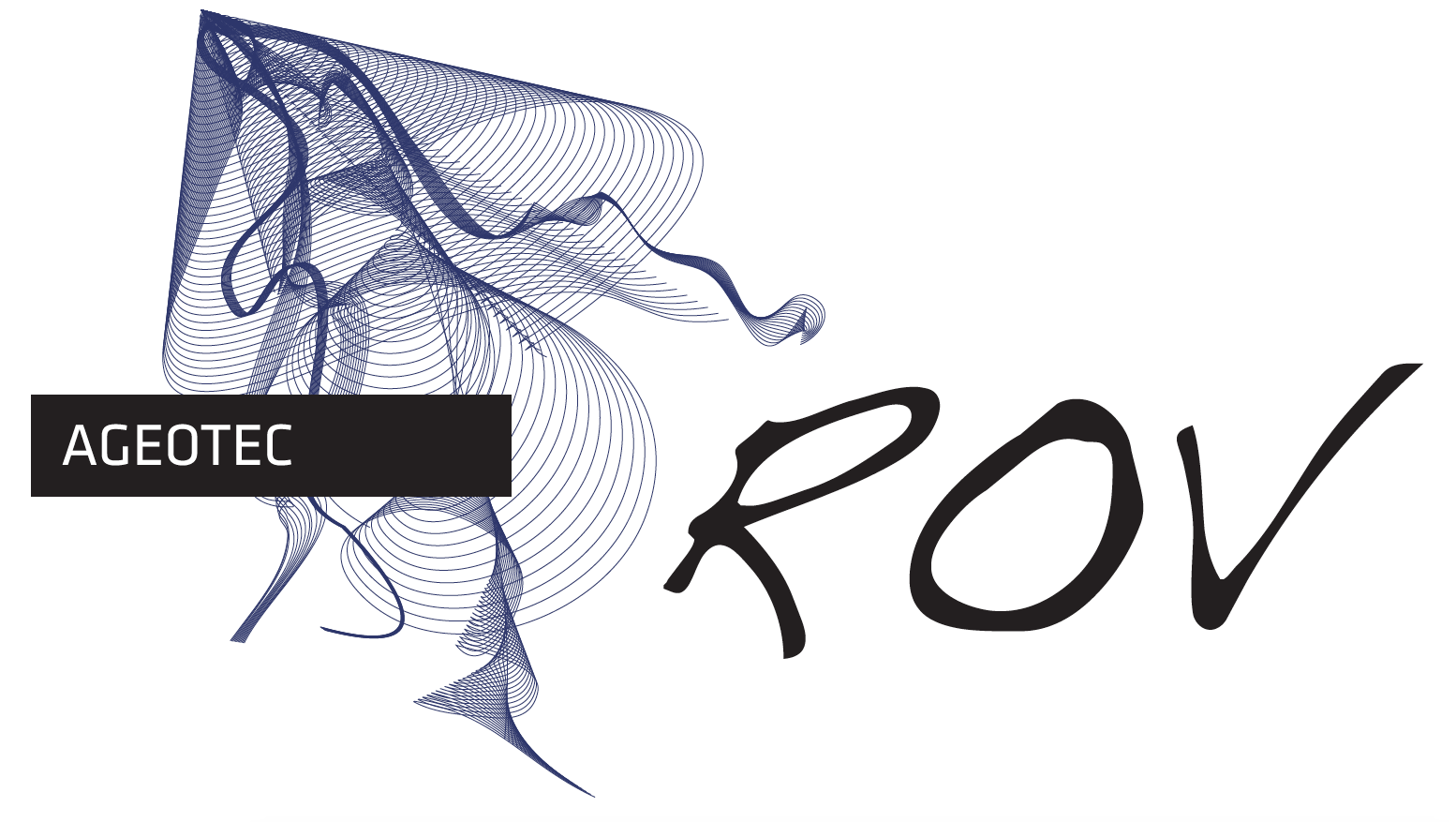 AGEOTEC ROV
ROVs
Sonar & Systems
Electrical Components-Magnets & Magnetometers
Locations
Zola Predosa (BO) Italy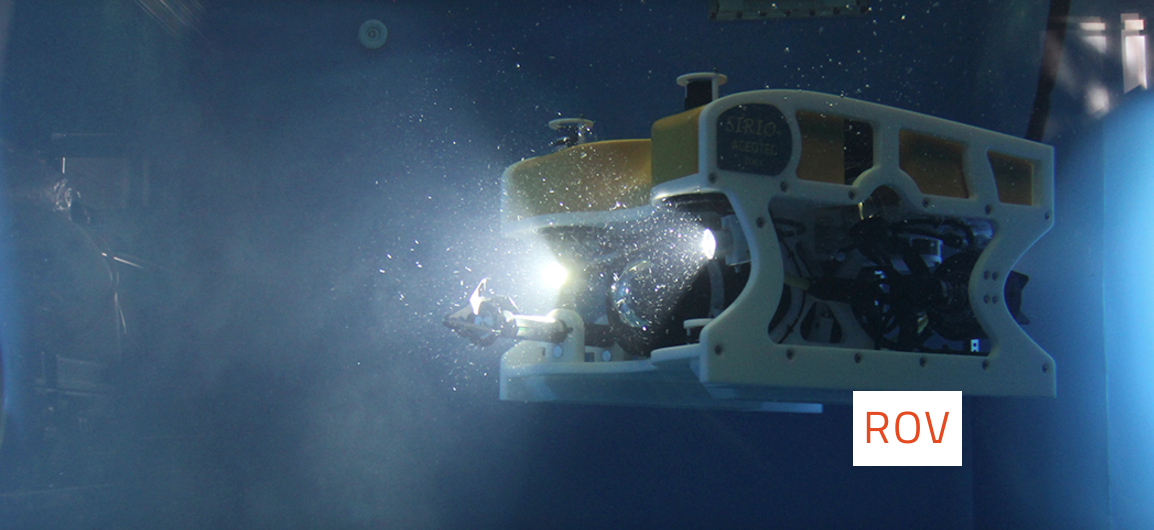 Via Prati 1/1 - Loc. Ponte Ronca
Zola Predosa (BO)
40069
Italy
Headquarter
Via Prati, 1/1 Località Ponte Ronca 40069 Zola Predosa (BO)
Bologna
Italy
40069
Italy
AGEOTEC ROV is the R.O.V. brand marketed by Lighthouse Spa
With more than two decades of experience in coastal and offshore surveying and construction, and a clear vision of the real needs of professionals who work routinely with ROVs and subsea systems, AGEOTEC ROV has conceived a wide range of underwater vehicles spanning from the "Observer Class" ROV SIRIO to the "Light Work Class" ROV PEGASO, through the family of the so-called "Multipurpose" models ROV PERSEO.
Thanks to the agreement signed with L3 Calzoni in 2016 the manufacturing of ROVs has improved thanks to the benefit of a high qualified manufacturing plant. Lighthouse expands, with the aim of being efficient in providing the customer with the best solution, thanks to its highly qualified staff and innovative ways of using the latest technology.
All models are characterized by a unique set of fundamental features in the world's scenario: • Reduced overall dimensions and easy handling due to a carefully designed control software and high power, compact size thrusters to allow a straightforward usage even in adverse environments; • Wide-band concept applied to all connections by means of optical fiber cables, which guarantees fast data transmission and simultaneous communication of multiple sets of information between the ROV and the surface; • Easy vehicle management due to a simple layout of components and subsystems, and reduced maintenance downtime due to the supply of a complete kit of spare parts and to the use of top quality components, readily available worldwide, allowing to reduce general costs of work while increasing the value of the initial investment to the highest levels; • High degree of customization with the aim of meeting customer's requests due to a widely modular vehicle design; • Usage of "environmentally friendly" materials and components.
Products
Discover all our range of ROVs and Survey Equipment: www.lighthouse-geo.com/equipment