Back to Company List
DIVING STATUS underwater services
Ocean/ Marine Services-Diving Contractors
Locations
Headquarter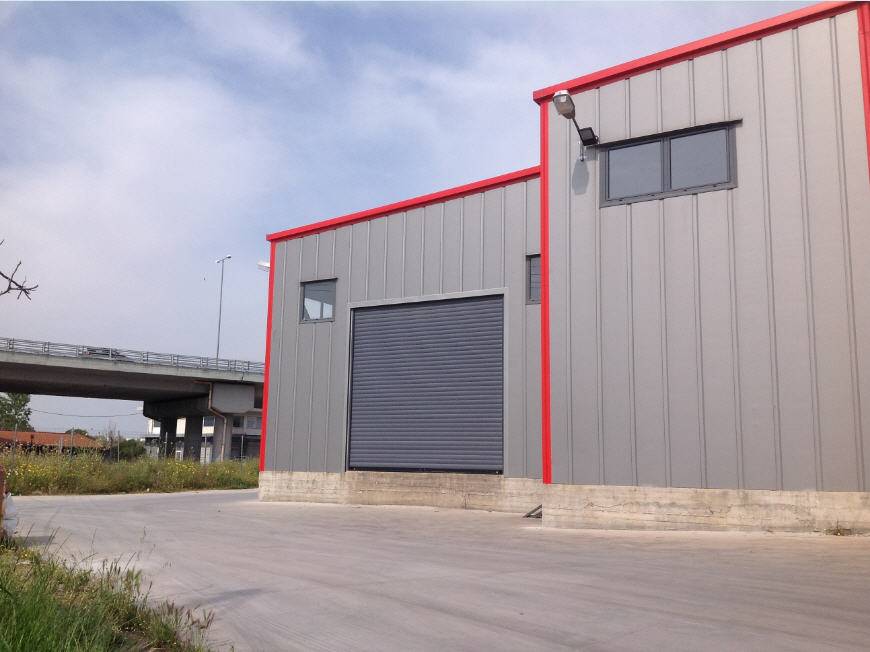 Konstantinoupoleos 441
Acharnes
Attica
13677
Greece
DIVING STATUS is licensed and certified to perform commercial underwater and diving services including underwater ship repair, ship maintenance, classification society approved in-water survey, coastal marine survey and civil engineering operations, dredging and salvage operations. Our Mission is to provide high-quality underwater services to our valuable clients, accurately and consistently.
Related Companies
Teledyne Oil and Gas is an alliance of Teledyne Technologies companies that delivers high-reliability engineered interconnect solutions for power transmission, data transmission and monitoring applications to operators in the oil and gas exploration and production industry.
EvoLogics GmbH develops underwater information and communication systems based on bionic concepts, combining cutting edge engineering with the best ideas found in nature. The advanced product features have become enabling technologies for deep water exploration and production.

With over 20,000 Doppler products delivered worldwide, Teledyne RD Instruments is the industry's undisputed leading manufacturer of Acoustic Doppler Current Profilers (ADCPs) for current profiling and wave measurement applications and Doppler Velocity Logs (DVLs) for precision underwater navigation applications.

Design and manufacture of marine instrumentation for navigation, motion sensing, inertial positioning and subsea pipe and cable detection.

The Teledyne Marine Group provides a sea of solutions to the marine industry - please visit our individual companies for more detailed information on Benthos, Blueview, CDL, DG O'Brien, Gavia, Impulse,ODI, Odom Hydrographic, RD Instruments, Reson, TSS and Webb Research