Back to Company List
DIVING STATUS underwater services
Ocean/ Marine Services-Diving Contractors
Locations
Headquarter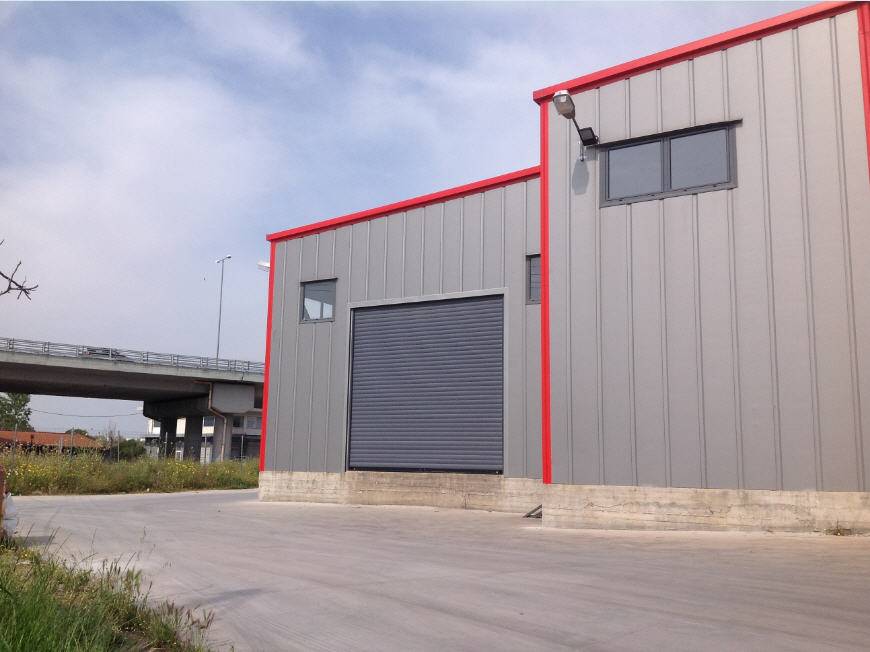 Konstantinoupoleos 441
Acharnes
Attica
13677
Greece
DIVING STATUS is licensed and certified to perform commercial underwater and diving services including underwater ship repair, ship maintenance, classification society approved in-water survey, coastal marine survey and civil engineering operations, dredging and salvage operations. Our Mission is to provide high-quality underwater services to our valuable clients, accurately and consistently.
Related Companies

Teledyne Storm Cable designs and manufactures robust application tailored cables utilizing a wide variety of high performance components and materials to formulate solutions to solve critical application problems in the harshest of environments and complex electrical situations.

Teledyne Impulse-PDM has more than 30 years experience in providing interconnect solutions for the toughest environments. The company is a leading worldwide provider of sophisticated electronic components, instruments and communications products for niche markets where performance…

Teledyne BlueView is the leading provider of state-of-the-art compact acoustic underwater measurement and imaging solutions for defense, energy, civil engineering, transportation, and port security applications worldwide. BlueView's advanced sonar systems have…

Marine Technology Reporter (MTR) is the recognized authority for business news and information about the international marine technology and ocean science community. MTR provides unbiased opinions, news and updates to more then 25,000 BPA subscribers in print and online.

Teledyne Impulse designs and manufactures high reliability electrical and optical interconnection systems for harsh environment applications. Our dry mateable, wet mateable and underwater mateable connectors are proven performers currently employed in subsea instrumentation…