Back to Company List

Cathx Ocean Ltd
Oil & Gas
Science & Research-Hydrographic Services
Science & Research-Oceanography / Oceanology
Locations
Headquarters
D3, M7 Business Park
Naas
Kildare
W91F780
Ireland
Cathx Corporation
5100 Westheimer Road, Suite 200
Houston
TX
77056
United States
Cathx Ocean design and manufacture advanced imaging & precision measurement systems for subsea operations.
Products include advanced still imaging, dense colour laser point cloud and video systems, designed to deliver precision subsea data in a way that allows automation for subsea vehicle operations. Cathx Ocean systems, software and workflows are in use around the world, helping clients to collect and process data across many applications.
Products
HUNTER AUV Imaging System,
SCOUT Observation Class ROV Imaging System,
PATHFINDER Work Class ROV Imaging System,
PROWLER Towed Vehicle Imaging System
Products
Hunter AUV Imaging System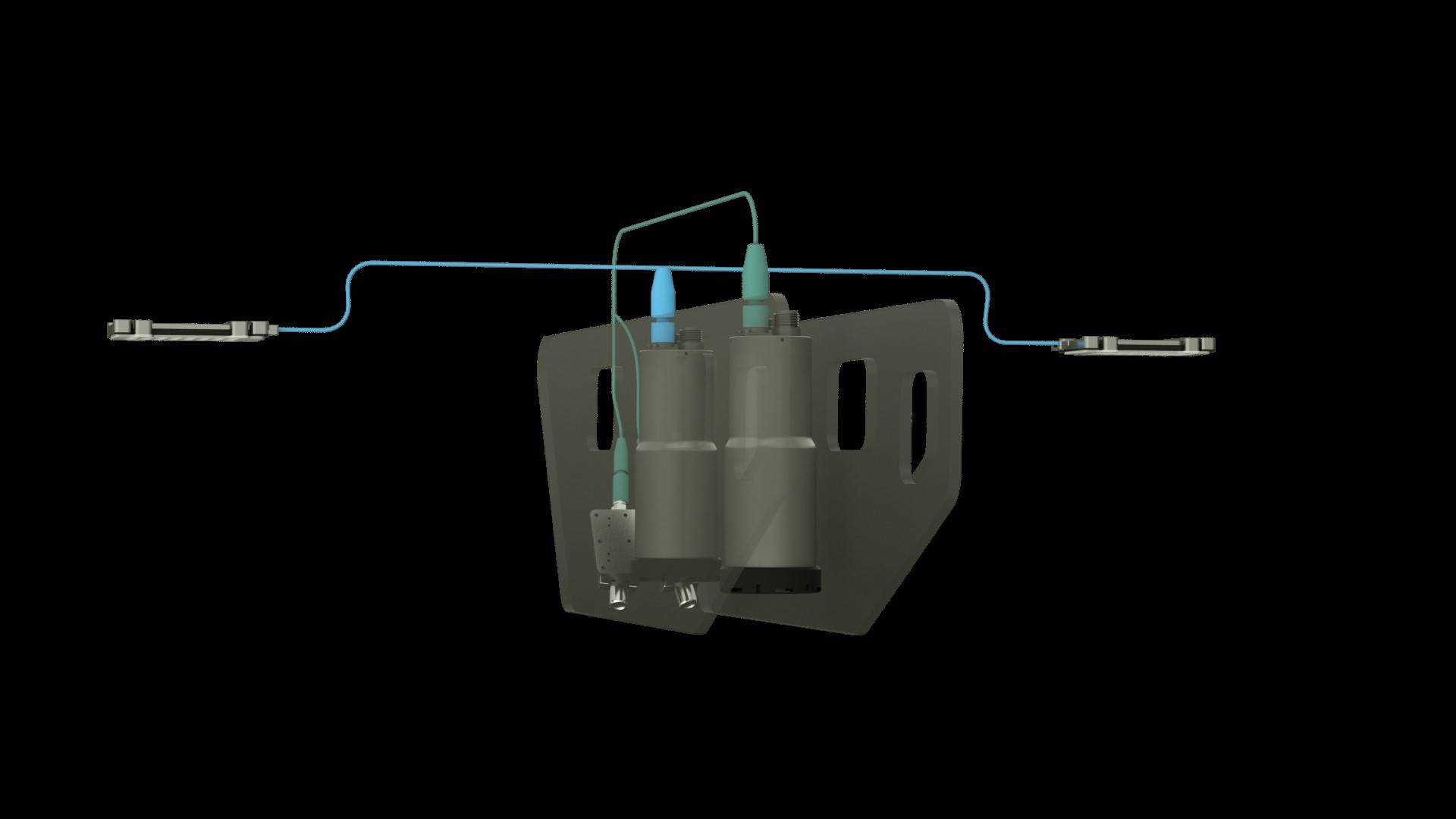 Hunter System
http://cathxocean.com/hunter/
Enabling the acquisition of high-resolution, precision, flat-field images at speeds of up to 5 knots, Hunter is suited to a variety of pipeline, survey and search applications. Purpose-built for automated operation, the advanced system delivers ease of integration for AUV manufacturers and one-off builders. Manual intervention is significantly reduced through independent control modes, intelligent image collection and automated image and data checking. Automation is supported by range-based focus control; sensor inputs; external autonomous control and autonomous mode selection, along with real-time laser and image quality assessment.
Scout Observation Class ROV Imaging System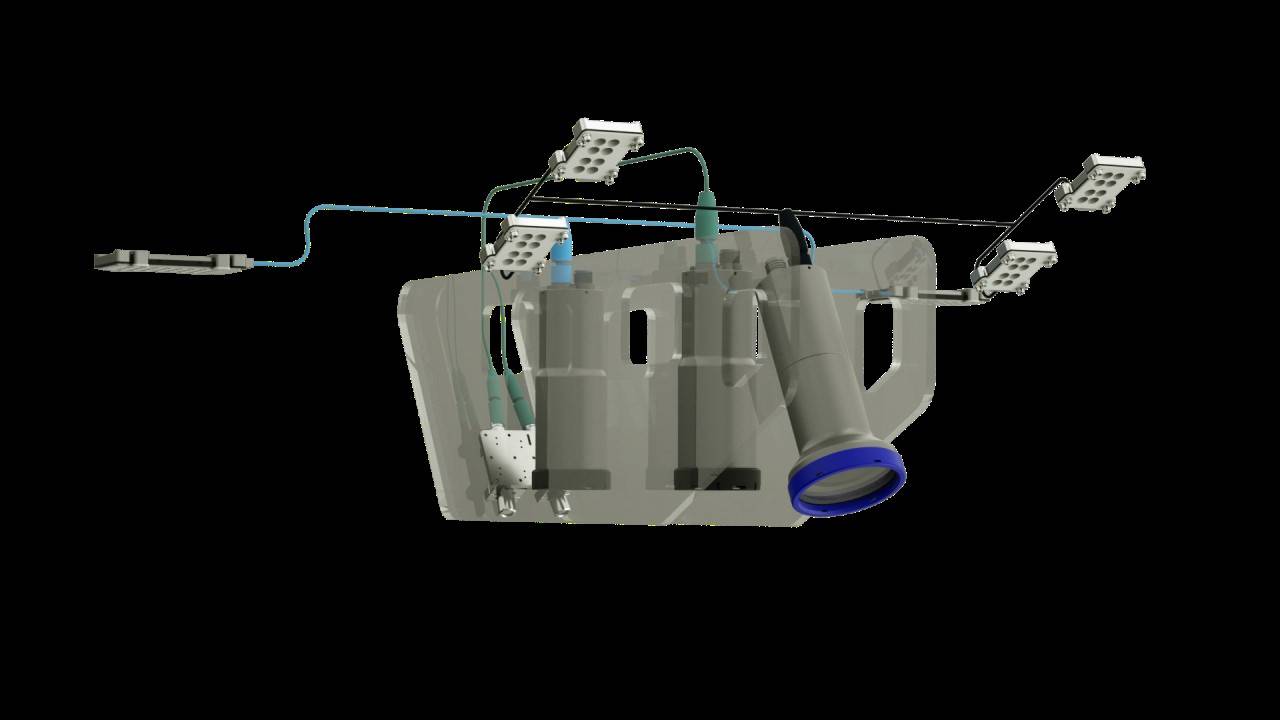 Scout System
http://cathxocean.com/scout/
Scout is a fully synchronised system delivering precision still imaging, laser profiling and video. With a specification list matching that of the Hunter AUV system, it also offers the additional functionality of a forward-looking video camera with lighting. This operates independently of the stills and laser cameras through time synchronisation. Producing high-quality video without the need to 'stop and look', inspection time is considerably reduced. To provide extra flexibility, Scout can be supplied on a frame or integrated directly into the vehicle.
Pathfinder Work Class ROV Imaging System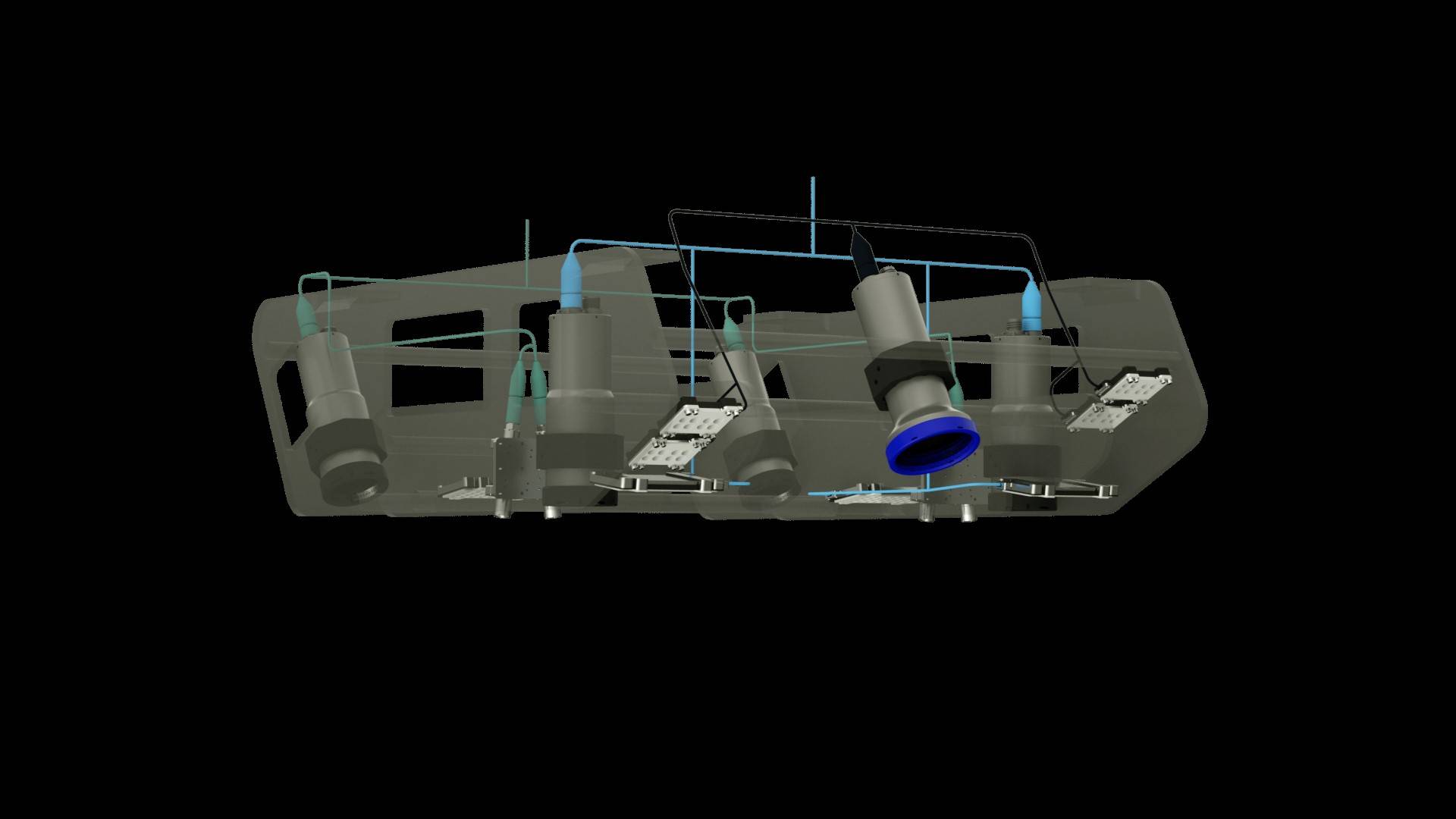 Pathfinder System
http://cathxocean.com/pathfinder/
Pathfinder is a fully integrated, laser and imaging system with co-registered laser, stills and video. Consisting of two Scout stills and laser configurations on a large work class frame, alongside a single video camera, the system is designed to enable slower, large vehicles to collect dense dual data sets with millimetre precision. To offset the reduction in speed when compared with lighter observation class ROVs, this system gathers twice the density of data in each single transit. Featuring forward-looking synchronised video for when high-speed piloting is possible, Pathfinder can achieve double-swath data collection at speeds of up to 5 knots.
Prowler Towed Vehicle Imaging System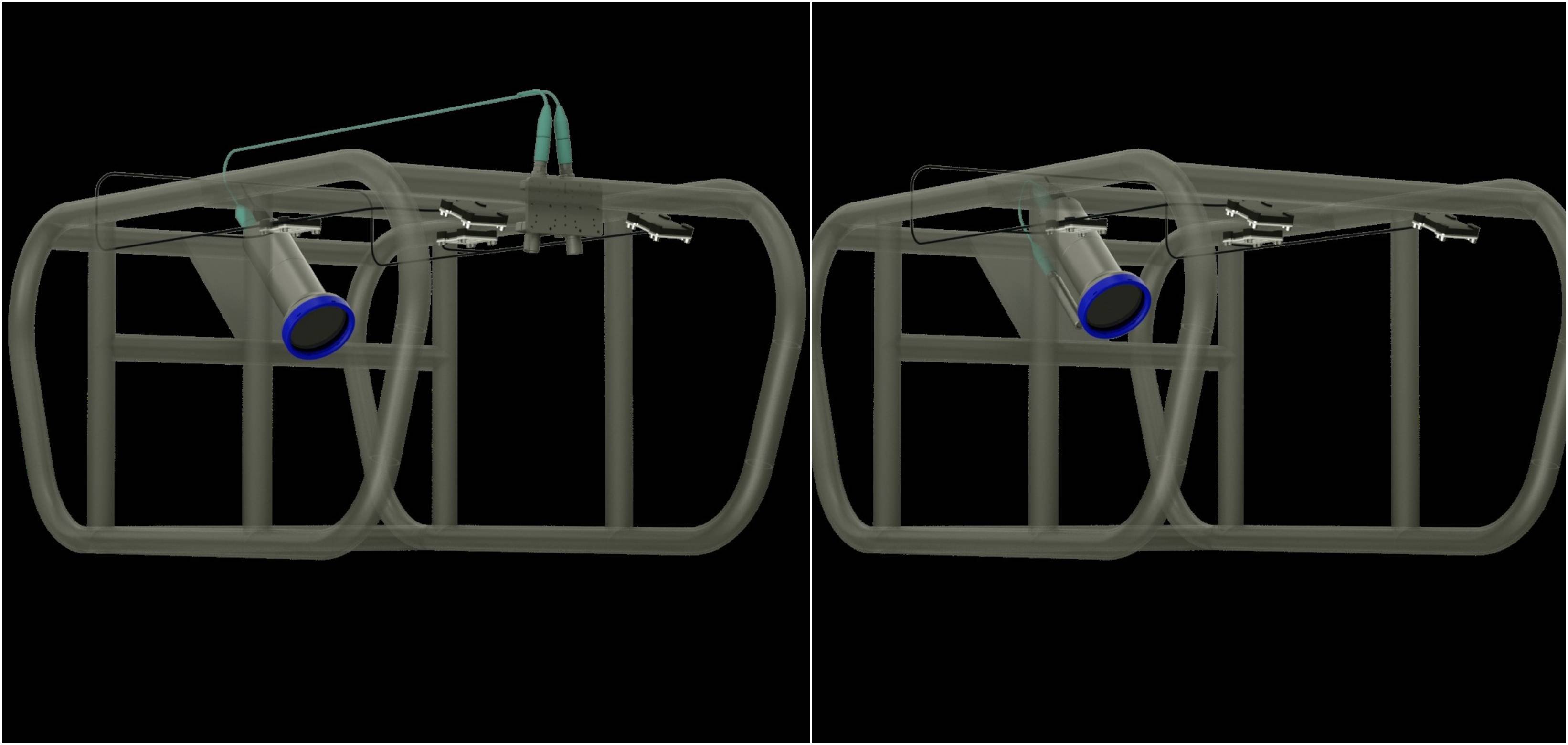 Prowler I & II
http://cathxocean.com/prowler-i/ http://cathxoce
PROWLER I: Designed for sled and towed vehicles, Prowler I is a drop camera imaging system for use in environmental, habitat and species mapping surveys when extremely detailed seabed images and mosaics are required.This high-resolution still imaging system can deliver resolving powers greater than 0.4 millimetres at 2 metre ranges and includes optional HD video output. Featuring integrated, automatic laser range calculation with precision calibration, Prowler I enables the shape and size of underwater life and debris to be assessed easily and objectively. PROWLER II: As with Prowler I, Prowler II is developed for use with sled and towed vehicles in the acquisition of highly detailed seabed images and mosaics. Unlike its counterpart, however, Prowler II incorporates dual-mode laser and still imaging capabilities from a single camera and does not offer video functionality.