Back to Company List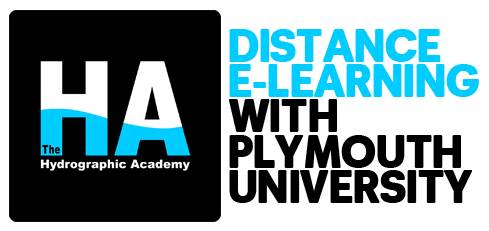 Hydrographic Academy With Plymouth University
Consultancy Services
Equipment, Machinery & Materials-Hydraulic Systems
Mapping Systems
Locations
Plymouth United Kingdom
Plymouth University Drake Circus Rm 101 Marine Building
Plymouth
Devon
PL4 8AA
United Kingdom
The Hydrographic Academy uses the latest concepts and technology in distance e-learning to meet the training and education needs of the global hydrographic survey industry.
We provide a distance e-learning course that is perfectly suited to marine professionals seeking advancement of skills and qualifications without having to study full time.The document shows the Academy's DipHE course syllabus.
For more information regarding study progression routes please visit: http://www.hydrographic-academy.co.uk/p/case-studies.html The document shows the Academy's PgDip course syllabus.
For more information regarding study progression routes please visit: http://www.hydrographic-academy.co.uk/p/case-studies.html