Back to Company List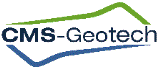 CMS-Geotech Ltd
Ocean/ Marine Services-Construction (marine/port/harbor)
Equipment, Machinery & Materials-Submersible Equipment
Ocean/ Marine Services-Equipment (lease/rental/repair)
Locations
Headquarter
Unit 4 Brooke Marine Business Park , Heath Road
Lowestoft
Suffolk
NR33 9LZ
United Kingdom
Falmouth
Marine House, Falmouth Marina, North Parade
Falmouth
Cornwall
TR11 2TD
CMS-Geotech is a specialist marine geotechnical survey company offering bespoke seabed sampling & marine geotechncall survey support and consultancy services to contractors and operators around the world.
CMS-Geotech also owns and operates its own 24m UK MCGA Certified Cowrie compliant survey vessel, MV Flatholm, providing specialist geotechnical survey services and support to the marine industry. MV Flathom is available for short and long term charter with full crew and cook and with accommodation for 12 people and a 50 square meter aft deck, she provides a comfortable and practical space for survey operations.
CMS-Geotech consultancy services provide specialist advice and support associated with marine survey site investigation planning, seabed sampling, geotechnical & geophysical interpretation, geohazard analysis, seabed processes & sedimentology, contaminates, dredging performance parameters & determination of geotechnical hazards.
Products
CMS-Geotech has extensive experience in marine geotechnical site investigations and seabed sampling surveys and owns, operates and hires out an extensive range of equipment including Standard & High Powered Vibrocorers, Datem 5000 CPT, USNEL Box Corer, Gravity & Piston Corers, Hydraulic Clam Shell Grab, Standard & Mini Hamon Grabs, Single & Double Van Veen and Day Grabs & CEFAS type Beam Trawls.
Products
Datem Neptune 5000 CPT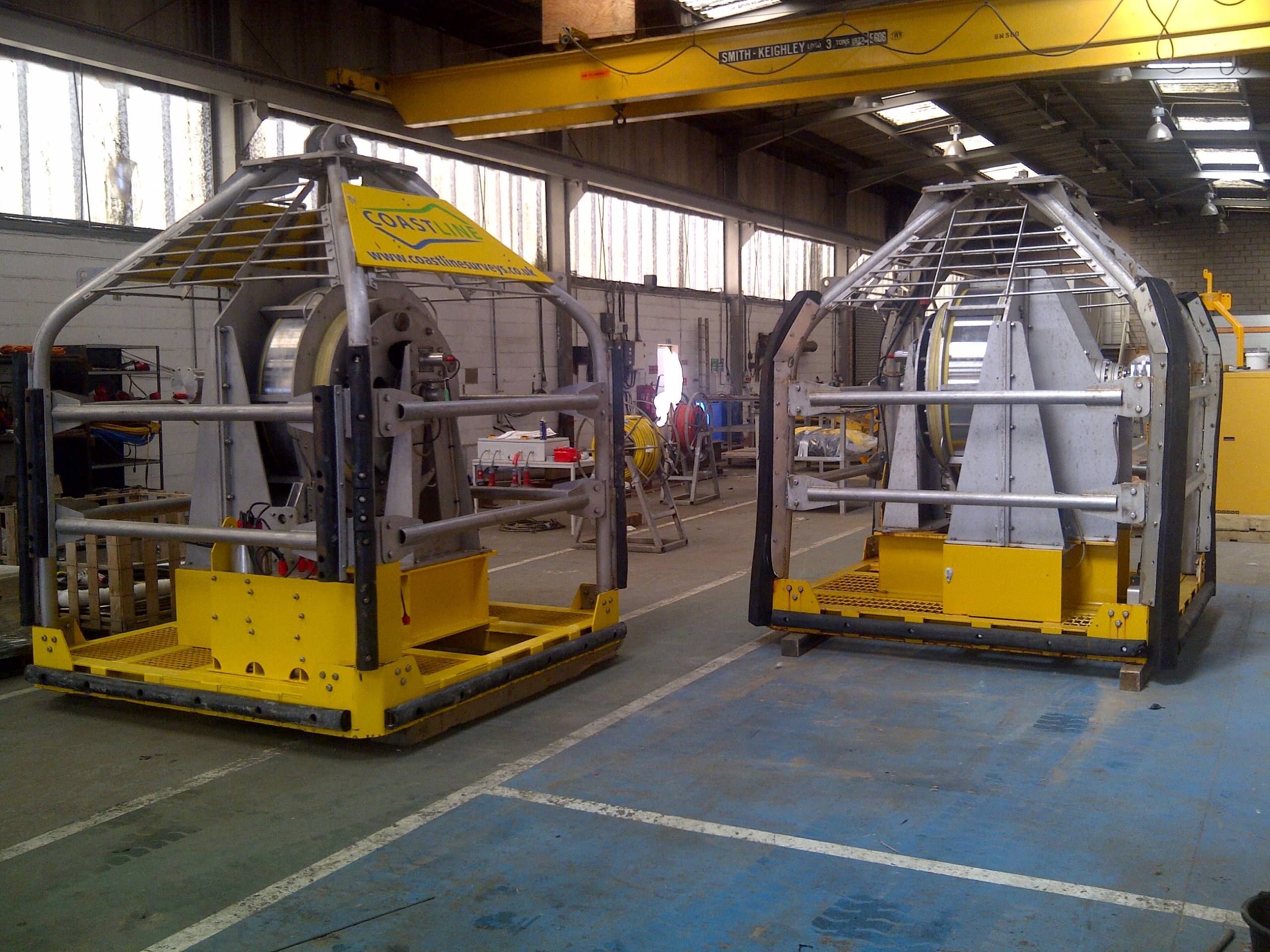 Datem Neptune 5000 CPT
The system utilises 5cm2 or 10cm2 digital Piezocones, including T-bar, ball cone and dissipation tests to penetration depths of up to 20m* below the seabed (depending on ground conditions) With real-time data capture and control from the topside vessel the system allows highly accurate evaluation of the subsoil stratigraphy and geotechnical & geo-environmental properties of the seabed. The Neptune 5000 CPT benefits from an innovative design comprising rods & drum creating a compact and modular system that can be easily deployed from smaller and more cost effective vessels.
High Powered Vibrocorer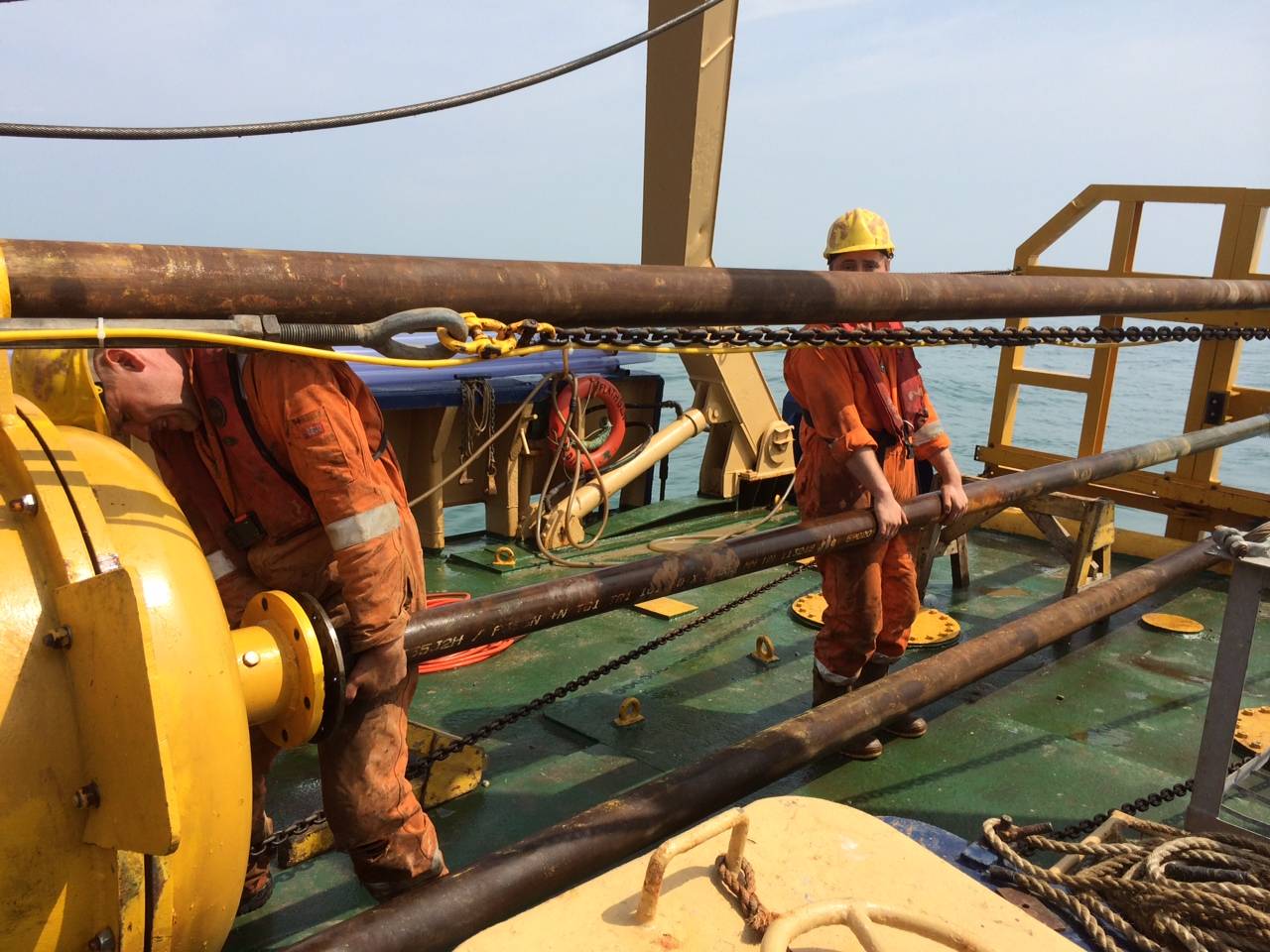 Our systems have proven to achieve possibly the best penetration and recovery statistics of any high-powered vibrocorer operating in the UK in the last few years. With over 20 years of operational experience we have adapted and re-designed the vibrocore barrels to build on reliability and strength as well as improve speed of deployment turnaround. All of our systems have their own real-time topside display ensuring accurate deployment and operation of the system, which when coupled with the operational knowledge of our geotechnical team, delivers an unrivalled package of high quality, accurate and cost effective results every time. We firmly believe in minimising sample disturbance and the realtime surface display of penetration allows the experienced operator to cease the test when all useful progression has been completed.