Back to Company List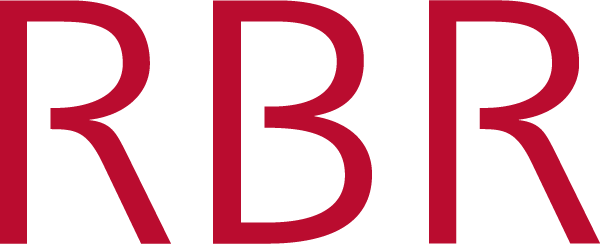 RBR
Instruments / Instrumentation
Products
Marine Science
Locations
Ottawa Canada
359 Terry Fox Drive
Ottawa
Ontario
K2K 2E7
Canada
Since 1973, RBR has been designing and manufacturing oceanographic instruments in Ottawa, Canada. From the ocean abyss to the polar ice cap, our sensors track water parameters: temperature, depth, salinity, dissolved gases, pH, and many others.
Our instruments are all built on a modular platform to permit rapid custom configuration. Please visit rbr-global.com/products for the full list of products currently offered by RBR.
Products
RBR realtime sensors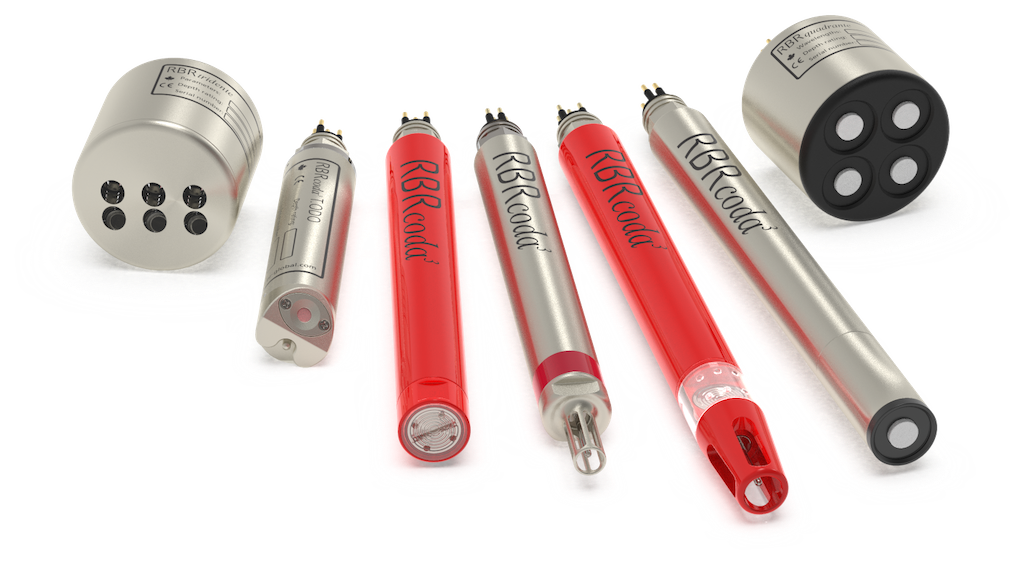 The RBRcoda³, RBRtridente, and RBRquadrante small smart sensors are a family of cabled instruments with high accuracy, low power consumption, and ability to endure harsh conditions. The realtime streaming sensors are easy to integrate into any RBR multi-parameter instrument, or connect directly via RS-232.
RBR compact loggers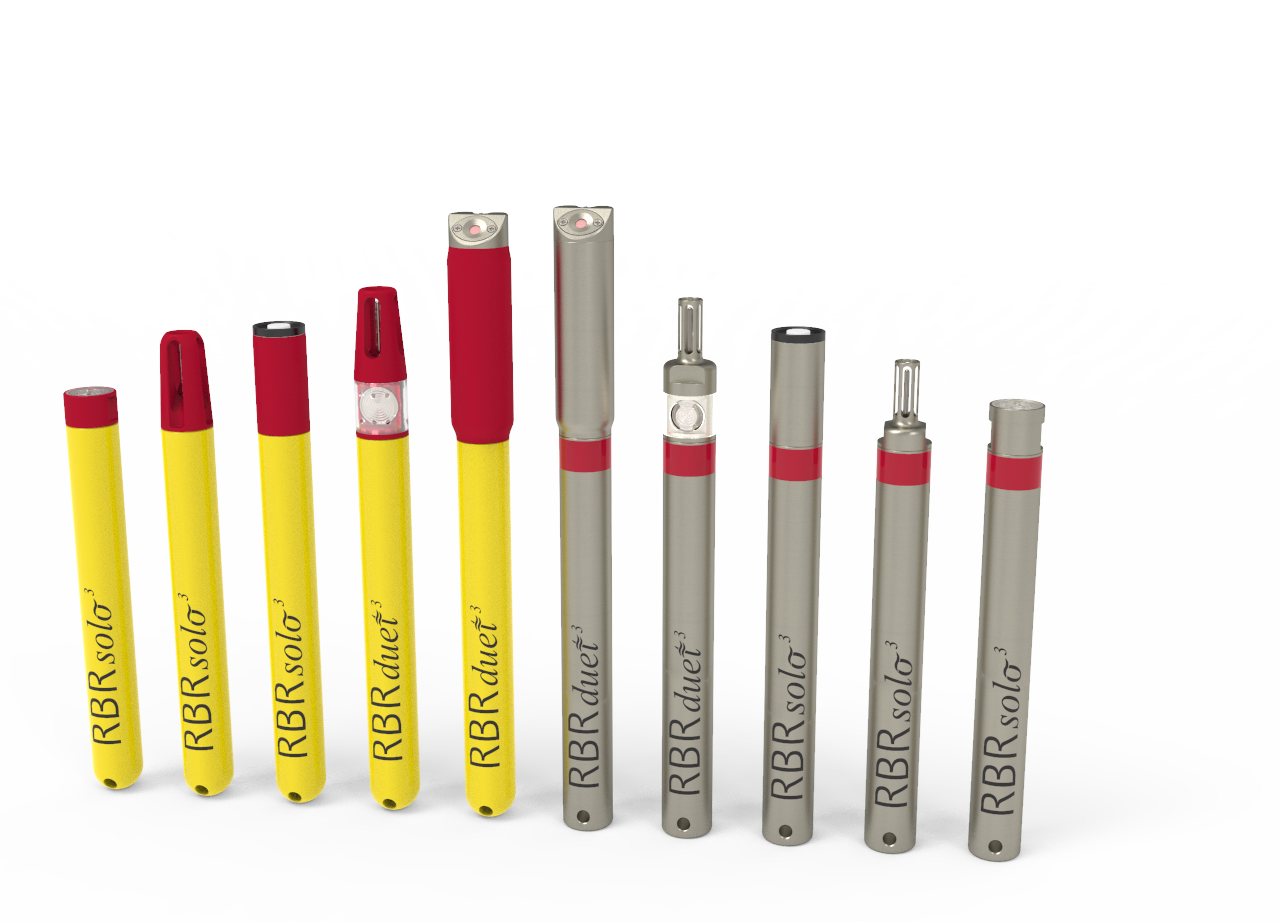 The RBRsolo³ and RBRduet³ series are our most compact, lightweight, and versatile loggers. Equipped with big storage capacity and USB-C download, they are optimized for long deployments with high sampling rates. Available for depths up to 6000m.
RBR CTDs and standard loggers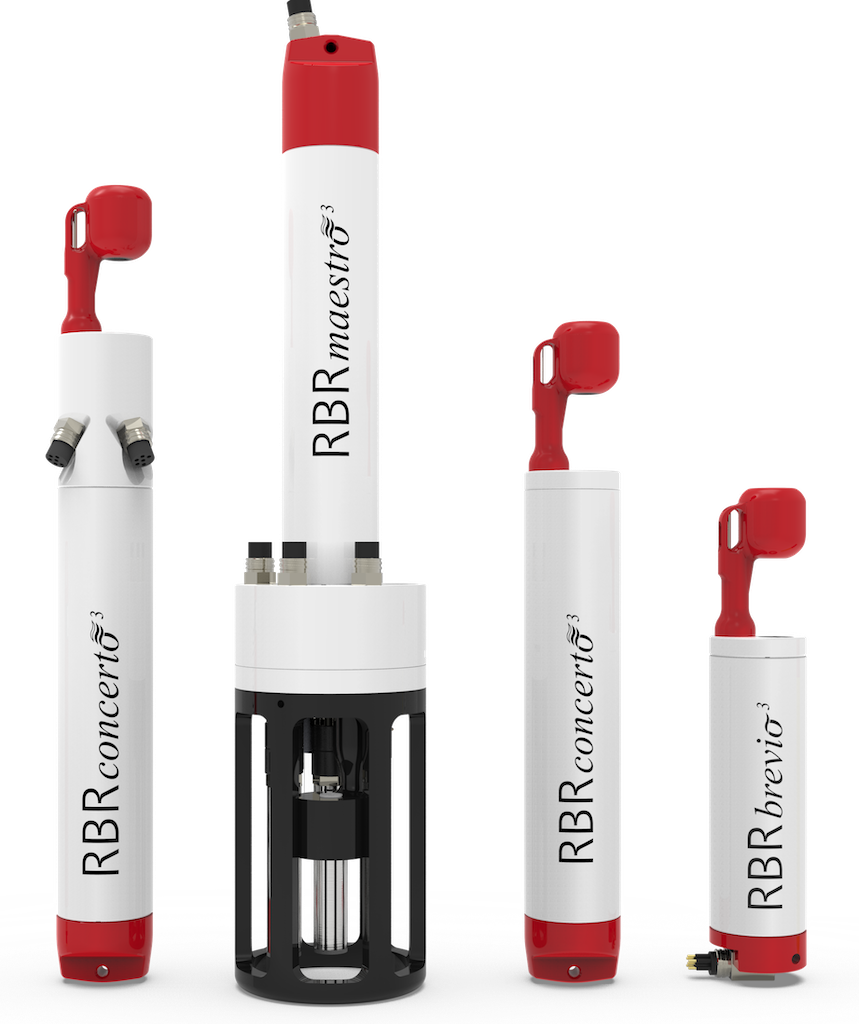 Our standard loggers can measure up to 10 parameters. Numerous configuration options allow for maximum customization for your measurement needs. Easily integrate our conductivity, temperature, and depth sensors, as well as many others, including third-party sensors.