Back to Company List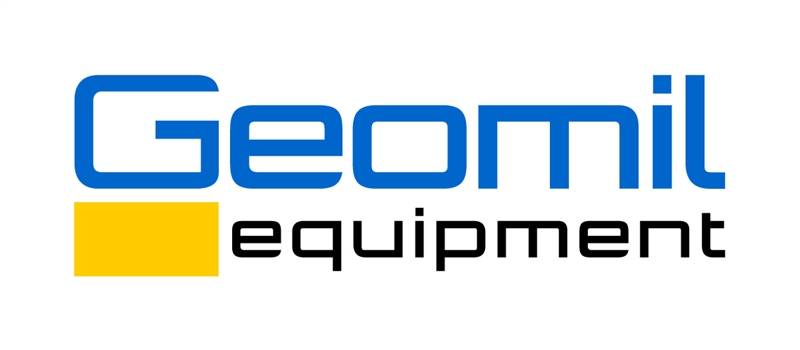 Geomil Equipment B.V.
Marine Geotechnical Investigations
test equipment
Renewables
Locations
Moordrecht Netherlands
Westbaan 240
Moordrecht
2841 MC
Netherlands
Geomil is based in The Netherlands. As a small but rapidly growing company one of our key strengths is the ability to be flexible in order to meet the demands and requirements of Clients. Graduated staff, have been employed the last years by Geomil and they are involved in the improvements of the design and construction of the testing equipment.