Back to Company List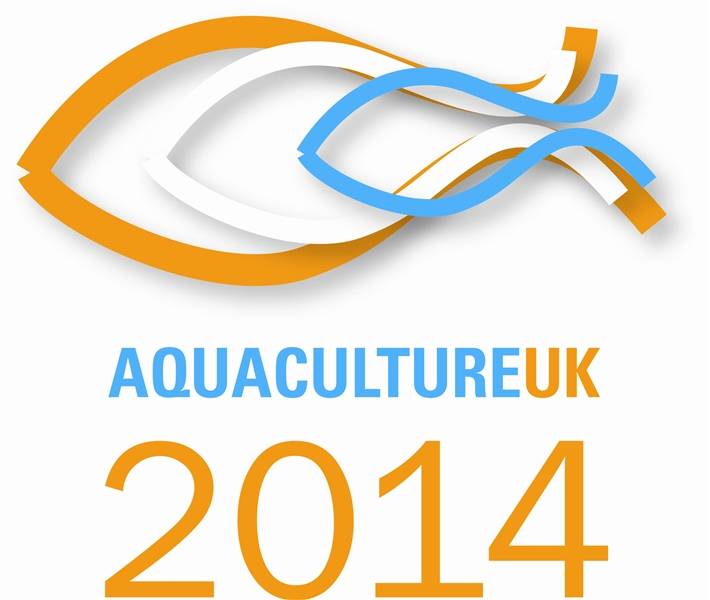 Aquaculture UK
Media & Events
No product offered
Aquaculture
Locations
Tain, United Kingdom
Ankerville Street
Tain,
Scotland
IV19 1BH,
United Kingdom
AquacultureUK is the largest and most comprehensive aquaculture trade fair and conference held in the British Isles.
This May over 100 exhibitors from the major aquaculture companies will have their goods and services on display.
Visitors from 26 countries typically attend making it the place to interact with those who matter in the industry.