Back to Company List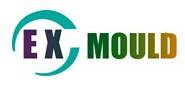 logo
EX Plastic Injection Mould Co.,Ltd.
Equipment, Machinery & Materials-Paints & Coatings
Locations
EX Plastic Injection Mould Co.,Ltd.
Room 101, No.126, Huangpu Road, Shajing
Shenzhen
Guangdong
518104
China
EX Plastic Injection Mould Co.,Ltd.is a professional plastic injection mold manufacturer in China who is focusing on providing high quality injection molding service and plastic injection mold, having passed the authentication of ISO 9001:2008 certificate. The manufacturing process of plastic injection mold strictly follows the requirements of ISO 9001:2008. Our injection molds have been widely used to manufacture medical parts, packaging parts, office equipment, electronic parts, home appliance parts, automotive parts, etc, for high quality. In addition, we also provide secondary services so that we can help customer to process into final products which can significantly reduce cost of production. For more information, please visit: http://www.moldplasticinjection.com
Products
Automotive Parts Molding,Home Appliance Parts Molding,Electronic Parts Molding,Office Equipment Molding,Industrial Parts Molding,Medical Parts Molding,Packaging Parts Molding,Food Products Molding,Toys Parts Molding
Products
Plastic ABS Gear Injection Mold Maker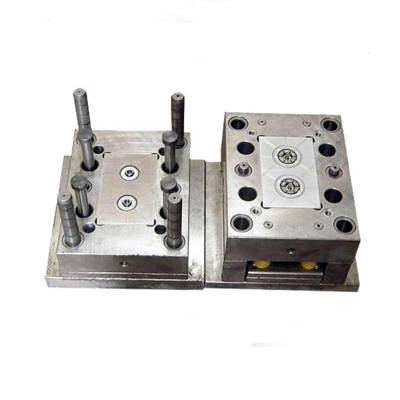 plastic-abs-gear-injection-mold-maker
EXIP 04
China Plastic ABS Geaer Injection Mold Maker: ABS Gear Mold made of cold work tool steel, electroplated surface, HASCO mold base, single cavity. Mold Service: 30,000,000 shots. Product Materials: ABS Plastic. Type: Circular Gear. Toothed Portion Shape: Curved Gear. Certification: ISO 9001:2008. Runner: Hot Runner. Mold Cavity: Single Cavity. Surface Finish Process: Electroplating. Design Software: UG. Mold Base: HASCO. Mold Materials: cold work tool steel. Application: used for manufacturing ABS gear widely applied in industry. Packing: Wooden Box. After-sales Services: Experienced engineers will provide all-round technical solutions to any problems occurred in customers mould operation. Origin: Shenzhen, Guangdong, China. Package: General Exporting Packing.