Back to Company List

Harvest Technology Group
Harvest Technology Group
Safety & Security-Surveillance Systems & Equipment
Navigation & Communication Systems
Navigation & Communication Systems-Remote Sensing
Ocean/ Marine Services-Communication
Harvest Technology Group Limited is a global leader in network-optimised remote operations that deliver real-time remote control, communication, automation, and monitoring capabilities. Headquartered in Perth, Australia, the group of companies is revolutionising remote operations with ultra-secure, ultra-low bandwidth network optimised live streaming solutions that enable customers to stay connected to operations and personnel anywhere in the world while utilising just a fraction of existing bandwidth resources.
Locations
Headquarters
7 Turner Avenue
Bentley
Western Australia
6148
Australia
Harvest Technology (UK) Ltd
71-75 Shelton Street Covent Garden
London
WC2H 9JQ
United Kingdom
Products
Products
Nodestream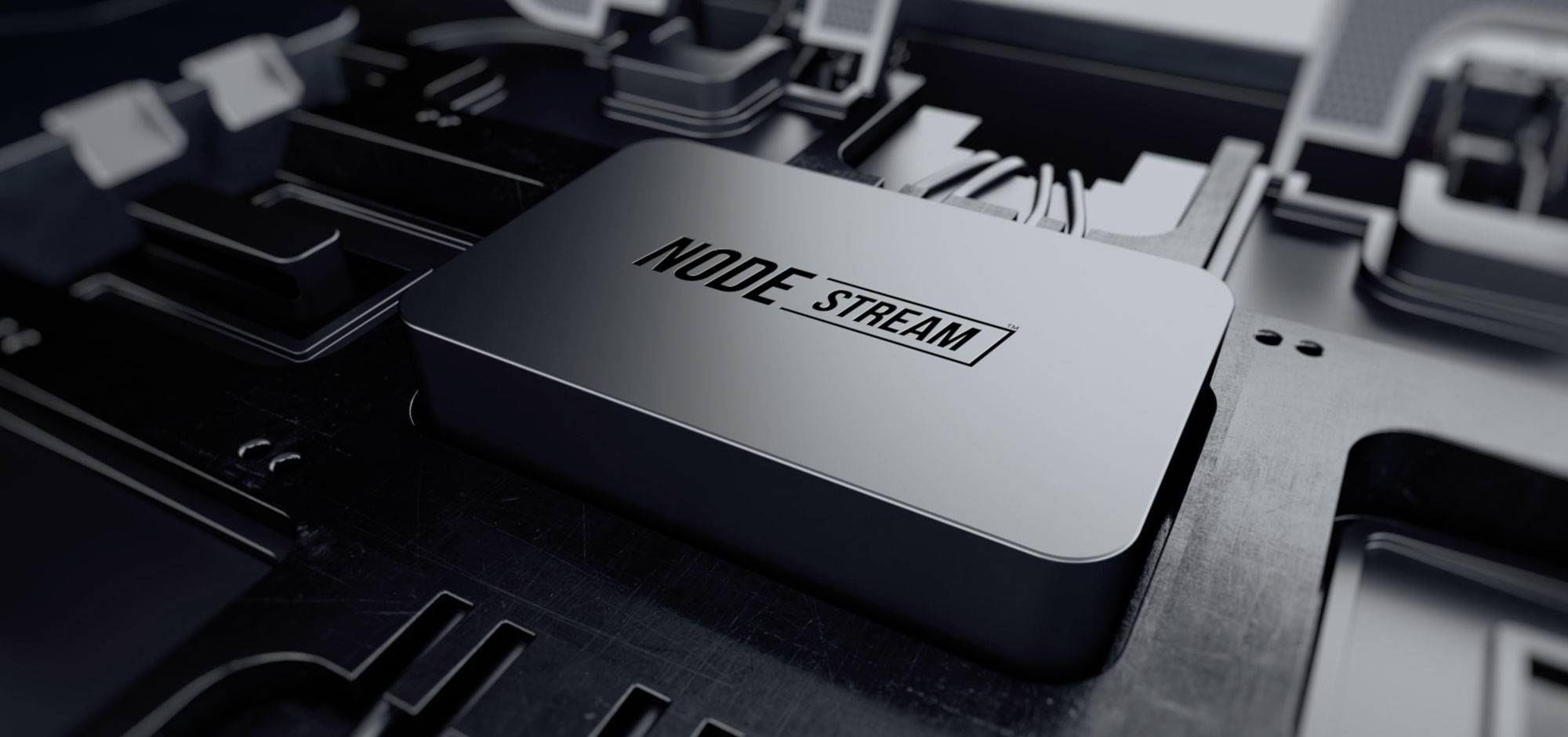 Nodestream Technology
Nodestream™ is the ultimate remote operations system for your organisation — a fully secure integrated communications platform for real-time collaboration, communication and data sharing. All in one place, accessible to everyone: anytime, anywhere. Nodestream™ is Harvest Technology's proprietary software that is industry, asset and network agnostic. With it, you can optimise video, audio, and data streaming across unpredictable networks by maximising quality-of-service when faced with challenging conditions. Industry proven technology that offers significant operational flexibility and cost savings, using ultra-low latency and ultra-low bandwidth.
Remote Inspection System RiS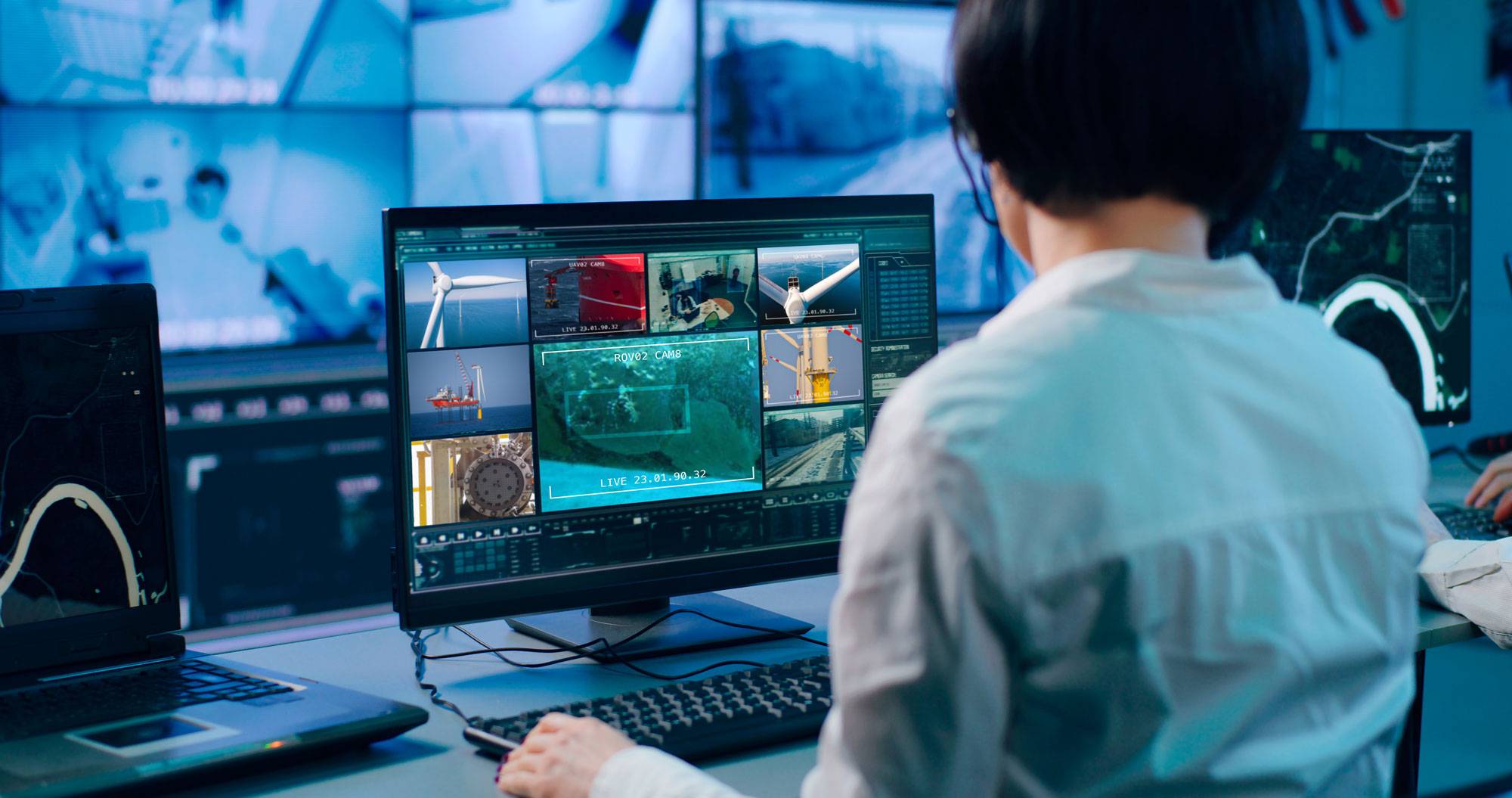 Remote Inspection Systems
RiS allows operators to deliver secure real-time, live content over ultra-low bandwidth enabling cost effective and simultaneous review and decision making on the fly from anywhere in the world. Shift from on-site to live off-site inspection and reporting. Using Harvest's proprietary Nodestream transfer protocol RiS delivers secure, closed network, high definition video, synchronised data and high quality audio transmission from one site to another.