Back to Company List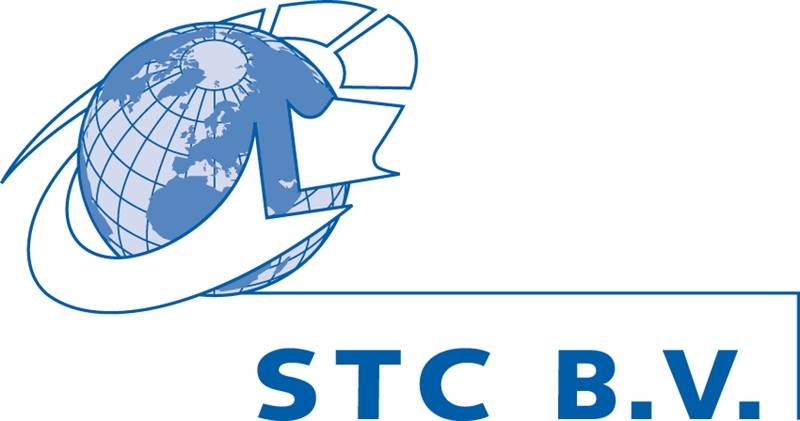 STC B.V.
Training & Education
Renewables
Marine Science
Locations
Rotterdam Netherlands
PO Box 63140
Rotterdam
3002 JC
Netherlands
STC B.V. is part of the STC Group. STC B.V. has a worldwide reputation in high quality training and education for operational and managerial functions in the maritime, logistics and multi-modal transport sector. STC B.V. presents standard courses as well as tailor-made courses.