Back to Company List
DIVING STATUS underwater services
Ocean/ Marine Services-Diving Contractors
Locations
Headquarter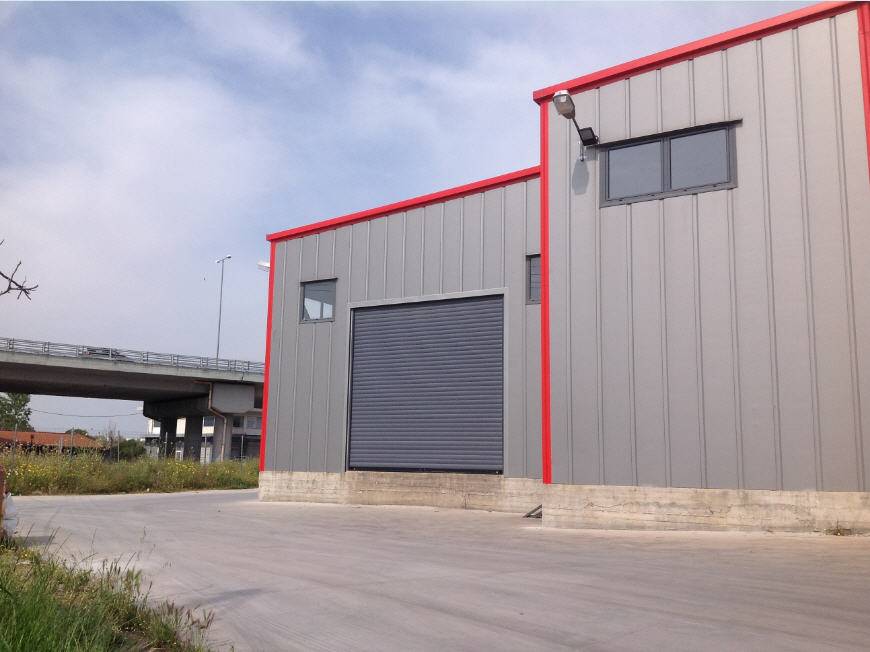 Konstantinoupoleos 441
Acharnes
Attica
13677
Greece
DIVING STATUS is licensed and certified to perform commercial underwater and diving services including underwater ship repair, ship maintenance, classification society approved in-water survey, coastal marine survey and civil engineering operations, dredging and salvage operations. Our Mission is to provide high-quality underwater services to our valuable clients, accurately and consistently.
Related Companies

Marine Technology Reporter (MTR) is the recognized authority for business news and information about the international marine technology and ocean science community. MTR provides unbiased opinions, news and updates to more then 25,000 BPA subscribers in print and online.
Hunan Unique Steel Pipe Co.,Ltd(hereinafter referred to as Hunan Unique) is a subsidiary of Hunan Steel Industrial Corporation ,is a typical enterprise arising from China's reform and opening-up. The construction of Hunan Steel Industrial Corporation commenced…

Teledyne CDL is a global engineering company that designs and manufactures a variety of sensors including gyrocompasses, attitude and heading reference systems, and inertial navigation systems.
SeaBotix is the world leading manufacturer of MiniROV systems with a pedigree of underwater expertise. A dedication to providing a capable underwater solution unlike anything else.
Teledyne Oil and Gas is an alliance of Teledyne Technologies companies that delivers high-reliability engineered interconnect solutions for power transmission, data transmission and monitoring applications to operators in the oil and gas exploration and production industry.