Back to Company List
AAA MARINE PARTS WHOLESALE
Electrical Components-Ignition Distributors and Kits
"Engines Love Us!" since 1959. Wholesale and retail distributors of marine gas and diesel engine parts. Worldwide service.
Products
MercProMarine8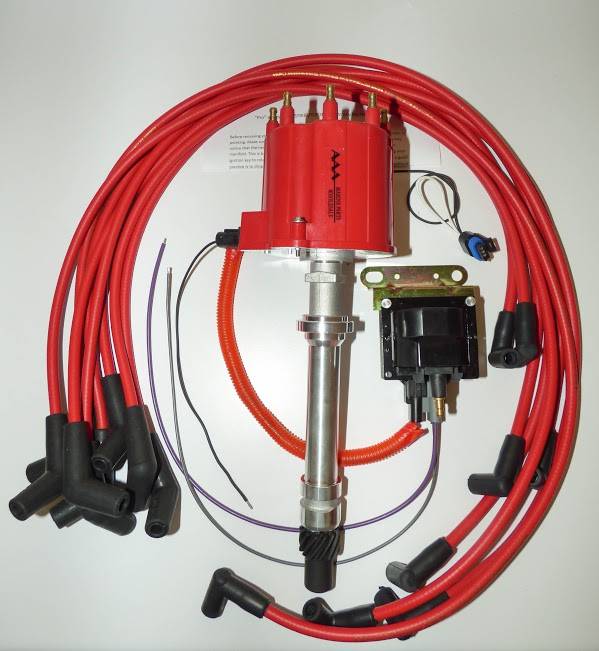 Ignition complete distributor replacement kit for Chev V8 marine engines. More info on site home page. Other kits available for most marine engines. These are the best available!
Related Companies

Teledyne DGO specializes in "harsh environment" electrical interconnect systems, and designs, develops, and manufactures high reliability electrical connection solutions which are used to provide electrical power, controls, and RF and fiber optic communications…

The Teledyne Marine Group provides a sea of solutions to the marine industry - please visit our individual companies for more detailed information on Benthos, Blueview, CDL, DG O'Brien, Gavia, Impulse,ODI, Odom Hydrographic, RD Instruments, Reson, TSS and Webb Research

Designing and manufacturing precision digital echo sounders for nearly 30 years, Teledyne Odom Hydrographic is the world leader in shallow water single and multibeam echo sounders. Stop by booth G100 to sign up for a live demonstration.

Teledyne Webb Research designs and manufactures scientific instruments for oceanographic research and monitoring. Teledyne Webb Research specializes in three areas of ocean instrumentation: Neutrally buoyant, autonomous drifters and profilers, autonomous underwater gliding vehicles…
Teledyne Marine Interconnect Solutions designs and manufactures high reliability electrical, fiber optic, and hybrid electro-optic connector solutions for the harshest environments and at any ocean depth. Our products employed in subsea instrumentation, sensors and control systems…