Back to Company List
AAA MARINE PARTS WHOLESALE
Electrical Components-Ignition Distributors and Kits
"Engines Love Us!" since 1959. Wholesale and retail distributors of marine gas and diesel engine parts. Worldwide service.
Products
MercProMarine8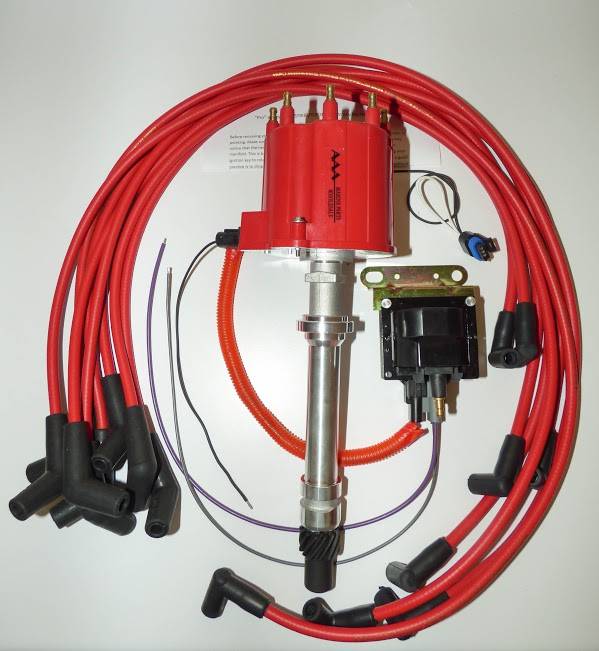 Ignition complete distributor replacement kit for Chev V8 marine engines. More info on site home page. Other kits available for most marine engines. These are the best available!
Related Companies

Teledyne Impulse designs and manufactures high reliability electrical and optical interconnection systems for harsh environment applications. Our dry mateable, wet mateable and underwater mateable connectors are proven performers currently employed in subsea instrumentation…

Teledyne DGO specializes in "harsh environment" electrical interconnect systems, and designs, develops, and manufactures high reliability electrical connection solutions which are used to provide electrical power, controls, and RF and fiber optic communications…

Teledyne Webb Research designs and manufactures scientific instruments for oceanographic research and monitoring. Teledyne Webb Research specializes in three areas of ocean instrumentation: Neutrally buoyant, autonomous drifters and profilers, autonomous underwater gliding vehicles…
The Oceanscience Group is a world leader in development of oceanographic, hydrographic, and hydrologic deployment equipment designed to save survey time and improve data quality. Our major products are remotely-controlled and tethered instrumentation deployment boats for acoustic Doppler current profilers…

Teledyne Benthos, an industry leader, designs and manufactures rugged, reliable oceanographic instrumentation and sensor solutions for marine environments.