Back to Company List
AAA MARINE PARTS WHOLESALE
Electrical Components-Ignition Distributors and Kits
"Engines Love Us!" since 1959. Wholesale and retail distributors of marine gas and diesel engine parts. Worldwide service.
Products
MercProMarine8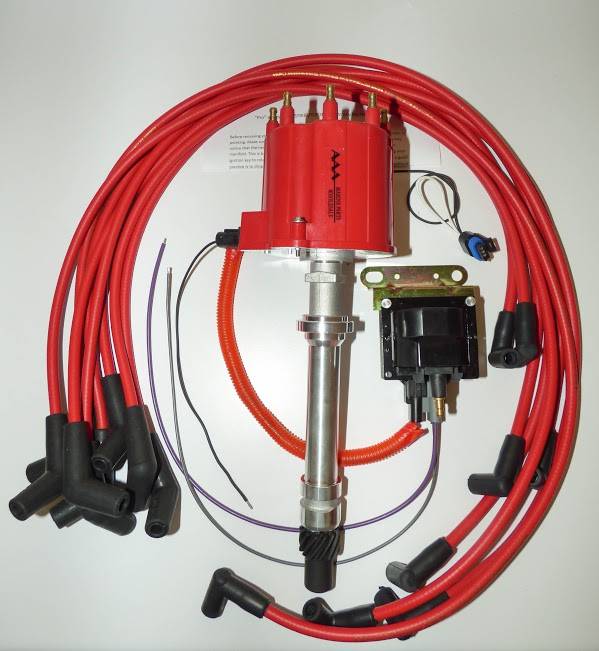 Ignition complete distributor replacement kit for Chev V8 marine engines. More info on site home page. Other kits available for most marine engines. These are the best available!
Related Companies
SeaBotix is the world leading manufacturer of MiniROV systems with a pedigree of underwater expertise. A dedication to providing a capable underwater solution unlike anything else.

Teledyne Impulse-PDM has more than 30 years experience in providing interconnect solutions for the toughest environments. The company is a leading worldwide provider of sophisticated electronic components, instruments and communications products for niche markets where performance…

Teledyne Benthos, an industry leader, designs and manufactures rugged, reliable oceanographic instrumentation and sensor solutions for marine environments.
EvoLogics GmbH develops underwater information and communication systems based on bionic concepts, combining cutting edge engineering with the best ideas found in nature. The advanced product features have become enabling technologies for deep water exploration and production.

Teledyne Gavia provides turnkey survey solutions to customers undertaking a variety of tasks for military, commercial and scientific applications. The Gavia AUV can carry an array of sensors and custom payload modules that make it perfect for any research, monitoring or surveillance task where autonomy…