Back to Company List
Oceanalpha USV
Locations
Headquarter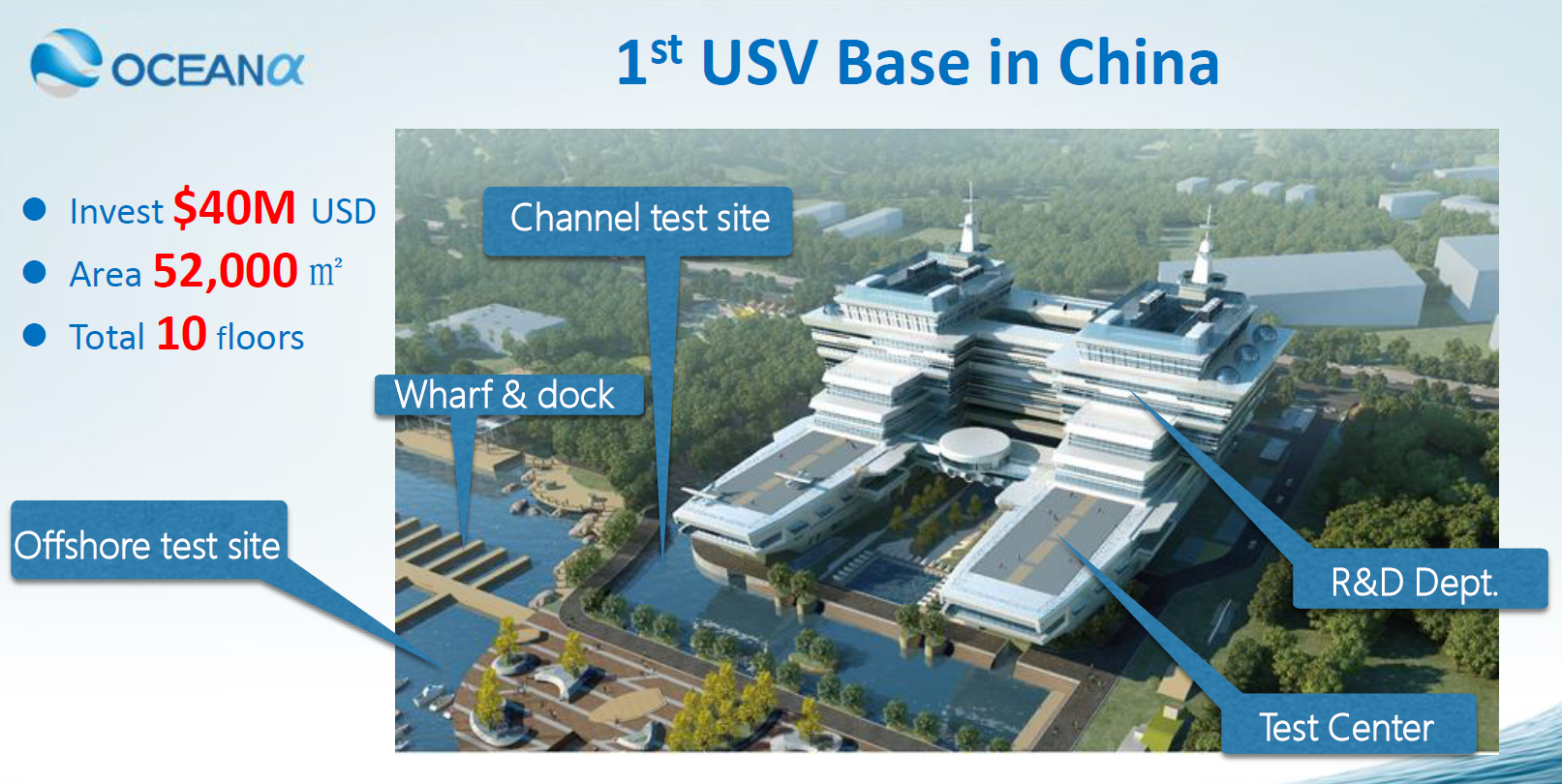 D2-214, Southern Software Park
Zhuhai
Guangdong
000000
China
Established in April 2010, Oceanalpha is the first unmanned surface vessel(USV) company in China offering world-leading USV solutions for water environment sampling & monitoring, hydrographic survey, oceanographic survey, nuclear radiation monitoring, and water surface cleaning, etc. With advanced intelligent technologies and a deep understanding of users' working environment, OceanAlpha autonomous boats have already served clients from industrial companies, government departments, research institutes and universities worldwide.
USV is a maneuverable and reliable way to improve working efficiency on water. The latest Ocean USV Platform can be used for hydrology research, scientific exploration, hydrographic survey, emergency search and rescue, security patrol and other work on the sea. Oceanalpha is making continuous efforts to develop more advanced USV solution to better serve human life.
Products
ESM30 AUTONOMOUS SAMPLING BOAT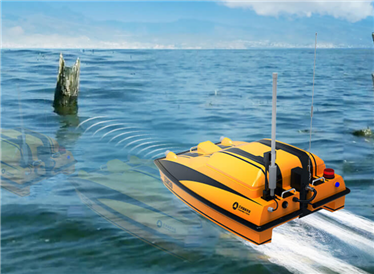 ESM30
ESM30 offers the professional solutions promptly and efficiently to the problems of Eutrophication and emergent water pollution accident, responding fastly to water pollution accident, which can be compatible with most of multi-parameters water quality sondes widely used including EXO2,Eureka probe, Sontek M9 and YSI probe to monitor water quality as well as nuclear radiation monitoring in real time, navigating autonomously into pollution zone through setting up the route and task in advance on base station and automatically generating the water quality monitoring report.
Related Companies
EvoLogics GmbH develops underwater information and communication systems based on bionic concepts, combining cutting edge engineering with the best ideas found in nature. The advanced product features have become enabling technologies for deep water exploration and production.

Bowtech Products Ltd (Est.

Teledyne Impulse designs and manufactures high reliability electrical and optical interconnection systems for harsh environment applications. Our dry mateable, wet mateable and underwater mateable connectors are proven performers currently employed in subsea instrumentation…
SeaBotix is the world leading manufacturer of MiniROV systems with a pedigree of underwater expertise. A dedication to providing a capable underwater solution unlike anything else.

With over 20,000 Doppler products delivered worldwide, Teledyne RD Instruments is the industry's undisputed leading manufacturer of Acoustic Doppler Current Profilers (ADCPs) for current profiling and wave measurement applications and Doppler Velocity Logs (DVLs) for precision underwater navigation applications.