Back to Company List
DIVING STATUS underwater services
Ocean/ Marine Services-Diving Contractors
Locations
Headquarter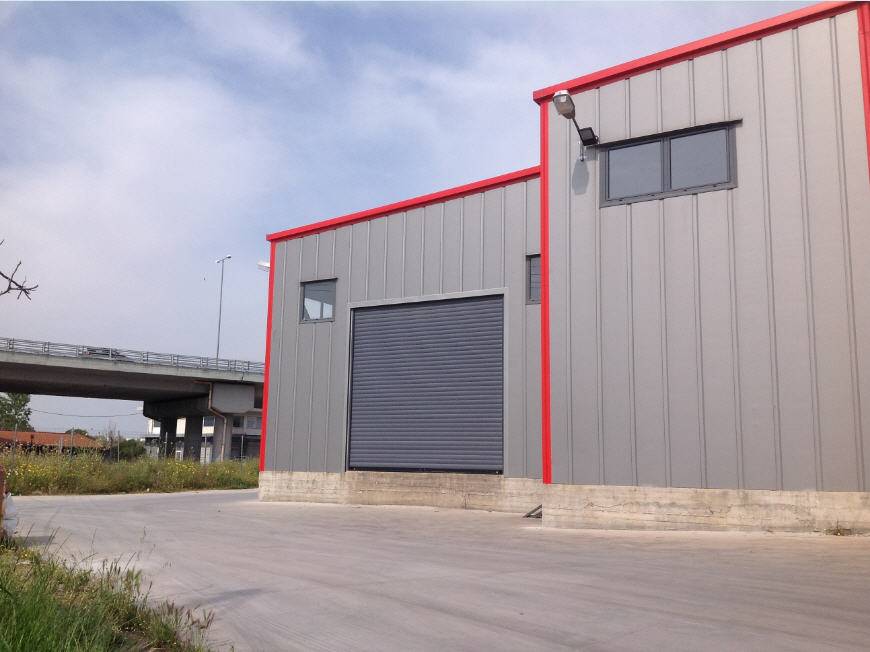 Konstantinoupoleos 441
Acharnes
Attica
13677
Greece
DIVING STATUS is licensed and certified to perform commercial underwater and diving services including underwater ship repair, ship maintenance, classification society approved in-water survey, coastal marine survey and civil engineering operations, dredging and salvage operations. Our Mission is to provide high-quality underwater services to our valuable clients, accurately and consistently.
Related Companies

Teledyne RESON is the world's leading provider of high-quality underwater acoustic solutions. With global presence and worldwide service facilities, We specialize in advanced multibeam sonar systems, sensors, transducers, hydrophones and survey software. We operate in the hydrographic…

Designing and manufacturing precision digital echo sounders for nearly 30 years, Teledyne Odom Hydrographic is the world leader in shallow water single and multibeam echo sounders. Stop by booth G100 to sign up for a live demonstration.

With over 20,000 Doppler products delivered worldwide, Teledyne RD Instruments is the industry's undisputed leading manufacturer of Acoustic Doppler Current Profilers (ADCPs) for current profiling and wave measurement applications and Doppler Velocity Logs (DVLs) for precision underwater navigation applications.

Teledyne Impulse-PDM has more than 30 years experience in providing interconnect solutions for the toughest environments. The company is a leading worldwide provider of sophisticated electronic components, instruments and communications products for niche markets where performance…

The Teledyne Marine Group provides a sea of solutions to the marine industry - please visit our individual companies for more detailed information on Benthos, Blueview, CDL, DG O'Brien, Gavia, Impulse,ODI, Odom Hydrographic, RD Instruments, Reson, TSS and Webb Research