Back to Company List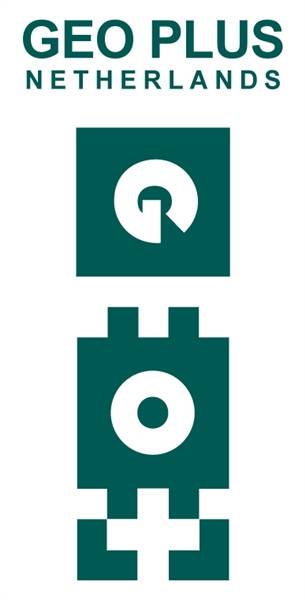 Geo Plus B.V.
Science & Research-Bathymetric Survey
Oil & Gas
Instrumentation / Ship Systems-Echo Sounders
Locations
Scheemda Netherlands
Postbus 45 Kerklaan 55
Scheemda
9679 ZG
Netherlands
Geo Plus, Netherlands - Your partner in customized hydrographic services worldwide
We offer services in charter facilities and hydrographic knowledge. Our commissioned built, fast survey vessels are fully equipped with hull mounted survey systems.
Our specializations are shallow water survey operations and working under extreme environments.
company profile Geo Plus Geo Focus Geo Plus - No Limit survey vessels Geo Plus