Back to Company List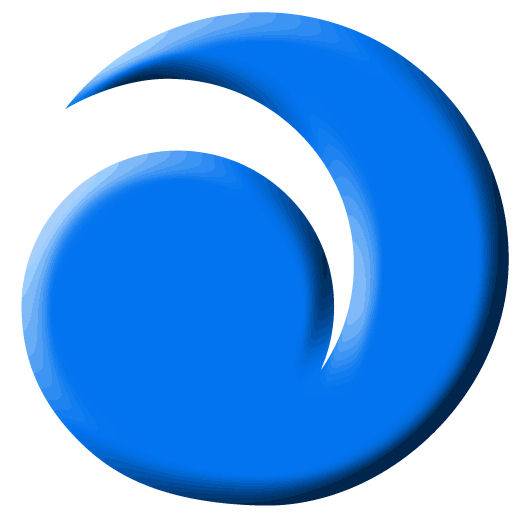 Ocean Motions Co LLC
Instrumentation / Ship Systems-Pressure & Temperature Control Measurement Equipment
Safety & Security-Emergency response
Locations
Ocean Motions Co LLC
9582 Fleming Grant Road
Sebastian
Florida
32976
United States
42 years of quality predicted and measured stability and stress software and sensors. 4,000 installations.
Class Approved.
Products
STABILICUBE sensor that measures actual stability at sea. Detects and warns of degraded stability from wave impacts, wind gusts, sloshing in tanks, cargo shift, synchronous motions in tune with waves, advises on best course and speed to regain best stability possible during deteriorating conditions.
OCEAN MOTIONS Windows Ship Loading Program, WSLP, for all marine vehicles including ships, OSVs, AHTs, barges, semis, TLPs, spars, platforms, naval vessels.