Back to Company List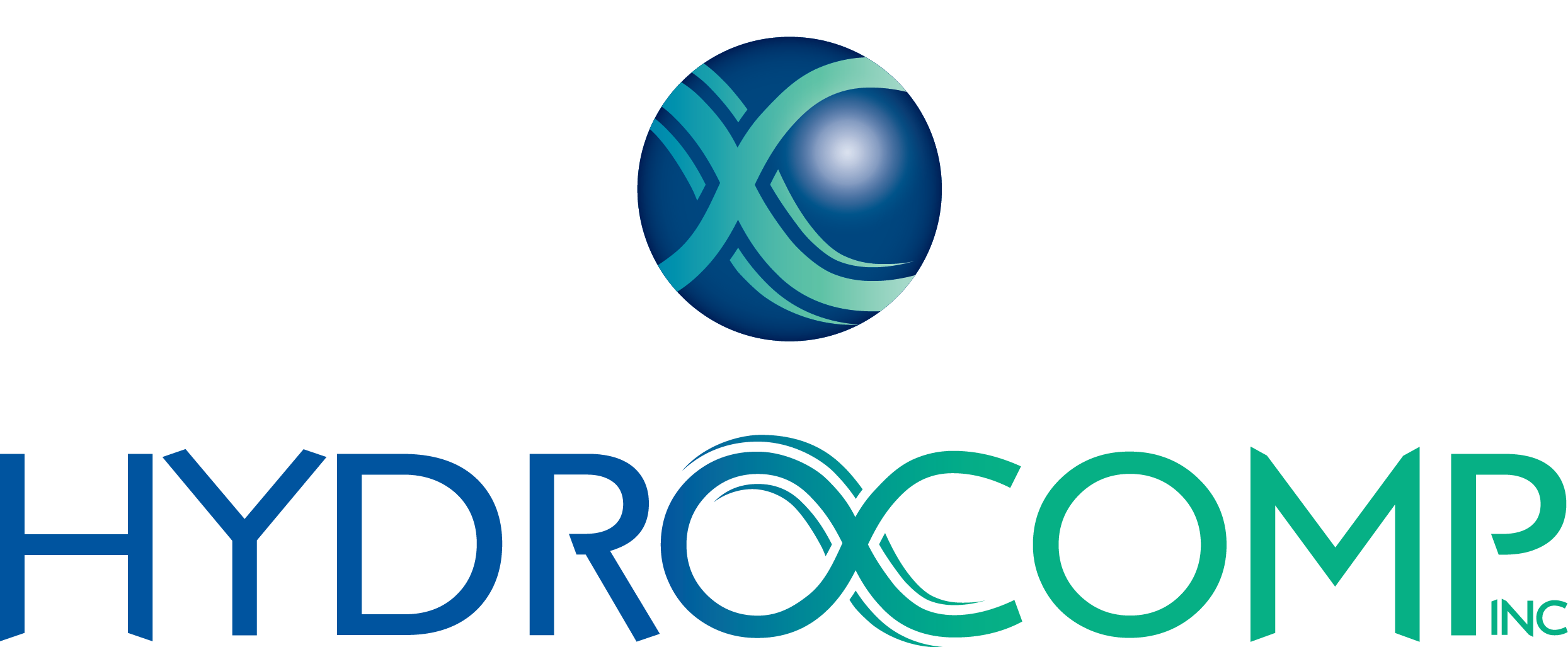 HydroComp, Inc.
Ocean/ Marine Services-Boatbuilding / Shipbuilding
Science & Research-Robotics
Vessels-Remotely Operated Vehicles
Professional / Shoreside-Design/Engineering
Equipment, Machinery & Materials-Propulsion
Hydrodynamic and propulsion system design tools for naval architecture and the propeller trades – from concept to 3D CAD.
Our core mission is providing engineering tools to develop ships, boats, and other marine vehicles – and their propellers – more efficiently and responsibly. Leading the industry in applied hydrodynamics and propeller design for more than 30 years, HydroComp's software and training accelerate time-to-market with superior outcomes for your products and designs.
Locations
Headquarters
15 Newmarket Road, Suite 2
Durham
NH
03824
USA
Durham USA
15 Newmarket Rd, Suite 2, Durham, NH 03824
Durham
NH
03824
USA
Products
NavCad, PropElements, PropCad and PropExpert and Consultancy Services.
Products
NavCad, PropElements, PropCad, PropExpert

Hydrodynamic and Propulsion System Simulation. Quickly analyze vessel speed and power performance. NavCad provides maritime designers with the necessary tools for the optimized selection of suitable propulsion system components. Underwater vehicle designers require unique analytical capabilities to provide effective and efficient solutions to challenging subsea problems. Our tools – NavCad, PropElements, PropCad, and PropExpert – provide the critical capabilities necessary for vehicle designers and researchers to better understand and simulate vessel hydrodynamics, propulsion performance, power requirements, vehicle range, and energy budgets. Using HydroComp's fully integrated design and analysis tools allows designers to avoid multiple disconnected spreadsheets, utilities and other a-la-cart solutions.
PropElements

Optimize and Understand Your Propeller. HydroComp's PropElements brings a specialist tool to a broader engineering community. PropElements is designed not only for propeller specialists and manufacturers, but for naval architects and vehicle designers as well. Wake-Adapted Propeller Performance.