Back to Company List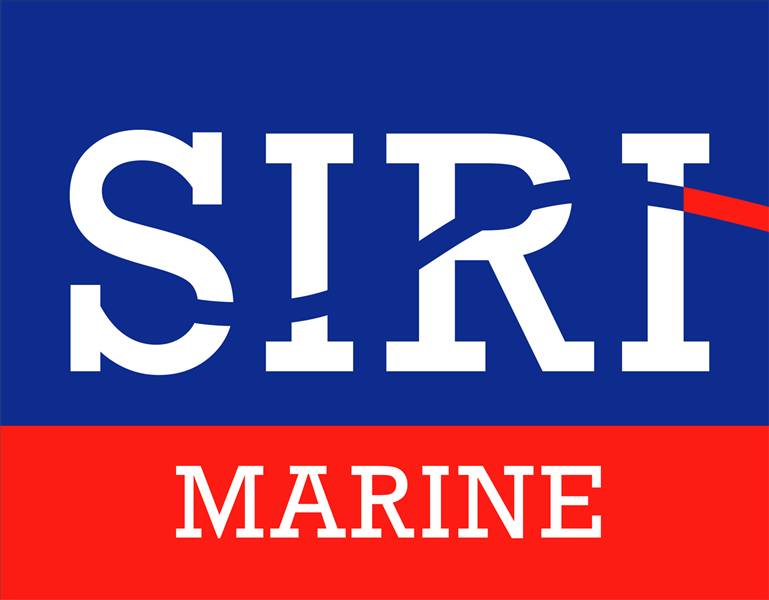 Siri Marine
Maritime Surveillance
Trials & Trials Facilities
Test & Evaluation
Locations
Appingedam Netherlands
Stationsweg 1
Appingedam
9901 CP
Netherlands
We focus 24/7 on everything that is in motion.
We know the causes of motion, what motion does and what it can lead to.
Our special technology makes movements measurable and visible in real time.
Our aim is to improve security and safety, minimize risks, prevent structural and environmental damage and reduce costs.