Back to Company List
Harbo Technologies
Equipment, Machinery & Materials-Booms
Locations
Harbo Technologies - Western Region
4914 N 26th St
Tacoma
WA
98407
United States
HARBO Technologies Ltd. provides solutions for preventing disastrous consequences of oil spills. The company offers T-Fence immediate booming system that includes a compact vessel the size of a life-boat that simultaneously produces and deploys an offshore containment boom. It offers solutions for critical problems for large ships, oil rigs, coast guard units, marine/aquatic agriculture, oil spill responders, tankers, the tourism industry, ports and marinas, and coastal infrastructure facilities at various locations worldwide. The company was founded in 2012
Products
Harbo Technologies Rapid Response Oil Spill Contai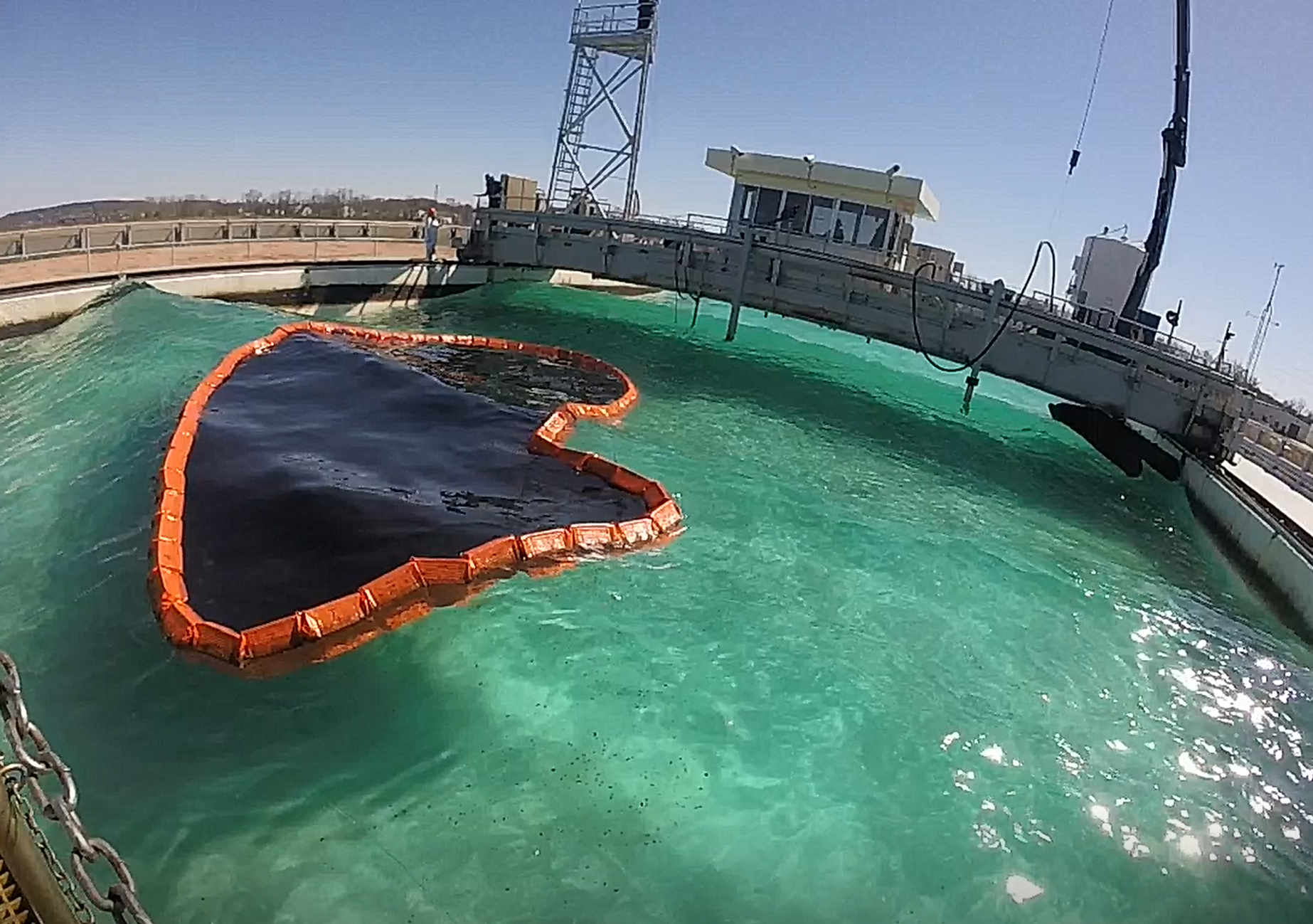 Related Companies

Teledyne Storm Cable designs and manufactures robust application tailored cables utilizing a wide variety of high performance components and materials to formulate solutions to solve critical application problems in the harshest of environments and complex electrical situations.

Bowtech Products Ltd (Est.
EvoLogics GmbH develops underwater information and communication systems based on bionic concepts, combining cutting edge engineering with the best ideas found in nature. The advanced product features have become enabling technologies for deep water exploration and production.

MetOcean Telematics, headquartered in Dartmouth, NS, Canada, provides complete end-to-end telematics services, with a focus on niche MetOcean solutions and custom Defence and Security products. A manufacturer of Iridium satellite solutions, drifters, buoys, beacons…
The Oceanscience Group is a world leader in development of oceanographic, hydrographic, and hydrologic deployment equipment designed to save survey time and improve data quality. Our major products are remotely-controlled and tethered instrumentation deployment boats for acoustic Doppler current profilers…