Back to Company List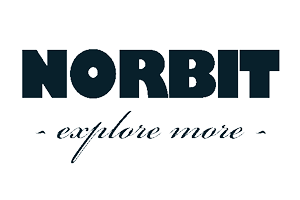 NORBIT Subsea
Navigation & Communication Systems-Charting, Mapping, & Plotting
NORBIT SUBSEA designs and develops wideband multibeam sonars for hydrographic applications, forward-looking applications as well as advanced subsea leakage detection. Our solutions are based on the latest in analog and digital signal processing and our products provide wide coverage monitoring combined with high sensitivity and accuracy. NORBIT SUBSEA is part of NORBIT ASA, an industrial corporation with companies in Subsea, Intelligent Traffic Systems and Original Design Manufacturing of industrial electronics. Our engineers have pioneered groundbreaking innovations within monitoring, instrumentation, telemetry and communication solutions for harsh environments.
Locations
NORBIT Subsea
Stiklestadveien 1
Trondheim
7041
Norway
Products
Turnkey Multibeam sonar systems
Products
WINGHEAD i77h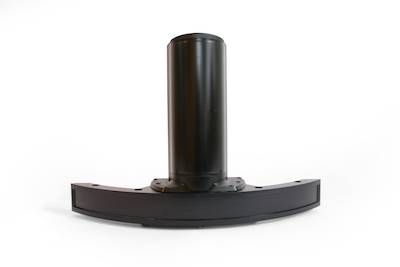 WINGHEAD i77h Multibeam Sonar
Superior Performance Ultra High-Resolution Curved Array Bathymetric System. Cylindrical ultra-high resolution curved array bathymetric system, designed for rapid anywhere anytime mobilization featuring the highest standard industry leading integrated GNSS/INS positioning system.