Marine Technology TV Greg Trauthwein Automation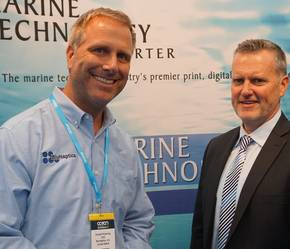 BlueHaptics pairs its software with gaming controllers for underwater robotics. CEO Don Pickering explains.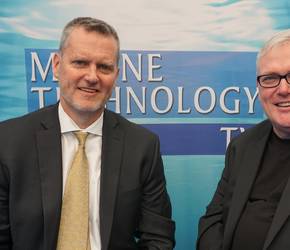 Kraken president and CEO Karl Kenny discusses how new technologies are increasing efficiency to drive change in the subsea industry.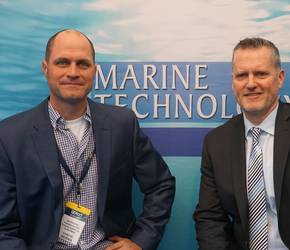 Greensea founder Ben Kinnaman discusses the drive to refine and redefine the connection between man and machine.