Marine Technology TV Marine Technology Sponsored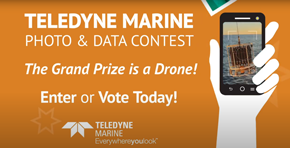 It's that time of the year again! Teledyne Marine is pleased to kick-off our annual photo/data contest in which we invite customers to share photos of Teledyne Marine products in action in the office, lab, or field; or data samples collected using our products -- and we invite everyone to vote for their favorite submissions.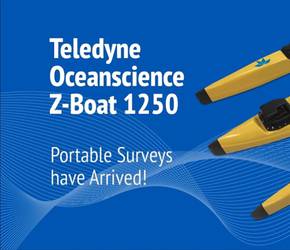 Teledyne Oceanscience Z-Boats® are the number one choice for reliable, remotely controlled, hydrographic surveying in streams, rivers, lakes, and coastal waters around the world.