Marine Technology TV Auv Rov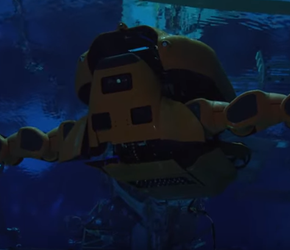 Houston Mechatronics' Aquanaut has some serious dance moves! Watch the underwater vehicle perform its breakdance routine in a test tank. The unique, shape-shifting Aquanaut is able to transform from an autonomous underwater vehicle (AUV) to a remotely operated vehicle (ROV).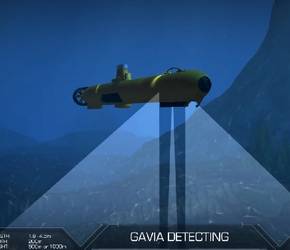 From AUVs for survey and target location to ROVs for target identification and mine neutralization, Teledyne Marine offers a range of solutions for Expeditionary Mine Countermeasures. Learn more at teledynemarine.com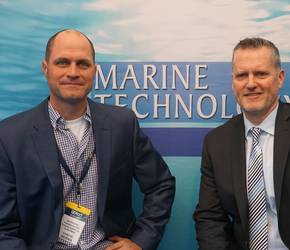 Greensea founder Ben Kinnaman discusses the drive to refine and redefine the connection between man and machine.