Back to Company List
Deeplinc, Inc.
Electrical Components-Cables, Cable Systems & Harnesses
Locations
Corporate Offices
866 Rhett Street
Winter Garden
Florida
34787
United States
DEEPLINC provides expertise in the engineering and design of a full range of subsea products. We are a small business and a manufacturer of subsea electrical, fiber optic and hybrid wet-mate connector systems for Defense, Oil & Gas, Telecommunications, Energy and Oceanographic markets. We deliver a new generation of solutions designed for harsh undersea environments.
Products
Composite Connection System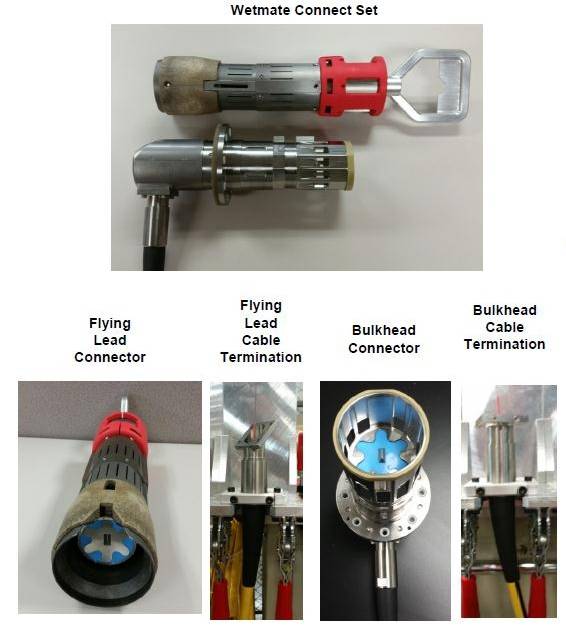 DL5500
DL5500
Hybrid Electro-Optic Wet-Mate Connector
Related Companies

Bowtech Products Ltd (Est.

Marine Technology Reporter (MTR) is the recognized authority for business news and information about the international marine technology and ocean science community. MTR provides unbiased opinions, news and updates to more then 25,000 BPA subscribers in print and online.
SeaBotix is the world leading manufacturer of MiniROV systems with a pedigree of underwater expertise. A dedication to providing a capable underwater solution unlike anything else.

Teledyne Storm Cable designs and manufactures robust application tailored cables utilizing a wide variety of high performance components and materials to formulate solutions to solve critical application problems in the harshest of environments and complex electrical situations.

Teledyne BlueView is the leading provider of state-of-the-art compact acoustic underwater measurement and imaging solutions for defense, energy, civil engineering, transportation, and port security applications worldwide. BlueView's advanced sonar systems have…