Back to Company List
Deeplinc, Inc.
Electrical Components-Cables, Cable Systems & Harnesses
Locations
Corporate Offices
866 Rhett Street
Winter Garden
Florida
34787
United States
DEEPLINC provides expertise in the engineering and design of a full range of subsea products. We are a small business and a manufacturer of subsea electrical, fiber optic and hybrid wet-mate connector systems for Defense, Oil & Gas, Telecommunications, Energy and Oceanographic markets. We deliver a new generation of solutions designed for harsh undersea environments.
Products
Composite Connection System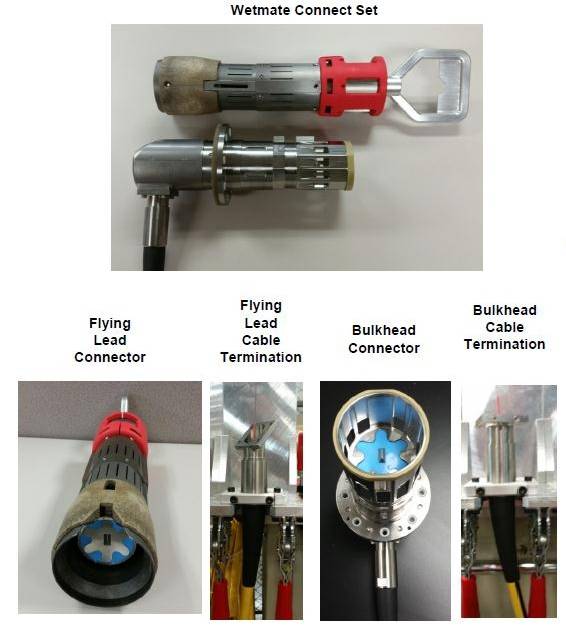 DL5500
DL5500
Hybrid Electro-Optic Wet-Mate Connector
Related Companies
Hunan Unique Steel Pipe Co.,Ltd(hereinafter referred to as Hunan Unique) is a subsidiary of Hunan Steel Industrial Corporation ,is a typical enterprise arising from China's reform and opening-up. The construction of Hunan Steel Industrial Corporation commenced…

Teledyne Webb Research designs and manufactures scientific instruments for oceanographic research and monitoring. Teledyne Webb Research specializes in three areas of ocean instrumentation: Neutrally buoyant, autonomous drifters and profilers, autonomous underwater gliding vehicles…

VideoRay is the largest volume producer of Underwater ROVs (Remotely Operated Vehicles) in the world. Established in 1999, VideoRay has worked with technology and mission partners throughout the world to develop and prove the small ROV tool for a wide range of applications.

Forum Energy Technologies (FET) is a leading global manufacturer of mission critical, complex, stocked and custom oilfield products and related after-market technical services, for use onshore and offshore. We have assembled some of the most well-known brands in…

MetOcean Telematics, headquartered in Dartmouth, NS, Canada, provides complete end-to-end telematics services, with a focus on niche MetOcean solutions and custom Defence and Security products. A manufacturer of Iridium satellite solutions, drifters, buoys, beacons…