Back to Company List
Deeplinc, Inc.
Electrical Components-Cables, Cable Systems & Harnesses
Locations
Corporate Offices
866 Rhett Street
Winter Garden
Florida
34787
United States
DEEPLINC provides expertise in the engineering and design of a full range of subsea products. We are a small business and a manufacturer of subsea electrical, fiber optic and hybrid wet-mate connector systems for Defense, Oil & Gas, Telecommunications, Energy and Oceanographic markets. We deliver a new generation of solutions designed for harsh undersea environments.
Products
Composite Connection System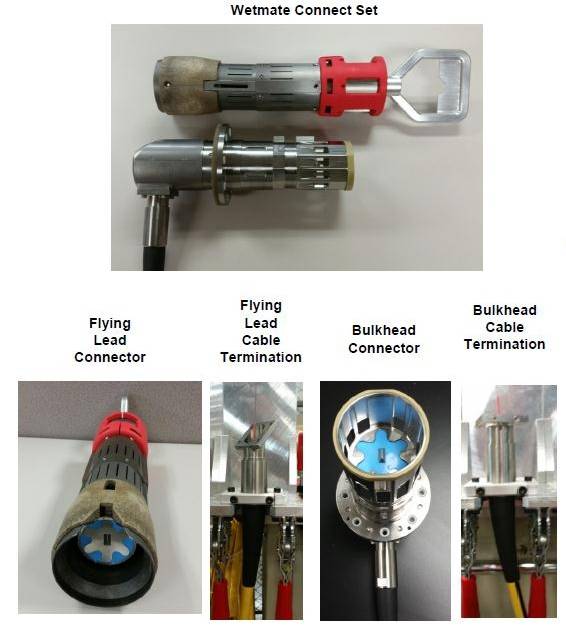 DL5500
DL5500
Hybrid Electro-Optic Wet-Mate Connector
Related Companies

Teledyne Marine Vehicles enables customer optimized data collection with the most comprehensive and innovative suite of undersea vehicles available. Our portfolio includes low logistics high performance autonomous underwater vehicles (AUVs), remotely operated vehicles (ROVs)…
The Oceanscience Group is a world leader in development of oceanographic, hydrographic, and hydrologic deployment equipment designed to save survey time and improve data quality. Our major products are remotely-controlled and tethered instrumentation deployment boats for acoustic Doppler current profilers…

Forum Energy Technologies (FET) is a leading global manufacturer of mission critical, complex, stocked and custom oilfield products and related after-market technical services, for use onshore and offshore. We have assembled some of the most well-known brands in…

Provides subsea electrical and fiber optic interconnect systems for the harshest environments and at any ocean depth. Wet mateable connectors include signal and high-power electrical, fiber optic, and hybrid electro-optical products all based on patented oil-filled, pressure-balanced technology.
EvoLogics GmbH develops underwater information and communication systems based on bionic concepts, combining cutting edge engineering with the best ideas found in nature. The advanced product features have become enabling technologies for deep water exploration and production.