Back to Company List
Deeplinc, Inc.
Electrical Components-Cables, Cable Systems & Harnesses
Locations
Corporate Offices
866 Rhett Street
Winter Garden
Florida
34787
United States
DEEPLINC provides expertise in the engineering and design of a full range of subsea products. We are a small business and a manufacturer of subsea electrical, fiber optic and hybrid wet-mate connector systems for Defense, Oil & Gas, Telecommunications, Energy and Oceanographic markets. We deliver a new generation of solutions designed for harsh undersea environments.
Products
Composite Connection System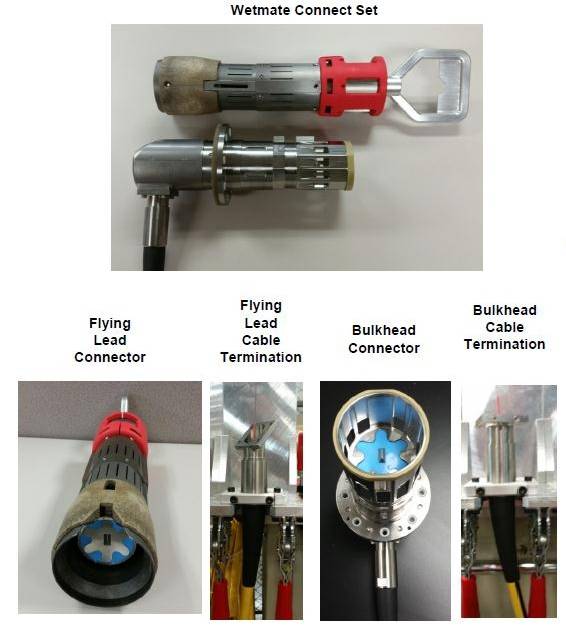 DL5500
DL5500
Hybrid Electro-Optic Wet-Mate Connector
Related Companies
SeaBotix is the world leading manufacturer of MiniROV systems with a pedigree of underwater expertise. A dedication to providing a capable underwater solution unlike anything else.

VideoRay is the largest volume producer of Underwater ROVs (Remotely Operated Vehicles) in the world. Established in 1999, VideoRay has worked with technology and mission partners throughout the world to develop and prove the small ROV tool for a wide range of applications.

Teledyne Marine Vehicles enables customer optimized data collection with the most comprehensive and innovative suite of undersea vehicles available. Our portfolio includes low logistics high performance autonomous underwater vehicles (AUVs), remotely operated vehicles (ROVs)…

Bowtech Products Ltd (Est.

Teledyne Gavia provides turnkey survey solutions to customers undertaking a variety of tasks for military, commercial and scientific applications. The Gavia AUV can carry an array of sensors and custom payload modules that make it perfect for any research, monitoring or surveillance task where autonomy…