Back to Company List
Harbo Technologies
Equipment, Machinery & Materials-Booms
Locations
Harbo Technologies - Western Region
4914 N 26th St
Tacoma
WA
98407
United States
HARBO Technologies Ltd. provides solutions for preventing disastrous consequences of oil spills. The company offers T-Fence immediate booming system that includes a compact vessel the size of a life-boat that simultaneously produces and deploys an offshore containment boom. It offers solutions for critical problems for large ships, oil rigs, coast guard units, marine/aquatic agriculture, oil spill responders, tankers, the tourism industry, ports and marinas, and coastal infrastructure facilities at various locations worldwide. The company was founded in 2012
Products
Harbo Technologies Rapid Response Oil Spill Contai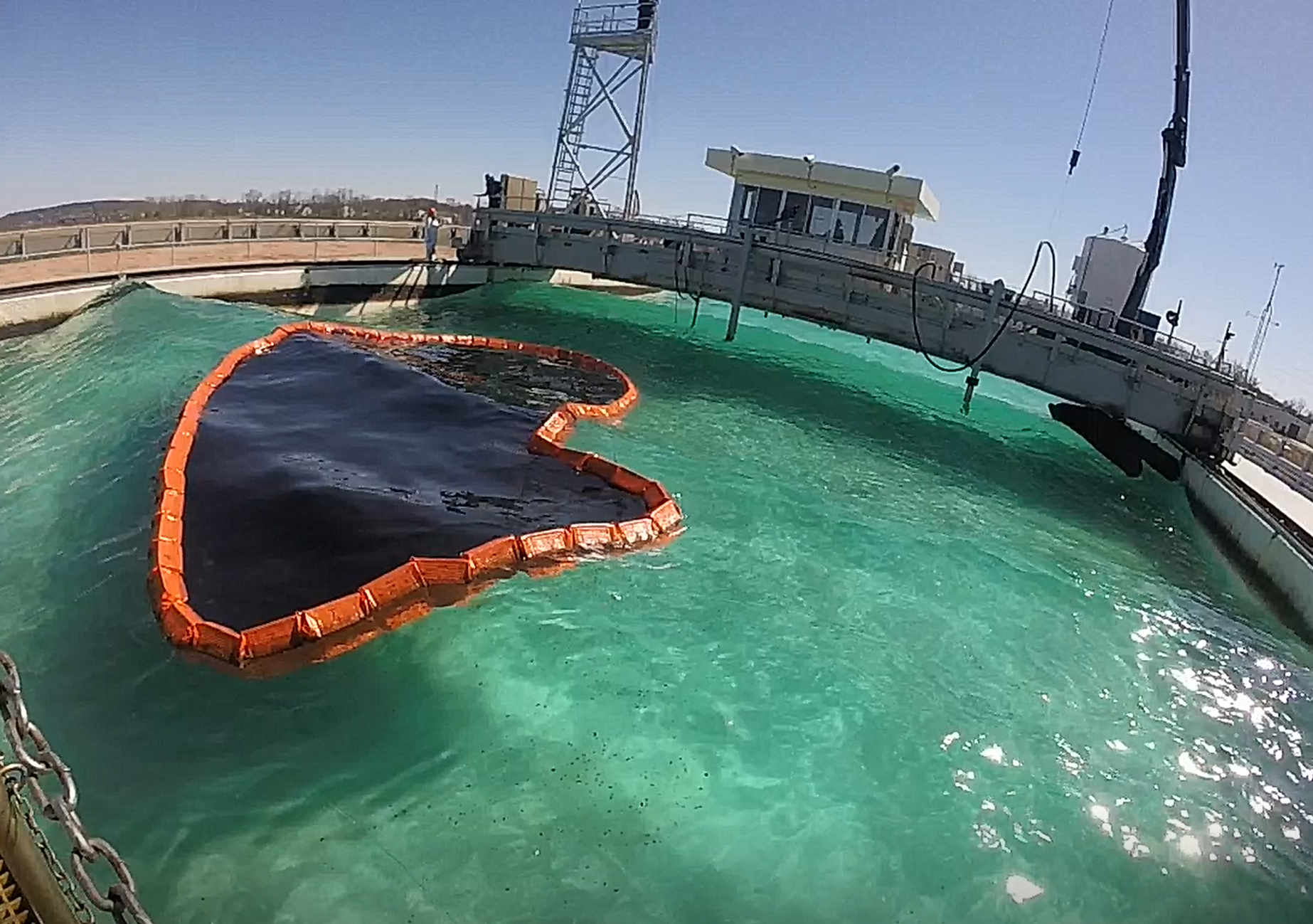 Related Companies

Teledyne Impulse designs and manufactures high reliability electrical and optical interconnection systems for harsh environment applications. Our dry mateable, wet mateable and underwater mateable connectors are proven performers currently employed in subsea instrumentation…
Teledyne Oil and Gas is an alliance of Teledyne Technologies companies that delivers high-reliability engineered interconnect solutions for power transmission, data transmission and monitoring applications to operators in the oil and gas exploration and production industry.

Teledyne Storm Cable designs and manufactures robust application tailored cables utilizing a wide variety of high performance components and materials to formulate solutions to solve critical application problems in the harshest of environments and complex electrical situations.

Design and manufacture of marine instrumentation for navigation, motion sensing, inertial positioning and subsea pipe and cable detection.

Teledyne Marine Vehicles enables customer optimized data collection with the most comprehensive and innovative suite of undersea vehicles available. Our portfolio includes low logistics high performance autonomous underwater vehicles (AUVs), remotely operated vehicles (ROVs)…