Back to Company List
Harbo Technologies
Equipment, Machinery & Materials-Booms
Locations
Harbo Technologies - Western Region
4914 N 26th St
Tacoma
WA
98407
United States
HARBO Technologies Ltd. provides solutions for preventing disastrous consequences of oil spills. The company offers T-Fence immediate booming system that includes a compact vessel the size of a life-boat that simultaneously produces and deploys an offshore containment boom. It offers solutions for critical problems for large ships, oil rigs, coast guard units, marine/aquatic agriculture, oil spill responders, tankers, the tourism industry, ports and marinas, and coastal infrastructure facilities at various locations worldwide. The company was founded in 2012
Products
Harbo Technologies Rapid Response Oil Spill Contai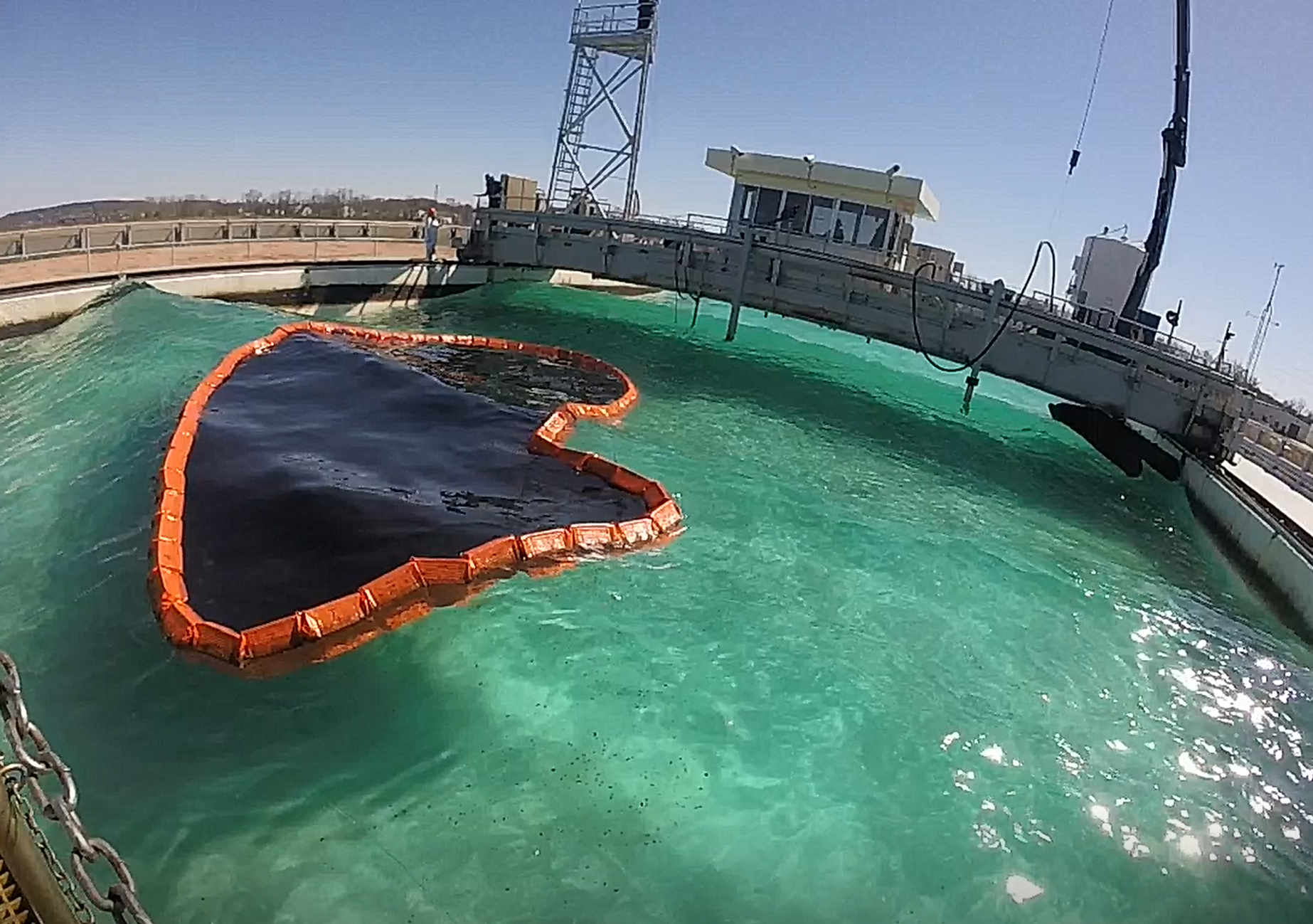 Related Companies
EvoLogics GmbH develops underwater information and communication systems based on bionic concepts, combining cutting edge engineering with the best ideas found in nature. The advanced product features have become enabling technologies for deep water exploration and production.

Teledyne Storm Cable designs and manufactures robust application tailored cables utilizing a wide variety of high performance components and materials to formulate solutions to solve critical application problems in the harshest of environments and complex electrical situations.

Design and manufacture of marine instrumentation for navigation, motion sensing, inertial positioning and subsea pipe and cable detection.

Marine Technology Reporter (MTR) is the recognized authority for business news and information about the international marine technology and ocean science community. MTR provides unbiased opinions, news and updates to more then 25,000 BPA subscribers in print and online.

Bowtech Products Ltd (Est.