Back to Company List
Permanent Steel Manufacturing Co.,Ltd
Equipment, Machinery & Materials-Pumps
Locations
Hi-Tech Industrial Development Zone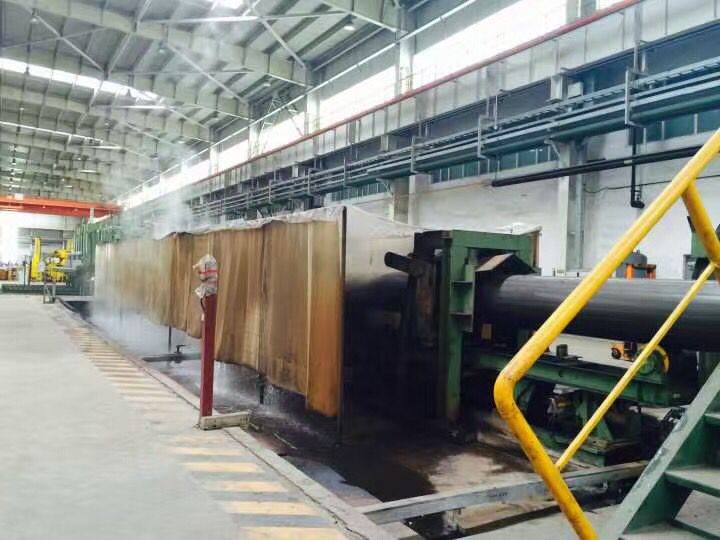 Lugu Avenue,Hi-Tech Industrial Development Zone,Changsha,China
Changsha
Hunan
410025
China
Permanent Steel Manufacturing Co.,Ltd have years of experience in manufacturing of carbon steel pipe,stainless steel tube, hollow section, and pipe fittings.
Products
Seamless Steel Pipe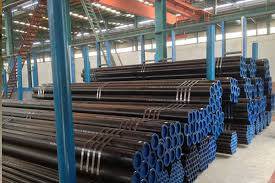 Types: Fluid Pipe Boiler Tube Fire Pipe Line Pipe Structure Tube
Related Companies

Forum Energy Technologies (FET) is a leading global manufacturer of mission critical, complex, stocked and custom oilfield products and related after-market technical services, for use onshore and offshore. We have assembled some of the most well-known brands in…

Marine Technology Reporter (MTR) is the recognized authority for business news and information about the international marine technology and ocean science community. MTR provides unbiased opinions, news and updates to more then 25,000 BPA subscribers in print and online.

Provides subsea electrical and fiber optic interconnect systems for the harshest environments and at any ocean depth. Wet mateable connectors include signal and high-power electrical, fiber optic, and hybrid electro-optical products all based on patented oil-filled, pressure-balanced technology.

Teledyne Impulse-PDM has more than 30 years experience in providing interconnect solutions for the toughest environments. The company is a leading worldwide provider of sophisticated electronic components, instruments and communications products for niche markets where performance…

Teledyne Gavia provides turnkey survey solutions to customers undertaking a variety of tasks for military, commercial and scientific applications. The Gavia AUV can carry an array of sensors and custom payload modules that make it perfect for any research, monitoring or surveillance task where autonomy…