Back to Company List
Permanent Steel Manufacturing Co.,Ltd
Equipment, Machinery & Materials-Pumps
Locations
Hi-Tech Industrial Development Zone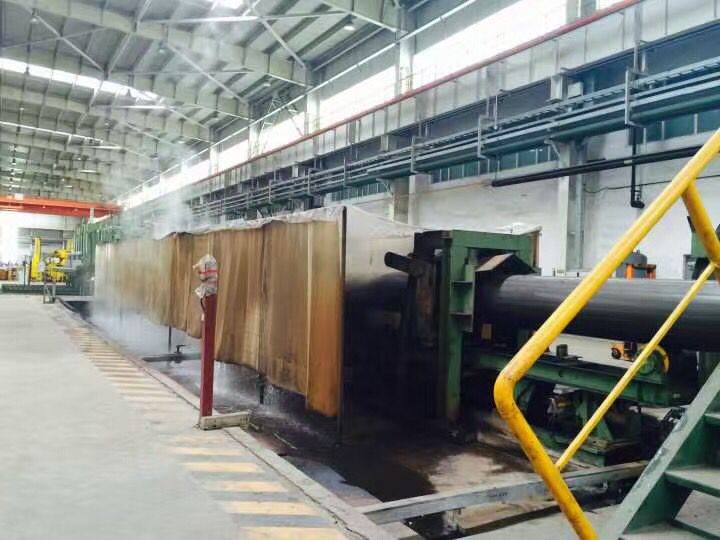 Lugu Avenue,Hi-Tech Industrial Development Zone,Changsha,China
Changsha
Hunan
410025
China
Permanent Steel Manufacturing Co.,Ltd have years of experience in manufacturing of carbon steel pipe,stainless steel tube, hollow section, and pipe fittings.
Products
Seamless Steel Pipe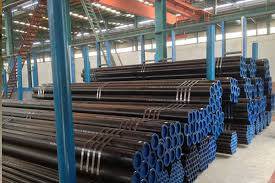 Types: Fluid Pipe Boiler Tube Fire Pipe Line Pipe Structure Tube
Related Companies

Teledyne Storm Cable designs and manufactures robust application tailored cables utilizing a wide variety of high performance components and materials to formulate solutions to solve critical application problems in the harshest of environments and complex electrical situations.

VideoRay is the largest volume producer of Underwater ROVs (Remotely Operated Vehicles) in the world. Established in 1999, VideoRay has worked with technology and mission partners throughout the world to develop and prove the small ROV tool for a wide range of applications.

Teledyne RESON is the world's leading provider of high-quality underwater acoustic solutions. With global presence and worldwide service facilities, We specialize in advanced multibeam sonar systems, sensors, transducers, hydrophones and survey software. We operate in the hydrographic…

Teledyne Marine Vehicles enables customer optimized data collection with the most comprehensive and innovative suite of undersea vehicles available. Our portfolio includes low logistics high performance autonomous underwater vehicles (AUVs), remotely operated vehicles (ROVs)…

With over 20,000 Doppler products delivered worldwide, Teledyne RD Instruments is the industry's undisputed leading manufacturer of Acoustic Doppler Current Profilers (ADCPs) for current profiling and wave measurement applications and Doppler Velocity Logs (DVLs) for precision underwater navigation applications.