Back to Company List
Permanent Steel Manufacturing Co.,Ltd
Equipment, Machinery & Materials-Pumps
Locations
Hi-Tech Industrial Development Zone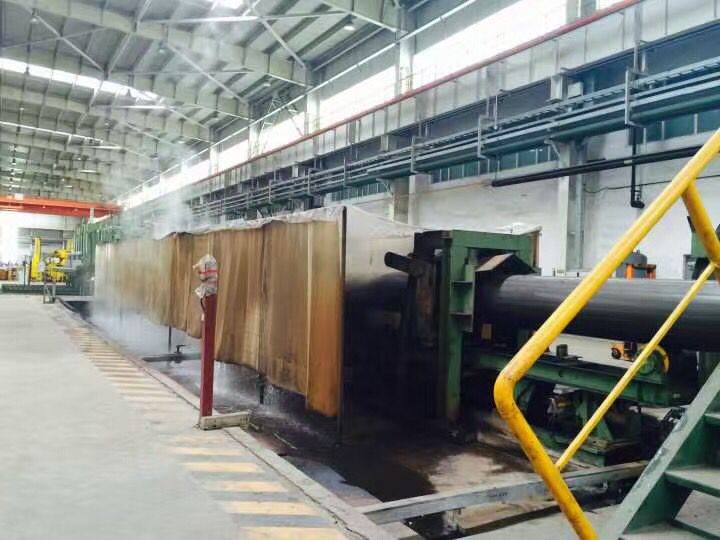 Lugu Avenue,Hi-Tech Industrial Development Zone,Changsha,China
Changsha
Hunan
410025
China
Permanent Steel Manufacturing Co.,Ltd have years of experience in manufacturing of carbon steel pipe,stainless steel tube, hollow section, and pipe fittings.
Products
Seamless Steel Pipe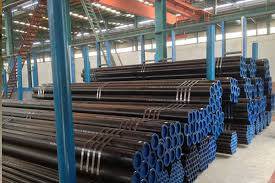 Types: Fluid Pipe Boiler Tube Fire Pipe Line Pipe Structure Tube
Related Companies

Teledyne CDL is a global engineering company that designs and manufactures a variety of sensors including gyrocompasses, attitude and heading reference systems, and inertial navigation systems.

Teledyne Storm Cable designs and manufactures robust application tailored cables utilizing a wide variety of high performance components and materials to formulate solutions to solve critical application problems in the harshest of environments and complex electrical situations.

Design and manufacture of marine instrumentation for navigation, motion sensing, inertial positioning and subsea pipe and cable detection.

Teledyne Benthos, an industry leader, designs and manufactures rugged, reliable oceanographic instrumentation and sensor solutions for marine environments.
Hunan Unique Steel Pipe Co.,Ltd(hereinafter referred to as Hunan Unique) is a subsidiary of Hunan Steel Industrial Corporation ,is a typical enterprise arising from China's reform and opening-up. The construction of Hunan Steel Industrial Corporation commenced…