Back to Company List
Permanent Steel Manufacturing Co.,Ltd
Equipment, Machinery & Materials-Pumps
Locations
Hi-Tech Industrial Development Zone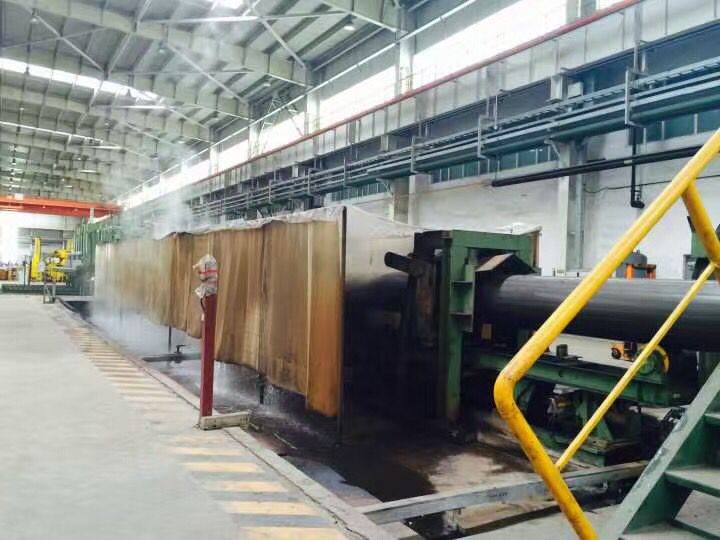 Lugu Avenue,Hi-Tech Industrial Development Zone,Changsha,China
Changsha
Hunan
410025
China
Permanent Steel Manufacturing Co.,Ltd have years of experience in manufacturing of carbon steel pipe,stainless steel tube, hollow section, and pipe fittings.
Products
Seamless Steel Pipe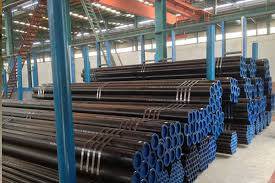 Types: Fluid Pipe Boiler Tube Fire Pipe Line Pipe Structure Tube
Related Companies

Designing and manufacturing precision digital echo sounders for nearly 30 years, Teledyne Odom Hydrographic is the world leader in shallow water single and multibeam echo sounders. Stop by booth G100 to sign up for a live demonstration.
EvoLogics GmbH develops underwater information and communication systems based on bionic concepts, combining cutting edge engineering with the best ideas found in nature. The advanced product features have become enabling technologies for deep water exploration and production.

Marine Technology Reporter (MTR) is the recognized authority for business news and information about the international marine technology and ocean science community. MTR provides unbiased opinions, news and updates to more then 25,000 BPA subscribers in print and online.

Teledyne Marine Vehicles enables customer optimized data collection with the most comprehensive and innovative suite of undersea vehicles available. Our portfolio includes low logistics high performance autonomous underwater vehicles (AUVs), remotely operated vehicles (ROVs)…

The Teledyne Marine Group provides a sea of solutions to the marine industry - please visit our individual companies for more detailed information on Benthos, Blueview, CDL, DG O'Brien, Gavia, Impulse,ODI, Odom Hydrographic, RD Instruments, Reson, TSS and Webb Research