Back to Company List
Permanent Steel Manufacturing Co.,Ltd
Equipment, Machinery & Materials-Pumps
Locations
Hi-Tech Industrial Development Zone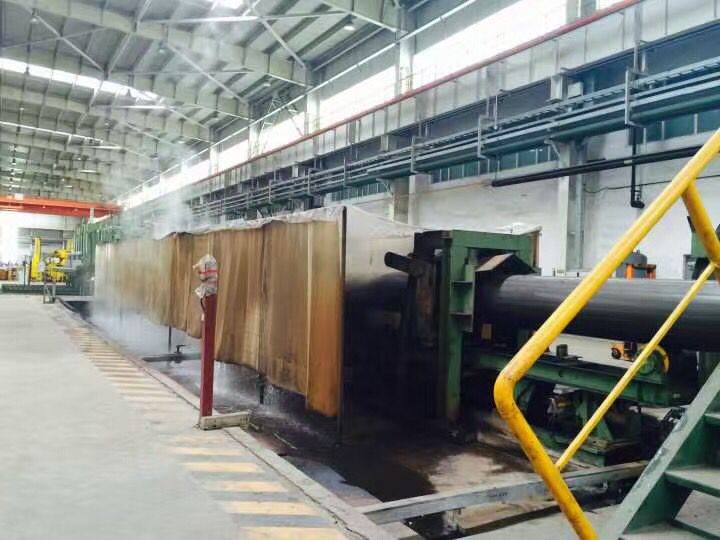 Lugu Avenue,Hi-Tech Industrial Development Zone,Changsha,China
Changsha
Hunan
410025
China
Permanent Steel Manufacturing Co.,Ltd have years of experience in manufacturing of carbon steel pipe,stainless steel tube, hollow section, and pipe fittings.
Products
Seamless Steel Pipe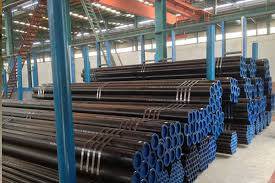 Types: Fluid Pipe Boiler Tube Fire Pipe Line Pipe Structure Tube
Related Companies
The Oceanscience Group is a world leader in development of oceanographic, hydrographic, and hydrologic deployment equipment designed to save survey time and improve data quality. Our major products are remotely-controlled and tethered instrumentation deployment boats for acoustic Doppler current profilers…

Design and manufacture of marine instrumentation for navigation, motion sensing, inertial positioning and subsea pipe and cable detection.

Provides subsea electrical and fiber optic interconnect systems for the harshest environments and at any ocean depth. Wet mateable connectors include signal and high-power electrical, fiber optic, and hybrid electro-optical products all based on patented oil-filled, pressure-balanced technology.

Bowtech Products Ltd (Est.

Teledyne Webb Research designs and manufactures scientific instruments for oceanographic research and monitoring. Teledyne Webb Research specializes in three areas of ocean instrumentation: Neutrally buoyant, autonomous drifters and profilers, autonomous underwater gliding vehicles…