Back to Company List
Port Technology Consultancy Services
Locations
48,ONIEC AVENUE, OKWELLE; IRETE,OWERRI WEST LGA,I
48,ONIEC AVENUE, OKWELLE; IRETE,OWERRI WEST LGA,IMO STATE
Owerri
Imo state
P.O.Box 346 Owerri
Nigeria
 The company was founded in the year 2009 by Dr Chinedum Onyemechi and draws from his contacts across the developed world to help developing economies get involved in high value technology consultancies in ship design and marine vehicle building for complex ship designs in Nigeria;s local content sector.  The consultancy draws from academia and industry, research assistants and relevant maritime specialist to assist in each research.  Three levels are available:  PhD researchers  MSc level researchers
A different level of consultants comes from International Naval Architecture Institutes across the continents. Ship operation sectors in the offshore and marine security sectors are among our partner consultants.
Ship Design, Naval Architecture and marine hydrodynamic testing for offshore marine vehicles, research and development of policy instruments for governments, corporate institutions involved in Local content administration, offshore technology, maritime technology, maritime safety auditing, ship acquisition, dry docks, shipyards, classification societies, ship building and other related services , Offshore Support Vessel ship broking etc.
Products
Ocean Technology Consultancy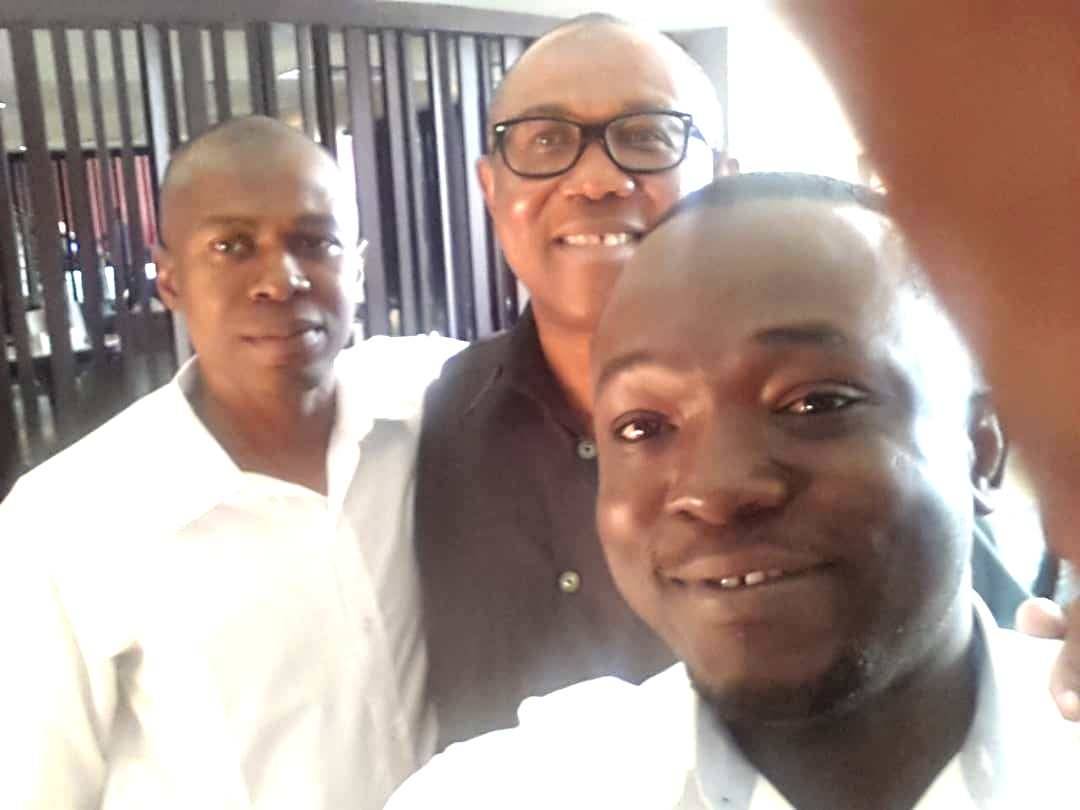 ocean techology support cluster
Nigerian Local content together with International
A. SHIP DESIGN B. OFFSHORE SHIP BROKERAGE C. MARINE RESEARCH D. HYDRODYNAMIC TESTING FOR OFFSHORE STRUCTURES E. MARINE SAFETY AND SECURITY AUDITING F. OFFSHORE LOGISTICS
Related Companies

Teledyne DGO specializes in "harsh environment" electrical interconnect systems, and designs, develops, and manufactures high reliability electrical connection solutions which are used to provide electrical power, controls, and RF and fiber optic communications…
The Oceanscience Group is a world leader in development of oceanographic, hydrographic, and hydrologic deployment equipment designed to save survey time and improve data quality. Our major products are remotely-controlled and tethered instrumentation deployment boats for acoustic Doppler current profilers…

Provides subsea electrical and fiber optic interconnect systems for the harshest environments and at any ocean depth. Wet mateable connectors include signal and high-power electrical, fiber optic, and hybrid electro-optical products all based on patented oil-filled, pressure-balanced technology.
EvoLogics GmbH develops underwater information and communication systems based on bionic concepts, combining cutting edge engineering with the best ideas found in nature. The advanced product features have become enabling technologies for deep water exploration and production.

Teledyne Storm Cable designs and manufactures robust application tailored cables utilizing a wide variety of high performance components and materials to formulate solutions to solve critical application problems in the harshest of environments and complex electrical situations.