Back to Company List
Qingdao Jier Engineering Rubber Co., Ltd.
Equipment, Machinery & Materials-Buoys
Locations
Headquarter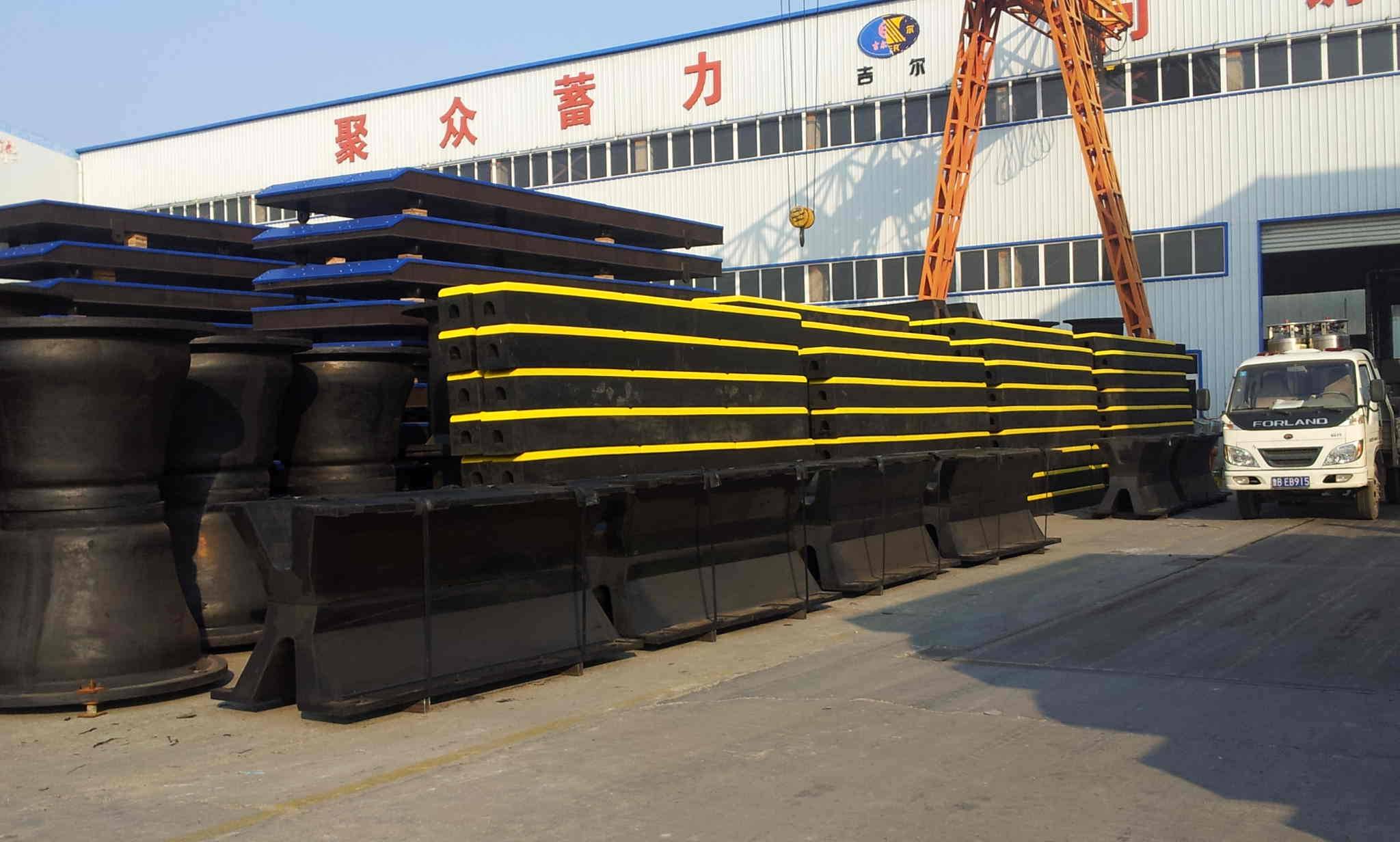 No.8 Jier Road, Jiaozhou Jiaobei Industrial Zone
Qingdao
Shandong
266300
China
Qingdao Jier Engineering Rubber Co., Ltd. is a leading manufacturer of marine rubber fenders and accessories. We are specialized in the design, manufacture and sale of rubber fenders and fender systems.
At JIER Rubber Fenders Factory we design, manufacture and deliver all kind of marine rubber fenders system and fendering accessories. We also provide a valuable service of installing rubber fenders, repairing rubber fenders and also worldwide delivering rubber fenders.
We believe in constant improvement and enhancement of our services to better serve our clients. So give us a call and join growing number of our satisfied customers. Our professional staff is always at your disposal.
View our company website to get more info about JIER Marine Fenders, JIER Fender Factory and also JIER Company at www.finerfender.com Or just email to jierfender@gmail.com
Related Companies

Teledyne Marine Vehicles enables customer optimized data collection with the most comprehensive and innovative suite of undersea vehicles available. Our portfolio includes low logistics high performance autonomous underwater vehicles (AUVs), remotely operated vehicles (ROVs)…

Provides subsea electrical and fiber optic interconnect systems for the harshest environments and at any ocean depth. Wet mateable connectors include signal and high-power electrical, fiber optic, and hybrid electro-optical products all based on patented oil-filled, pressure-balanced technology.

Teledyne Gavia provides turnkey survey solutions to customers undertaking a variety of tasks for military, commercial and scientific applications. The Gavia AUV can carry an array of sensors and custom payload modules that make it perfect for any research, monitoring or surveillance task where autonomy…

Forum Energy Technologies (FET) is a leading global manufacturer of mission critical, complex, stocked and custom oilfield products and related after-market technical services, for use onshore and offshore. We have assembled some of the most well-known brands in…
EvoLogics GmbH develops underwater information and communication systems based on bionic concepts, combining cutting edge engineering with the best ideas found in nature. The advanced product features have become enabling technologies for deep water exploration and production.