Back to Company List
Harbo Technologies
Equipment, Machinery & Materials-Booms
Locations
Harbo Technologies - Western Region
4914 N 26th St
Tacoma
WA
98407
United States
HARBO Technologies Ltd. provides solutions for preventing disastrous consequences of oil spills. The company offers T-Fence immediate booming system that includes a compact vessel the size of a life-boat that simultaneously produces and deploys an offshore containment boom. It offers solutions for critical problems for large ships, oil rigs, coast guard units, marine/aquatic agriculture, oil spill responders, tankers, the tourism industry, ports and marinas, and coastal infrastructure facilities at various locations worldwide. The company was founded in 2012
Products
Harbo Technologies Rapid Response Oil Spill Contai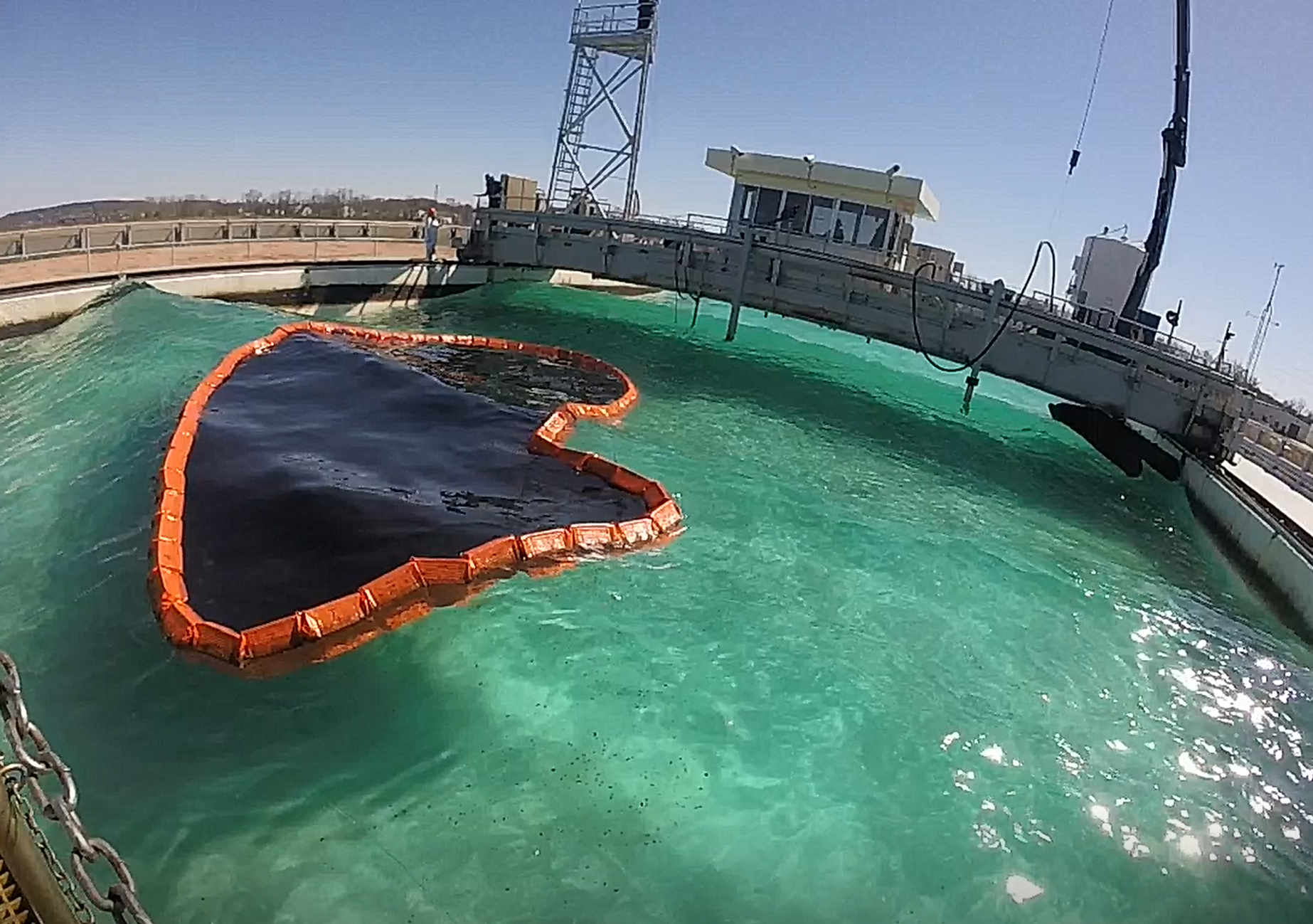 Related Companies

Teledyne CDL is a global engineering company that designs and manufactures a variety of sensors including gyrocompasses, attitude and heading reference systems, and inertial navigation systems.

The Teledyne Marine Group provides a sea of solutions to the marine industry - please visit our individual companies for more detailed information on Benthos, Blueview, CDL, DG O'Brien, Gavia, Impulse,ODI, Odom Hydrographic, RD Instruments, Reson, TSS and Webb Research

Marine Technology Reporter (MTR) is the recognized authority for business news and information about the international marine technology and ocean science community. MTR provides unbiased opinions, news and updates to more then 25,000 BPA subscribers in print and online.
The Oceanscience Group is a world leader in development of oceanographic, hydrographic, and hydrologic deployment equipment designed to save survey time and improve data quality. Our major products are remotely-controlled and tethered instrumentation deployment boats for acoustic Doppler current profilers…

With over 20,000 Doppler products delivered worldwide, Teledyne RD Instruments is the industry's undisputed leading manufacturer of Acoustic Doppler Current Profilers (ADCPs) for current profiling and wave measurement applications and Doppler Velocity Logs (DVLs) for precision underwater navigation applications.