Back to Company List
Qingdao Jier Engineering Rubber Co., Ltd.
Equipment, Machinery & Materials-Buoys
Locations
Headquarter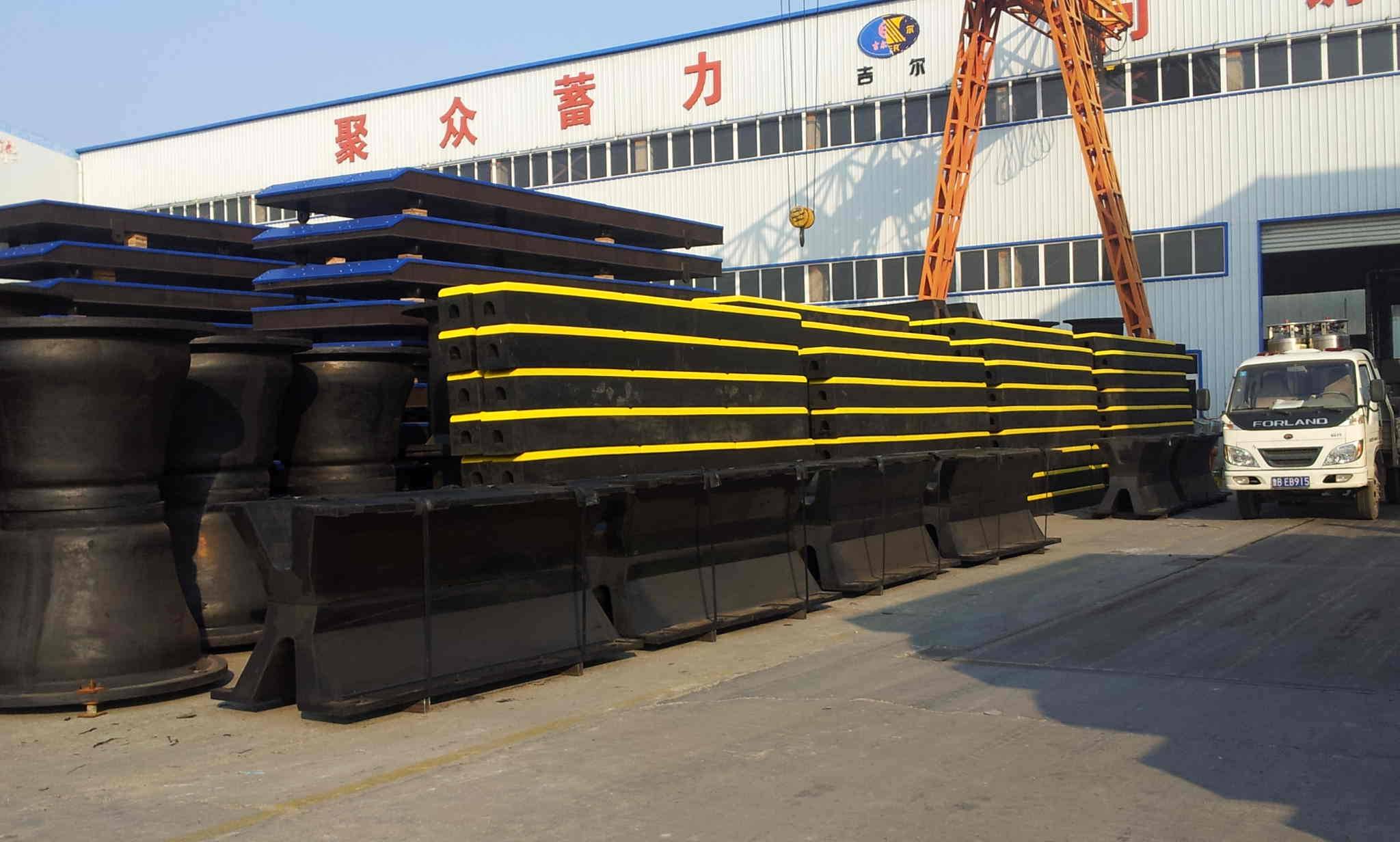 No.8 Jier Road, Jiaozhou Jiaobei Industrial Zone
Qingdao
Shandong
266300
China
Qingdao Jier Engineering Rubber Co., Ltd. is a leading manufacturer of marine rubber fenders and accessories. We are specialized in the design, manufacture and sale of rubber fenders and fender systems.
At JIER Rubber Fenders Factory we design, manufacture and deliver all kind of marine rubber fenders system and fendering accessories. We also provide a valuable service of installing rubber fenders, repairing rubber fenders and also worldwide delivering rubber fenders.
We believe in constant improvement and enhancement of our services to better serve our clients. So give us a call and join growing number of our satisfied customers. Our professional staff is always at your disposal.
View our company website to get more info about JIER Marine Fenders, JIER Fender Factory and also JIER Company at www.finerfender.com Or just email to [email protected]
Related Companies

MetOcean Telematics, headquartered in Dartmouth, NS, Canada, provides complete end-to-end telematics services, with a focus on niche MetOcean solutions and custom Defence and Security products. A manufacturer of Iridium satellite solutions, drifters, buoys, beacons…

Massa Products Corporation designs, engineers, and manufactures sonar and ultrasonic products for use in ocean, air, and fluids. Founded by Frank Massa, the man who pioneered the field of electroacoustics over 75 years ago, Massa is the only company that remains…

A world leader in offshore digital video recording (DVR) + inspection systems. Digital Edge Subsea develops and manufactures DVR products for use throughout the offshore oil and gas industry including diving, remote operated vehicle (ROV) and topside operations.

VideoRay is the largest volume producer of Underwater ROVs (Remotely Operated Vehicles) in the world. Established in 1999, VideoRay has worked with technology and mission partners throughout the world to develop and prove the small ROV tool for a wide range of applications.

Hydrodynamic and propulsion system design tools for naval architecture and the propeller trades – from concept to 3D CAD. Our core mission is providing engineering tools to develop ships, boats, and other marine vehicles – and their propellers – more efficiently and responsibly.