Back to Company List
DIVING STATUS underwater services
Ocean/ Marine Services-Diving Contractors
Locations
Headquarter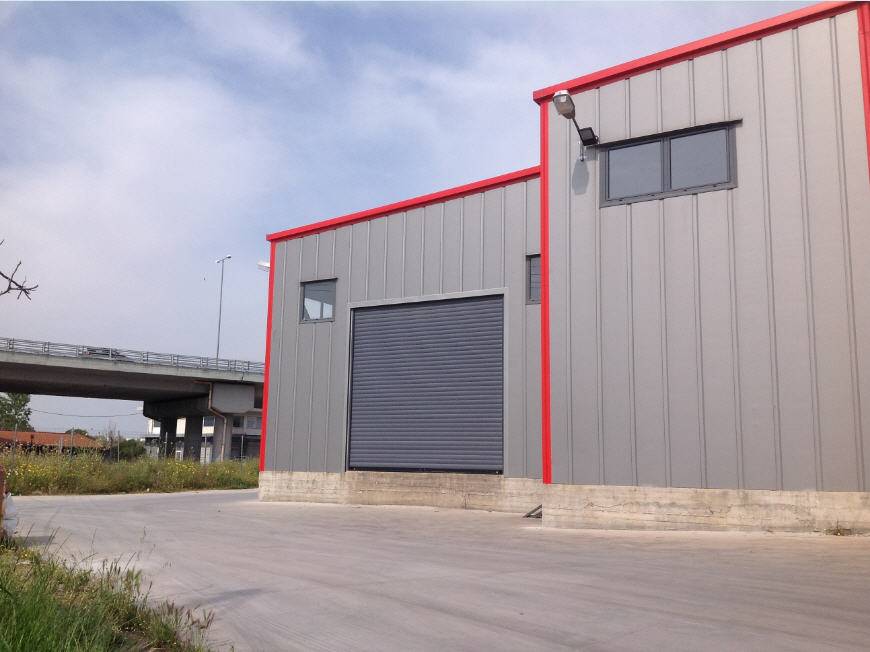 Konstantinoupoleos 441
Acharnes
Attica
13677
Greece
DIVING STATUS is licensed and certified to perform commercial underwater and diving services including underwater ship repair, ship maintenance, classification society approved in-water survey, coastal marine survey and civil engineering operations, dredging and salvage operations. Our Mission is to provide high-quality underwater services to our valuable clients, accurately and consistently.
Related Companies

Teledyne Gavia provides turnkey survey solutions to customers undertaking a variety of tasks for military, commercial and scientific applications. The Gavia AUV can carry an array of sensors and custom payload modules that make it perfect for any research, monitoring or surveillance task where autonomy…

Teledyne Webb Research designs and manufactures scientific instruments for oceanographic research and monitoring. Teledyne Webb Research specializes in three areas of ocean instrumentation: Neutrally buoyant, autonomous drifters and profilers, autonomous underwater gliding vehicles…

Designing and manufacturing precision digital echo sounders for nearly 30 years, Teledyne Odom Hydrographic is the world leader in shallow water single and multibeam echo sounders. Stop by booth G100 to sign up for a live demonstration.

Provides subsea electrical and fiber optic interconnect systems for the harshest environments and at any ocean depth. Wet mateable connectors include signal and high-power electrical, fiber optic, and hybrid electro-optical products all based on patented oil-filled, pressure-balanced technology.

Teledyne CDL is a global engineering company that designs and manufactures a variety of sensors including gyrocompasses, attitude and heading reference systems, and inertial navigation systems.