Back to Company List
DIVING STATUS underwater services
Ocean/ Marine Services-Diving Contractors
Locations
Headquarter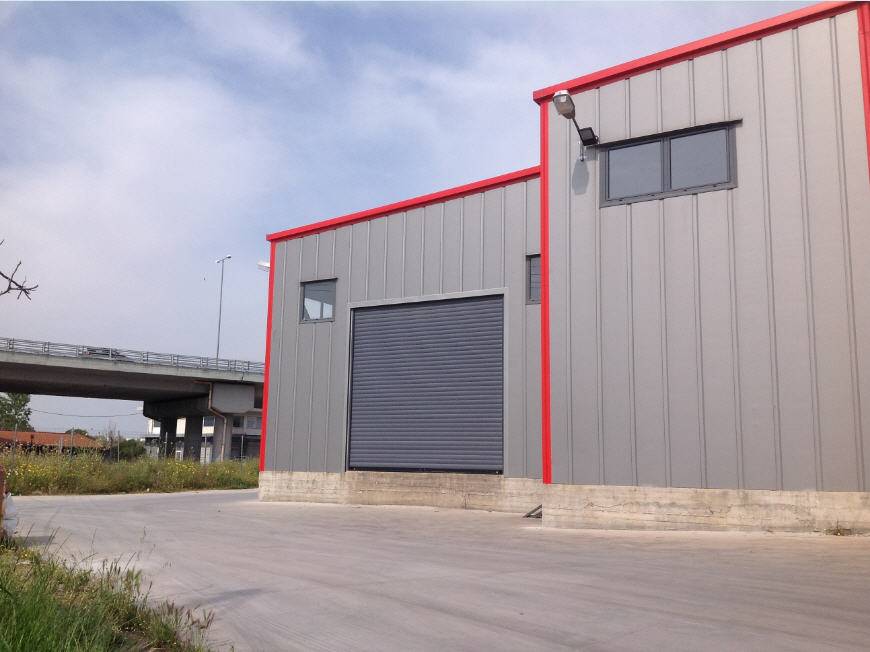 Konstantinoupoleos 441
Acharnes
Attica
13677
Greece
DIVING STATUS is licensed and certified to perform commercial underwater and diving services including underwater ship repair, ship maintenance, classification society approved in-water survey, coastal marine survey and civil engineering operations, dredging and salvage operations. Our Mission is to provide high-quality underwater services to our valuable clients, accurately and consistently.
Related Companies

Teledyne BlueView is the leading provider of state-of-the-art compact acoustic underwater measurement and imaging solutions for defense, energy, civil engineering, transportation, and port security applications worldwide. BlueView's advanced sonar systems have…

Teledyne Storm Cable designs and manufactures robust application tailored cables utilizing a wide variety of high performance components and materials to formulate solutions to solve critical application problems in the harshest of environments and complex electrical situations.

Provides subsea electrical and fiber optic interconnect systems for the harshest environments and at any ocean depth. Wet mateable connectors include signal and high-power electrical, fiber optic, and hybrid electro-optical products all based on patented oil-filled, pressure-balanced technology.

Teledyne CDL is a global engineering company that designs and manufactures a variety of sensors including gyrocompasses, attitude and heading reference systems, and inertial navigation systems.

Teledyne Benthos, an industry leader, designs and manufactures rugged, reliable oceanographic instrumentation and sensor solutions for marine environments.