Back to Company List
AAA MARINE PARTS WHOLESALE
Electrical Components-Ignition Distributors and Kits
"Engines Love Us!" since 1959. Wholesale and retail distributors of marine gas and diesel engine parts. Worldwide service.
Products
MercProMarine8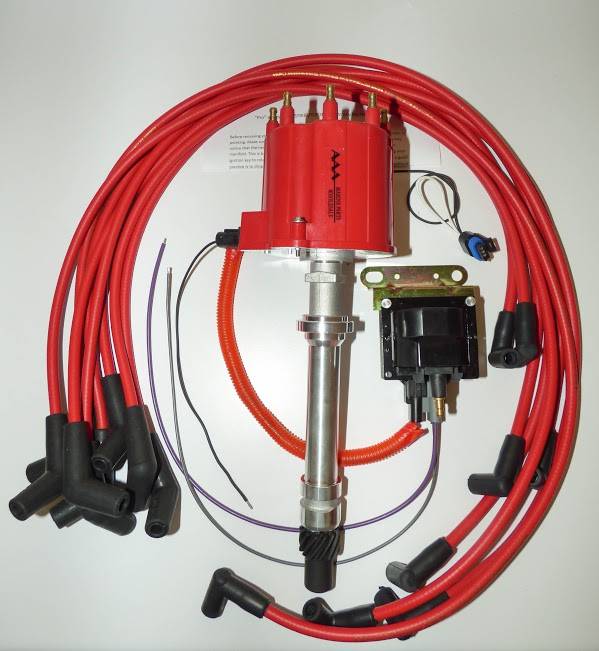 Ignition complete distributor replacement kit for Chev V8 marine engines. More info on site home page. Other kits available for most marine engines. These are the best available!
Related Companies

MetOcean Telematics, headquartered in Dartmouth, NS, Canada, provides complete end-to-end telematics services, with a focus on niche MetOcean solutions and custom Defence and Security products. A manufacturer of Iridium satellite solutions, drifters, buoys, beacons…

Teledyne Impulse designs and manufactures high reliability electrical and optical interconnection systems for harsh environment applications. Our dry mateable, wet mateable and underwater mateable connectors are proven performers currently employed in subsea instrumentation…

Teledyne Benthos, an industry leader, designs and manufactures rugged, reliable oceanographic instrumentation and sensor solutions for marine environments.

Provides subsea electrical and fiber optic interconnect systems for the harshest environments and at any ocean depth. Wet mateable connectors include signal and high-power electrical, fiber optic, and hybrid electro-optical products all based on patented oil-filled, pressure-balanced technology.

Design and manufacture of marine instrumentation for navigation, motion sensing, inertial positioning and subsea pipe and cable detection.