Back to Company List
AAA MARINE PARTS WHOLESALE
Electrical Components-Ignition Distributors and Kits
"Engines Love Us!" since 1959. Wholesale and retail distributors of marine gas and diesel engine parts. Worldwide service.
Products
MercProMarine8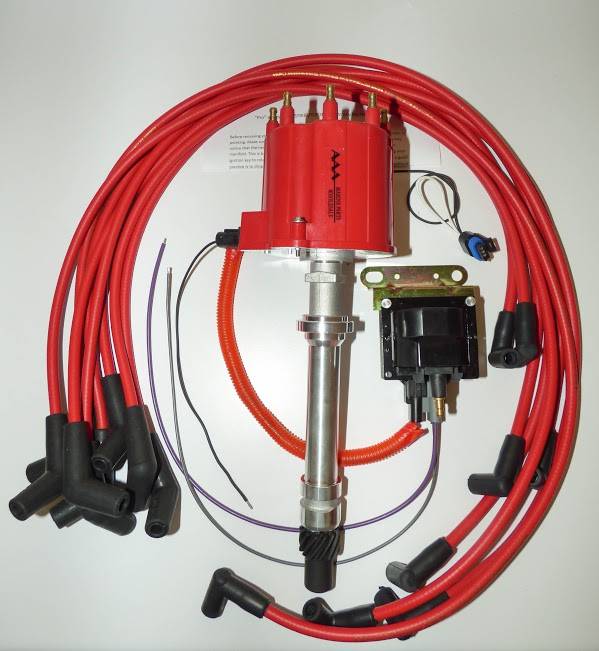 Ignition complete distributor replacement kit for Chev V8 marine engines. More info on site home page. Other kits available for most marine engines. These are the best available!
Related Companies

Advanced Navigation is a global company headquartered in Sydney, Australia. We are one of the most innovative providers of inertial navigation systems, acoustic navigation solutions, and robotics technology. Trusted by many of the world's leading technology companies…

MetOcean Telematics, headquartered in Dartmouth, NS, Canada, provides complete end-to-end telematics services, with a focus on niche MetOcean solutions and custom Defence and Security products. A manufacturer of Iridium satellite solutions, drifters, buoys, beacons…

SubCtech is a German manufacturer, maker of the OceanPack ship based measurement systems used for scientific research and industrial monitoring of water quality and oceanographic parameters. SubCtech also excels in ROV and subsea Li-Ion battery technology. The…

Massa Products Corporation designs, engineers, and manufactures sonar and ultrasonic products for use in ocean, air, and fluids. Founded by Frank Massa, the man who pioneered the field of electroacoustics over 75 years ago, Massa is the only company that remains…

Hydrodynamic and propulsion system design tools for naval architecture and the propeller trades – from concept to 3D CAD. Our core mission is providing engineering tools to develop ships, boats, and other marine vehicles – and their propellers – more efficiently and responsibly.