Back to Company List
Deeplinc, Inc.
Electrical Components-Cables, Cable Systems & Harnesses
Locations
Corporate Offices
866 Rhett Street
Winter Garden
Florida
34787
United States
DEEPLINC provides expertise in the engineering and design of a full range of subsea products. We are a small business and a manufacturer of subsea electrical, fiber optic and hybrid wet-mate connector systems for Defense, Oil & Gas, Telecommunications, Energy and Oceanographic markets. We deliver a new generation of solutions designed for harsh undersea environments.
Products
Composite Connection System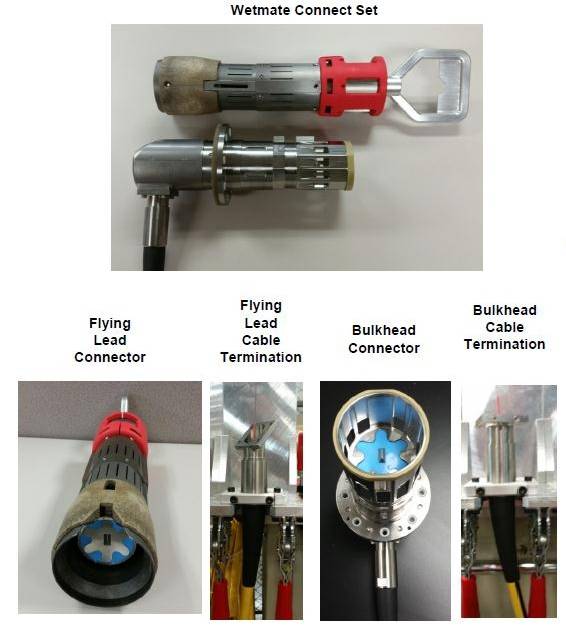 DL5500
DL5500
Hybrid Electro-Optic Wet-Mate Connector
Related Companies
Teledyne Oil and Gas is an alliance of Teledyne Technologies companies that delivers high-reliability engineered interconnect solutions for power transmission, data transmission and monitoring applications to operators in the oil and gas exploration and production industry.
The Oceanscience Group is a world leader in development of oceanographic, hydrographic, and hydrologic deployment equipment designed to save survey time and improve data quality. Our major products are remotely-controlled and tethered instrumentation deployment boats for acoustic Doppler current profilers…

Teledyne CDL is a global engineering company that designs and manufactures a variety of sensors including gyrocompasses, attitude and heading reference systems, and inertial navigation systems.

Teledyne Webb Research designs and manufactures scientific instruments for oceanographic research and monitoring. Teledyne Webb Research specializes in three areas of ocean instrumentation: Neutrally buoyant, autonomous drifters and profilers, autonomous underwater gliding vehicles…
SeaBotix is the world leading manufacturer of MiniROV systems with a pedigree of underwater expertise. A dedication to providing a capable underwater solution unlike anything else.