Back to Company List
DIVING STATUS underwater services
Ocean/ Marine Services-Diving Contractors
Locations
Headquarter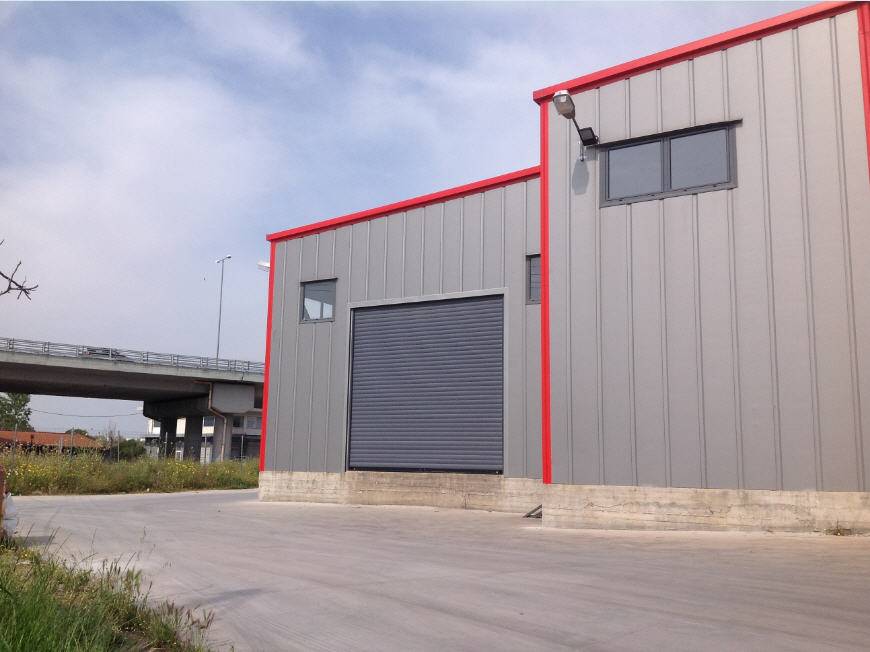 Konstantinoupoleos 441
Acharnes
Attica
13677
Greece
DIVING STATUS is licensed and certified to perform commercial underwater and diving services including underwater ship repair, ship maintenance, classification society approved in-water survey, coastal marine survey and civil engineering operations, dredging and salvage operations. Our Mission is to provide high-quality underwater services to our valuable clients, accurately and consistently.
Related Companies

Bowtech Products Ltd (Est.

Teledyne Marine Vehicles enables customer optimized data collection with the most comprehensive and innovative suite of undersea vehicles available. Our portfolio includes low logistics high performance autonomous underwater vehicles (AUVs), remotely operated vehicles (ROVs)…

Teledyne Storm Cable designs and manufactures robust application tailored cables utilizing a wide variety of high performance components and materials to formulate solutions to solve critical application problems in the harshest of environments and complex electrical situations.
EvoLogics GmbH develops underwater information and communication systems based on bionic concepts, combining cutting edge engineering with the best ideas found in nature. The advanced product features have become enabling technologies for deep water exploration and production.

Teledyne CDL is a global engineering company that designs and manufactures a variety of sensors including gyrocompasses, attitude and heading reference systems, and inertial navigation systems.