Back to Company List
DIVING STATUS underwater services
Ocean/ Marine Services-Diving Contractors
Locations
Headquarter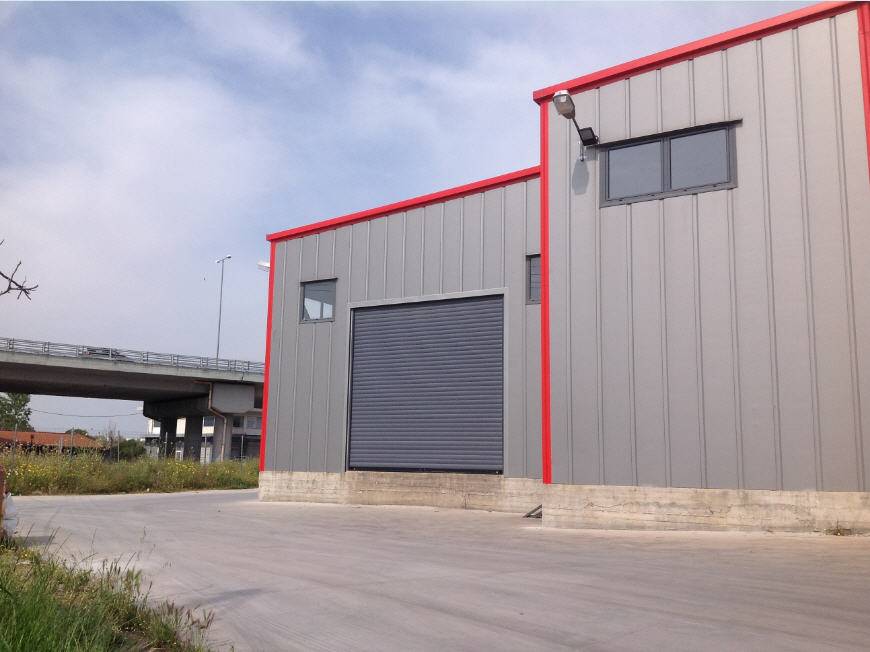 Konstantinoupoleos 441
Acharnes
Attica
13677
Greece
DIVING STATUS is licensed and certified to perform commercial underwater and diving services including underwater ship repair, ship maintenance, classification society approved in-water survey, coastal marine survey and civil engineering operations, dredging and salvage operations. Our Mission is to provide high-quality underwater services to our valuable clients, accurately and consistently.
Related Companies

Teledyne Gavia provides turnkey survey solutions to customers undertaking a variety of tasks for military, commercial and scientific applications. The Gavia AUV can carry an array of sensors and custom payload modules that make it perfect for any research, monitoring or surveillance task where autonomy…

Teledyne Marine Vehicles enables customer optimized data collection with the most comprehensive and innovative suite of undersea vehicles available. Our portfolio includes low logistics high performance autonomous underwater vehicles (AUVs), remotely operated vehicles (ROVs)…

With over 20,000 Doppler products delivered worldwide, Teledyne RD Instruments is the industry's undisputed leading manufacturer of Acoustic Doppler Current Profilers (ADCPs) for current profiling and wave measurement applications and Doppler Velocity Logs (DVLs) for precision underwater navigation applications.

Teledyne DGO specializes in "harsh environment" electrical interconnect systems, and designs, develops, and manufactures high reliability electrical connection solutions which are used to provide electrical power, controls, and RF and fiber optic communications…

Teledyne Impulse-PDM has more than 30 years experience in providing interconnect solutions for the toughest environments. The company is a leading worldwide provider of sophisticated electronic components, instruments and communications products for niche markets where performance…