Back to Company List
Qingdao Jier Engineering Rubber Co., Ltd.
Equipment, Machinery & Materials-Buoys
Locations
Headquarter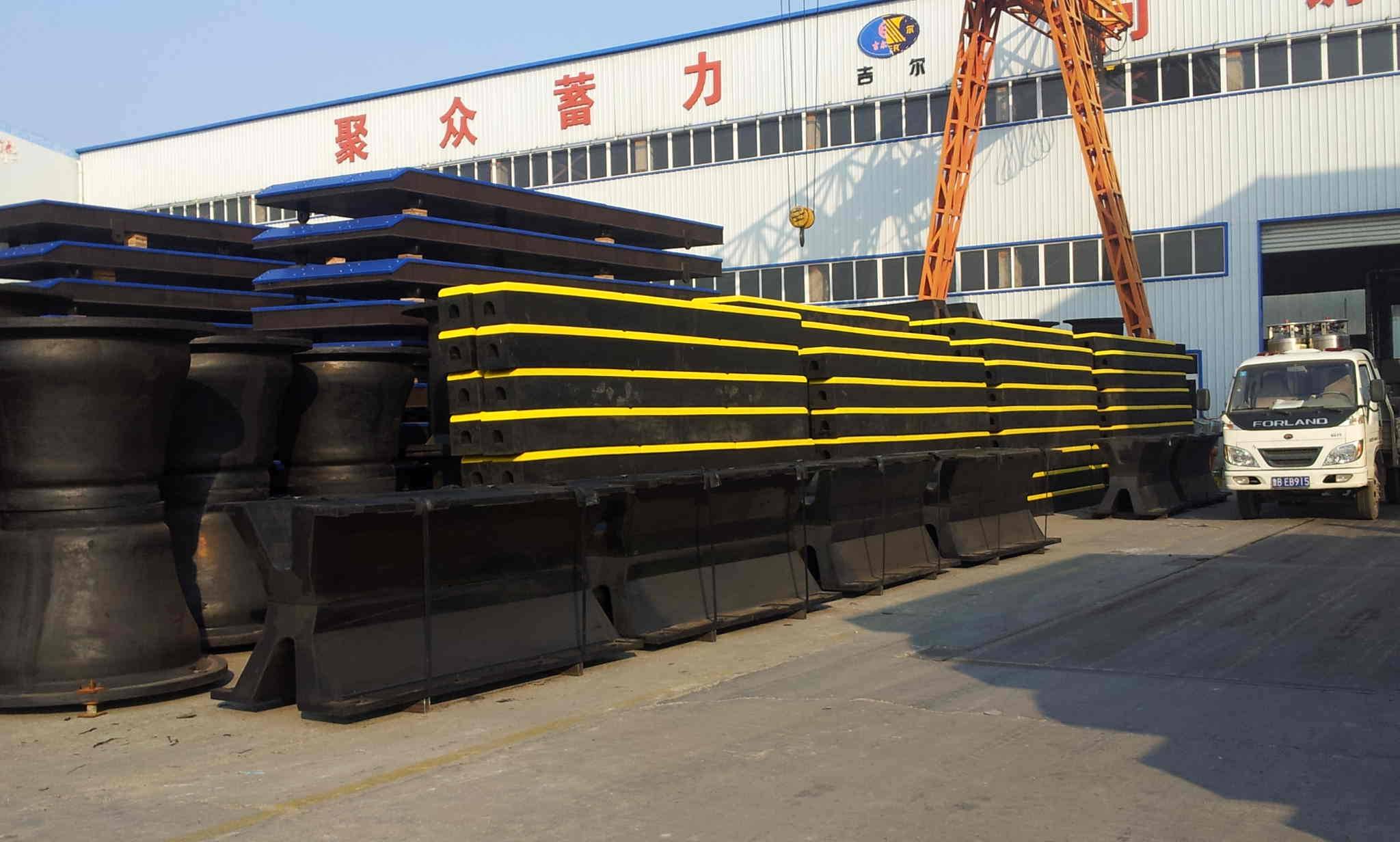 No.8 Jier Road, Jiaozhou Jiaobei Industrial Zone
Qingdao
Shandong
266300
China
Qingdao Jier Engineering Rubber Co., Ltd. is a leading manufacturer of marine rubber fenders and accessories. We are specialized in the design, manufacture and sale of rubber fenders and fender systems.
At JIER Rubber Fenders Factory we design, manufacture and deliver all kind of marine rubber fenders system and fendering accessories. We also provide a valuable service of installing rubber fenders, repairing rubber fenders and also worldwide delivering rubber fenders.
We believe in constant improvement and enhancement of our services to better serve our clients. So give us a call and join growing number of our satisfied customers. Our professional staff is always at your disposal.
View our company website to get more info about JIER Marine Fenders, JIER Fender Factory and also JIER Company at www.finerfender.com Or just email to jierfender@gmail.com
Related Companies

Teledyne RESON is the world's leading provider of high-quality underwater acoustic solutions. With global presence and worldwide service facilities, We specialize in advanced multibeam sonar systems, sensors, transducers, hydrophones and survey software. We operate in the hydrographic…

Forum Energy Technologies (FET) is a leading global manufacturer of mission critical, complex, stocked and custom oilfield products and related after-market technical services, for use onshore and offshore. We have assembled some of the most well-known brands in…

Marine Technology Reporter (MTR) is the recognized authority for business news and information about the international marine technology and ocean science community. MTR provides unbiased opinions, news and updates to more then 25,000 BPA subscribers in print and online.

The Teledyne Marine Group provides a sea of solutions to the marine industry - please visit our individual companies for more detailed information on Benthos, Blueview, CDL, DG O'Brien, Gavia, Impulse,ODI, Odom Hydrographic, RD Instruments, Reson, TSS and Webb Research

Teledyne DGO specializes in "harsh environment" electrical interconnect systems, and designs, develops, and manufactures high reliability electrical connection solutions which are used to provide electrical power, controls, and RF and fiber optic communications…