Back to Company List
Qingdao Jier Engineering Rubber Co., Ltd.
Equipment, Machinery & Materials-Buoys
Locations
Headquarter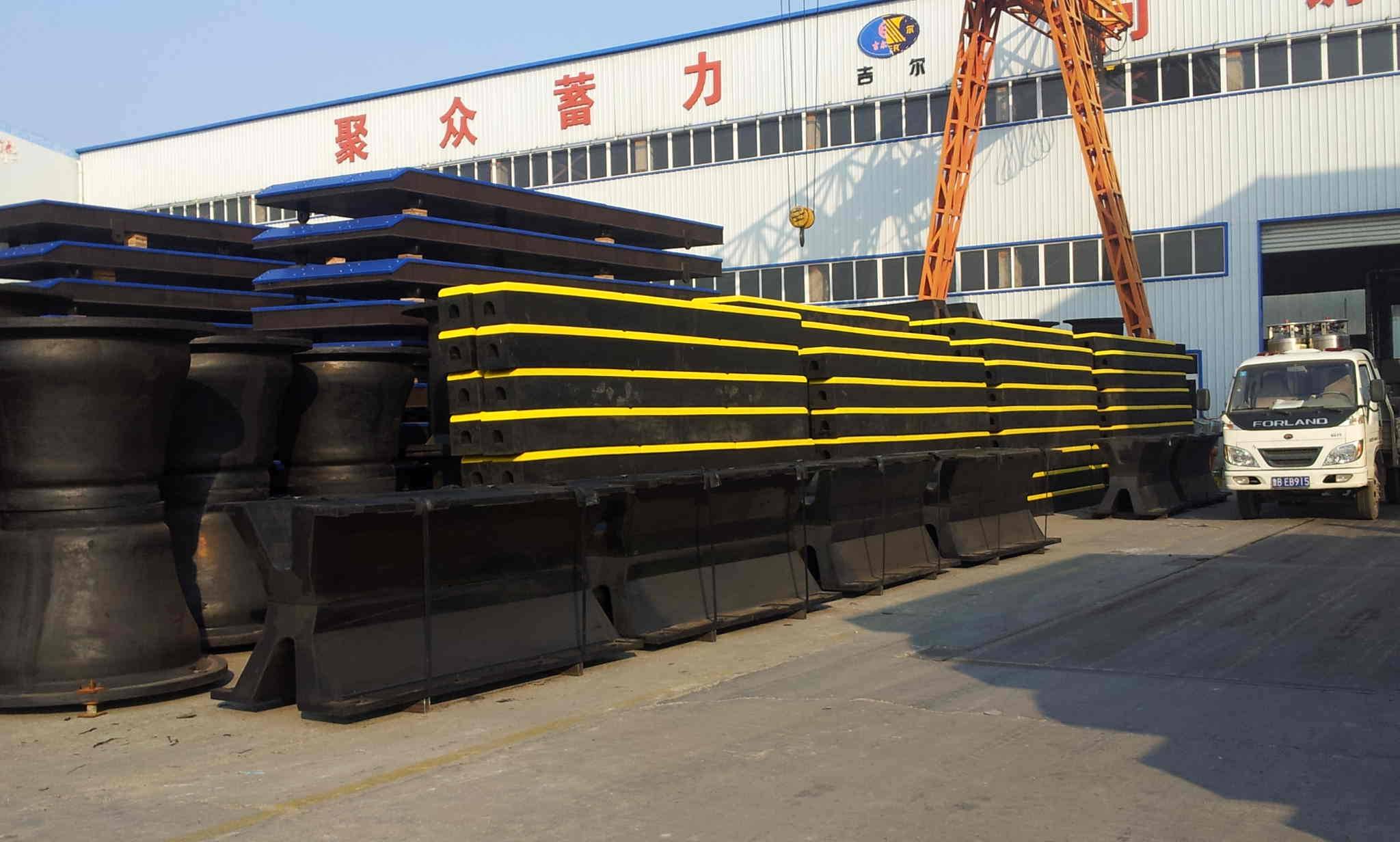 No.8 Jier Road, Jiaozhou Jiaobei Industrial Zone
Qingdao
Shandong
266300
China
Qingdao Jier Engineering Rubber Co., Ltd. is a leading manufacturer of marine rubber fenders and accessories. We are specialized in the design, manufacture and sale of rubber fenders and fender systems.
At JIER Rubber Fenders Factory we design, manufacture and deliver all kind of marine rubber fenders system and fendering accessories. We also provide a valuable service of installing rubber fenders, repairing rubber fenders and also worldwide delivering rubber fenders.
We believe in constant improvement and enhancement of our services to better serve our clients. So give us a call and join growing number of our satisfied customers. Our professional staff is always at your disposal.
View our company website to get more info about JIER Marine Fenders, JIER Fender Factory and also JIER Company at www.finerfender.com Or just email to jierfender@gmail.com
Related Companies
Teledyne Marine Interconnect Solutions designs and manufactures high reliability electrical, fiber optic, and hybrid electro-optic connector solutions for the harshest environments and at any ocean depth. Our products employed in subsea instrumentation, sensors and control systems…
SeaBotix is the world leading manufacturer of MiniROV systems with a pedigree of underwater expertise. A dedication to providing a capable underwater solution unlike anything else.
Hunan Unique Steel Pipe Co.,Ltd(hereinafter referred to as Hunan Unique) is a subsidiary of Hunan Steel Industrial Corporation ,is a typical enterprise arising from China's reform and opening-up. The construction of Hunan Steel Industrial Corporation commenced…

Teledyne BlueView is the leading provider of state-of-the-art compact acoustic underwater measurement and imaging solutions for defense, energy, civil engineering, transportation, and port security applications worldwide. BlueView's advanced sonar systems have…

Design and manufacture of marine instrumentation for navigation, motion sensing, inertial positioning and subsea pipe and cable detection.