Back to Company List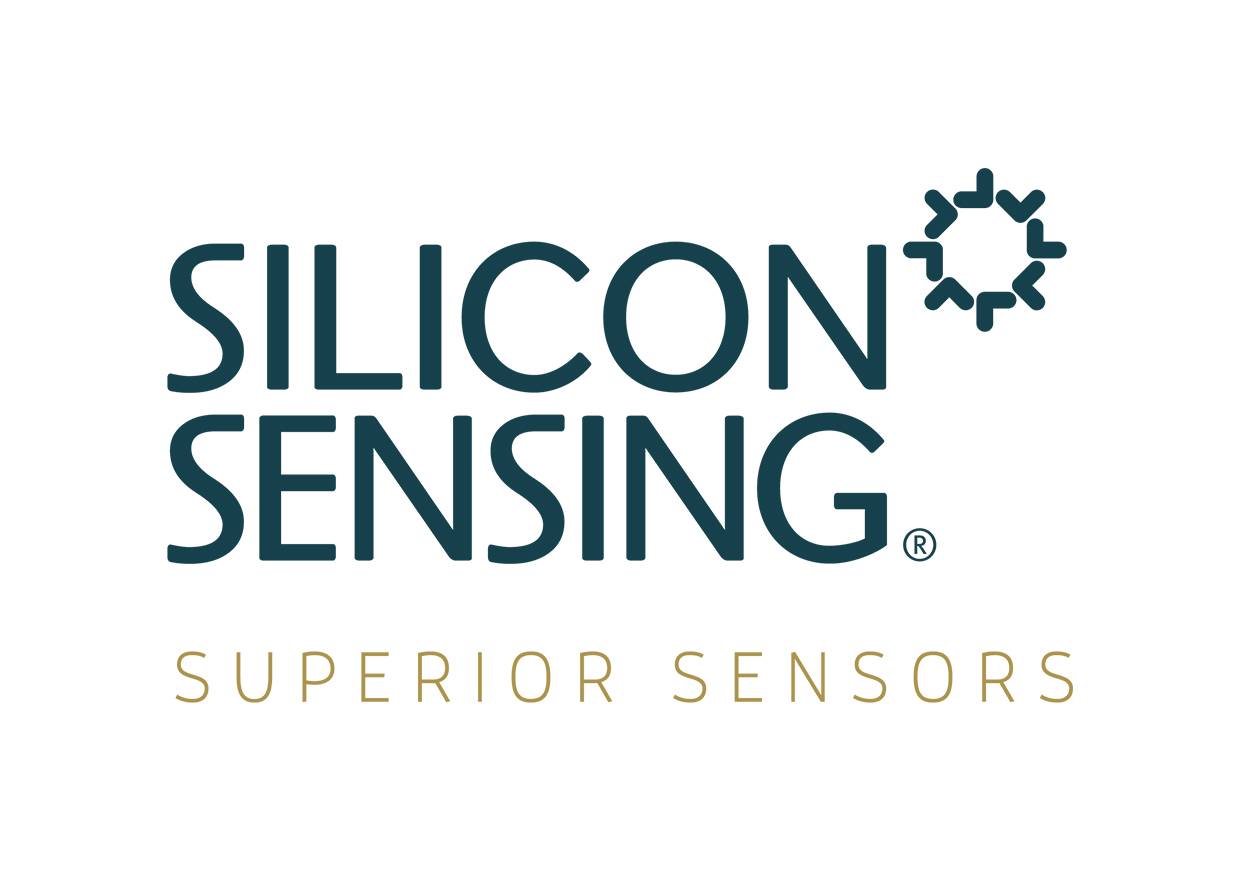 Silicon Sensing Systems Ltd
Silicon Sensing Systems Ltd
inertial systems
respected supplier
test equipment
Locations
Headquarter
Clittaford Road, Southway
Plymouth
Devon
PL6 6DE
United Kingdom
Silicon Sensing Systems Ltd is the market leader in silicon MEMS gyroscopes, accelerometers and inertial measurement systems, focusing on products delivering high performance, ultra-reliability and affordability. The company has supplied tens of millions of MEMS sensors to thousands of customers worldwide. Constantly innovating, all its inertial sensors and systems are based on in-house, patented designs that are manufactured in the company's state of the art MEMS foundry. The company has recently launched a new generation of far more compact, lower power consumption and higher performance devices that have particular application in the tough ocean surface and subsurface environment.
Products
Silicon Sensing has recently introduced three new products focused on the marine environment.
DMU41 is a new, market disrupting, 9 degrees of freedom (DoF) inertial measurement unit (IMU). Measuring just 50x50x50mm and weighing less than 200g, its volume is more than 50% lower than the previous generation product, and it is over 40% lighter. It also consumes 50% less power whilst delivering inertial sensing performance that competes with much heavier, larger and more costly FOG-based IMUs.
The new CRH03 is a high-performance/low-noise single axis gyroscope that consumes 30% less power than its predecessor and incorporates improvements in both micro electro-mechanical systems (MEMS) and electronics with new drive electronics and upgrades to the sensor head. Available in five rate ranges it is highly tolerant to external vibration and delivers excellent bias instability and angle random walk.
For severe environments such as downhole drilling, the new CRS39A includes a move to a single board from two which has reduced mass by 40% allowing the device to be more easily installed in space-limited applications, such as the 25m cylinders typical to downhole drilling equipment.