Back to Company List
Harbo Technologies
Equipment, Machinery & Materials-Booms
Locations
Harbo Technologies - Western Region
4914 N 26th St
Tacoma
WA
98407
United States
HARBO Technologies Ltd. provides solutions for preventing disastrous consequences of oil spills. The company offers T-Fence immediate booming system that includes a compact vessel the size of a life-boat that simultaneously produces and deploys an offshore containment boom. It offers solutions for critical problems for large ships, oil rigs, coast guard units, marine/aquatic agriculture, oil spill responders, tankers, the tourism industry, ports and marinas, and coastal infrastructure facilities at various locations worldwide. The company was founded in 2012
Products
Harbo Technologies Rapid Response Oil Spill Contai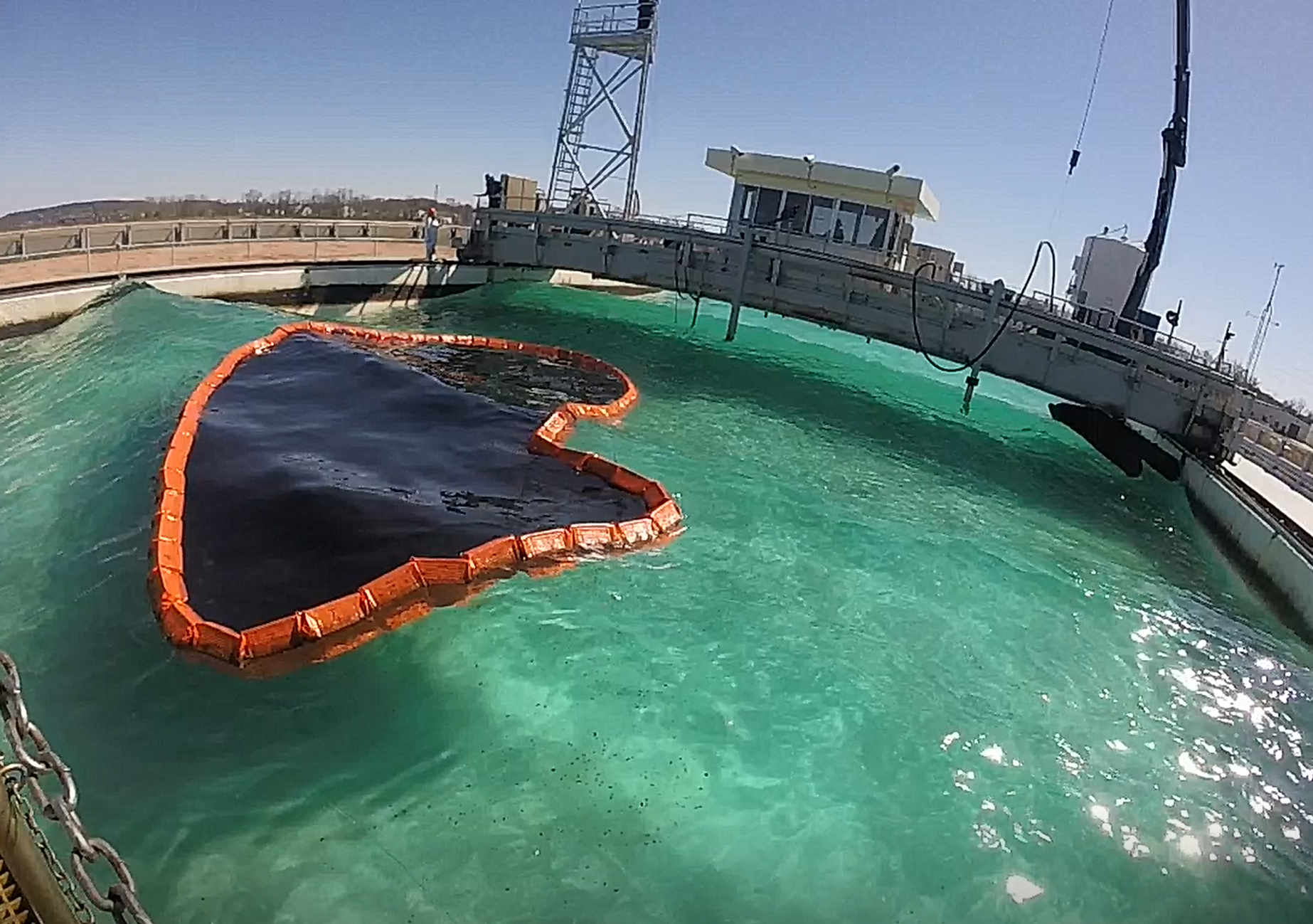 Related Companies
EvoLogics GmbH develops underwater information and communication systems based on bionic concepts, combining cutting edge engineering with the best ideas found in nature. The advanced product features have become enabling technologies for deep water exploration and production.

Teledyne BlueView is the leading provider of state-of-the-art compact acoustic underwater measurement and imaging solutions for defense, energy, civil engineering, transportation, and port security applications worldwide. BlueView's advanced sonar systems have…

Teledyne Gavia provides turnkey survey solutions to customers undertaking a variety of tasks for military, commercial and scientific applications. The Gavia AUV can carry an array of sensors and custom payload modules that make it perfect for any research, monitoring or surveillance task where autonomy…

Teledyne CDL is a global engineering company that designs and manufactures a variety of sensors including gyrocompasses, attitude and heading reference systems, and inertial navigation systems.

Teledyne RESON is the world's leading provider of high-quality underwater acoustic solutions. With global presence and worldwide service facilities, We specialize in advanced multibeam sonar systems, sensors, transducers, hydrophones and survey software. We operate in the hydrographic…