General Oceans Scouts for Ocean Tech Acquisition Targets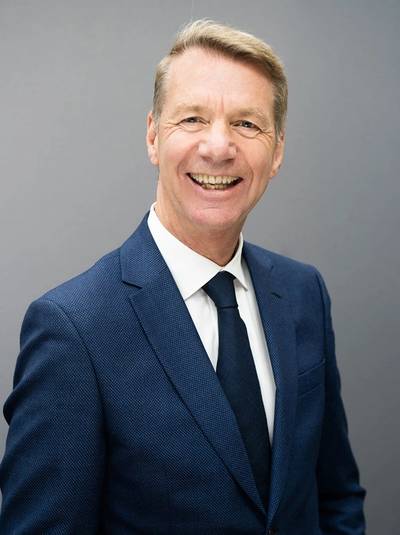 General Oceans reported revenues of NOK 641 million in 2022, a growth of 76 percent compared to 2021. EBITDA ended at NOK 139 million, compared to NOK 85 million in 2021. General Oceans is now searching for suitable companies to include in the group in order to realise the ambition to consolidate the ocean technology industry.
"All our group companies are very well positioned to serve the increased demand for autonomous subsea sensor and measurement technology from offshore wind developers, the oil and gas sector as well as the defence sector. Our growth has also been fuelled by synergies across the group, especially within sales and marketing" said Atle Lohrmann, founder and CEO of General Oceans.

General Oceans was established with Nortek as the foundations, and Nortek still remains the largest part of the group. In the search for suitable acquisition targets, General Oceans look for companies that are established, profitable, has a solid customer base and a growth potential that may be realized as part of general Oceans.
General Oceans acquired UK-based ocean technology company Tritech International Limited in October 2022. The group now consists of Nortek AS, based in Norway, Strategic Robotic Systems (SRS), based in the US, Reach Robotics, based in Australia, as well as Tritech. General Oceans now employs close to 300 people based in 16 offices across the world.