Margo Newcombe Joins VideoRay as Marketing VP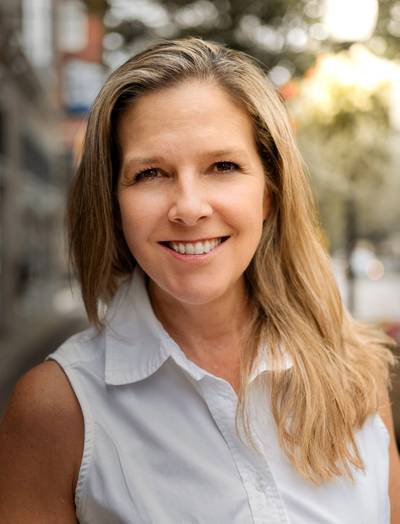 Underwater robotic systems company VideoRay announced it has hired Margo Newcombe as vice president, marketing and partner programs.
Newcombe brings more than 25 years of marine industry experience to the position, having directed marketing, communications and customer development programs for many of the industry's leading underwater and subsea technology companies.
In this role, Newcombe is developing and implementing marketing strategy and global initiatives across multiple channels and platforms to drive demand for VideoRay's growing line of Mission Specialist ROVs. She is also responsible for fostering and developing relationships and programs with partners, dealers and internal team members. She sits on the management and leadership teams and will play a key role in the organization's strategic planning.
"Margo's proven track record, vast experience and global connections in the marine industry make her the ideal person to help drive our rapid growth, new product development and global expansion," said Chris Gibson, VideoRay's chief executive officer. "We look forward to her leadership in developing an innovative, strategic direction for our company's marketing and partners programs.
Newcombe added, "I've known VideoRay's products for many years and am honored to now work alongside this fantastic team of professionals. I look forward to this new challenge and opportunity to positively contribute to the continued growth of this iconic organization."