PMI Adds Moore as Manager, Sales & Marketing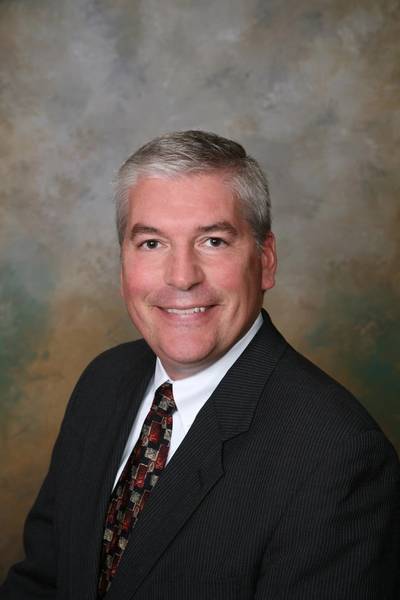 PMI Industries, Inc., an engineering and manufacturing company with a global presence servicing energy (both fossil fuel and renewables), marine, research, and government industries, has hired Brad Moore as Manager, Sales & Marketing.
Moore will be responsible for leveraging PMI's brand worldwide and directing the company's sales efforts.
Moore recently was the Senior Business Development Manager at Beckett Energy Systems (Ohio, USA). Prior to Beckett, he was Vice President of Marketing for the Oatey Company (Ohio, USA). Mr. Moore received an MBA in marketing & finance from The University of Chicago and a BS in chemical engineering from Iowa State University.