Marine Technology Reporter - June 2017 Edition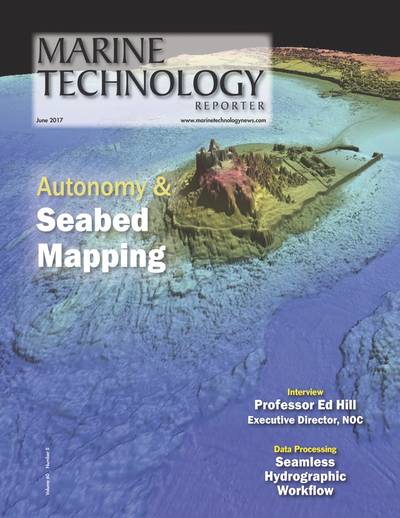 The June 2017 edition of Marine Technology Reporter is now available here.
This edition includes features on:
Autonomous Seabed Mapping – Advances in satellite monitoring increase mapping coverage of the entire ocean.
Ed Hill – The NOC Executive Director discusses the science and technologies advancing ocean studies.
Data Processing – The hydrographic workflow has evolved thanks to a paradigm shift in data processing.
• data processing • satellite monitoring increase mapping coverage • Ed Hill