PXGEO Awarded 3D OBN Project in Brazil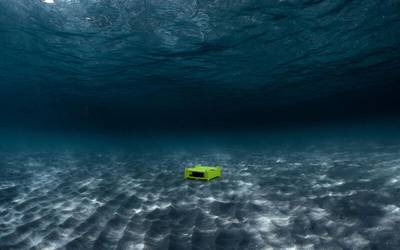 Marine geophysical service provider PXGEO announced it has secured a contract with the Sépia Consortium for a 3D ocean bottom node (OBN) survey in the Santos Basin, Brazil. The survey is to be acquired in water depths to 2,300 meters with a duration of approximately 4 months.
PXGEO executive chairman Peter Zickerman said, "This will be our fourth project acquired for Petrobras, since mid-2021, demonstrating our ongoing commitment to deliver safe and efficient deep water OBN acquisition solutions in Brazil."
Located around 250 kilometers off the coast of Rio de Janeiro, the Sépia Co-participated Area is operated by Petrobras, with a stake of 51.9%. TotalEnergies holds 19.2% net interest, alongside QatarEnergy (14.4%) and Petronas (14.4%).